2020 and the global pandemic have forever changed the face of businesses globally. Prior to lockdowns and work-from-home policies, businesses were slow to evolve and keep up with the changing and developing needs of their employees.
The usual nine-to-five in an office was slowly starting to become outdated and employees globally were starting to become more and more vocal about needing a work-life balance and wanting and being able to work from home.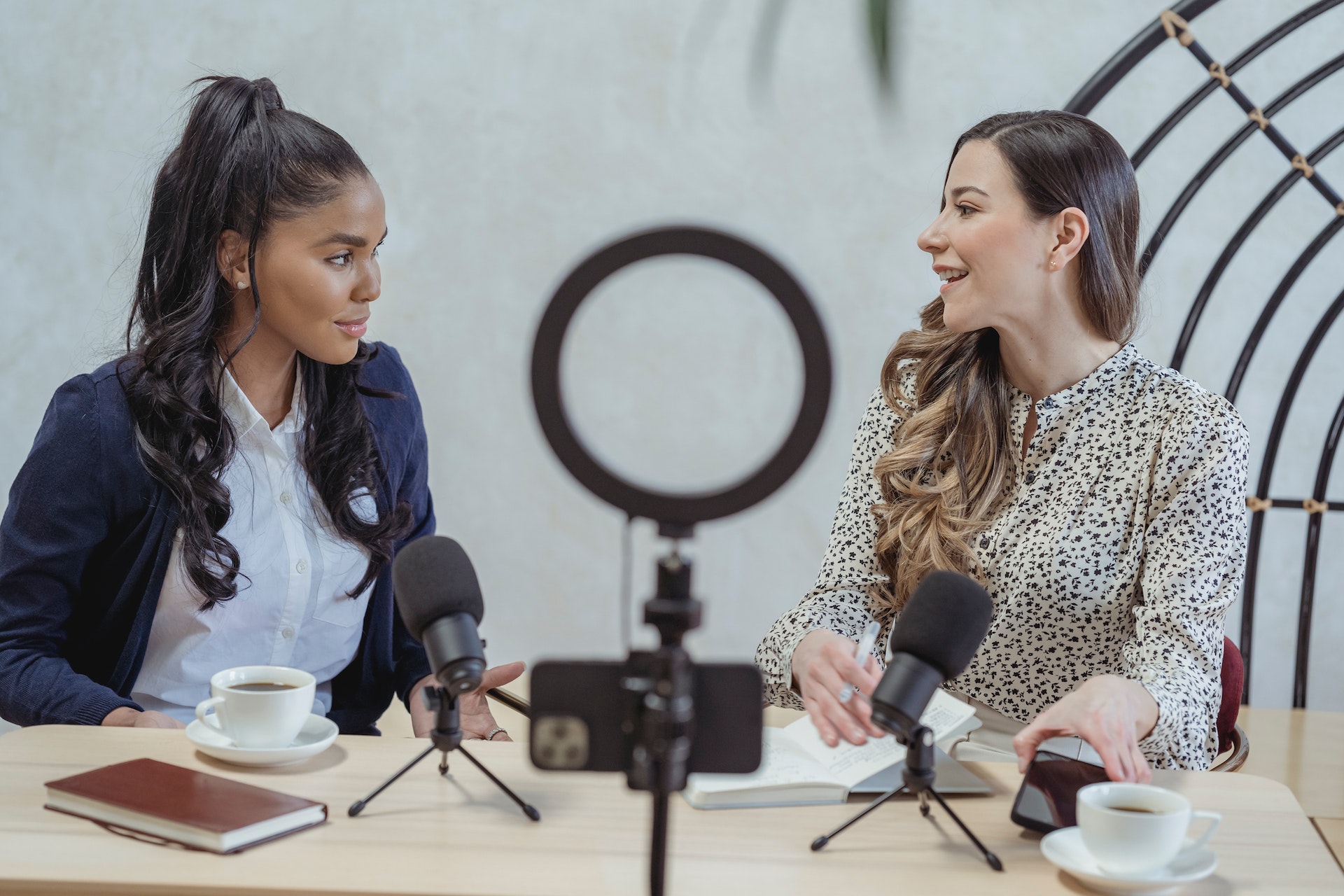 Since then, things have changed substantially. Employees all over the world are now able, albeit if it's only certain days a week, to work from home, and remote working is the new norm.
So if you are now finding yourself working with remote teams, and wondering how to cope with this new norm, we have a few insights that you can make use of. From the right tools and technology to how to keep your team productive and engaged, here are our top tips.
Get the Right Tools and Technology
Managing a remote team means that you need to start investing in new tools and tech. There are tons of platforms on the market for you to choose from that will help you effectively manage and communicate with your team members.
Let's start with the management of your freelance teams. From onboarding to managing company information and streamlining your workflows, you will need an effective freelance management software solution for your company.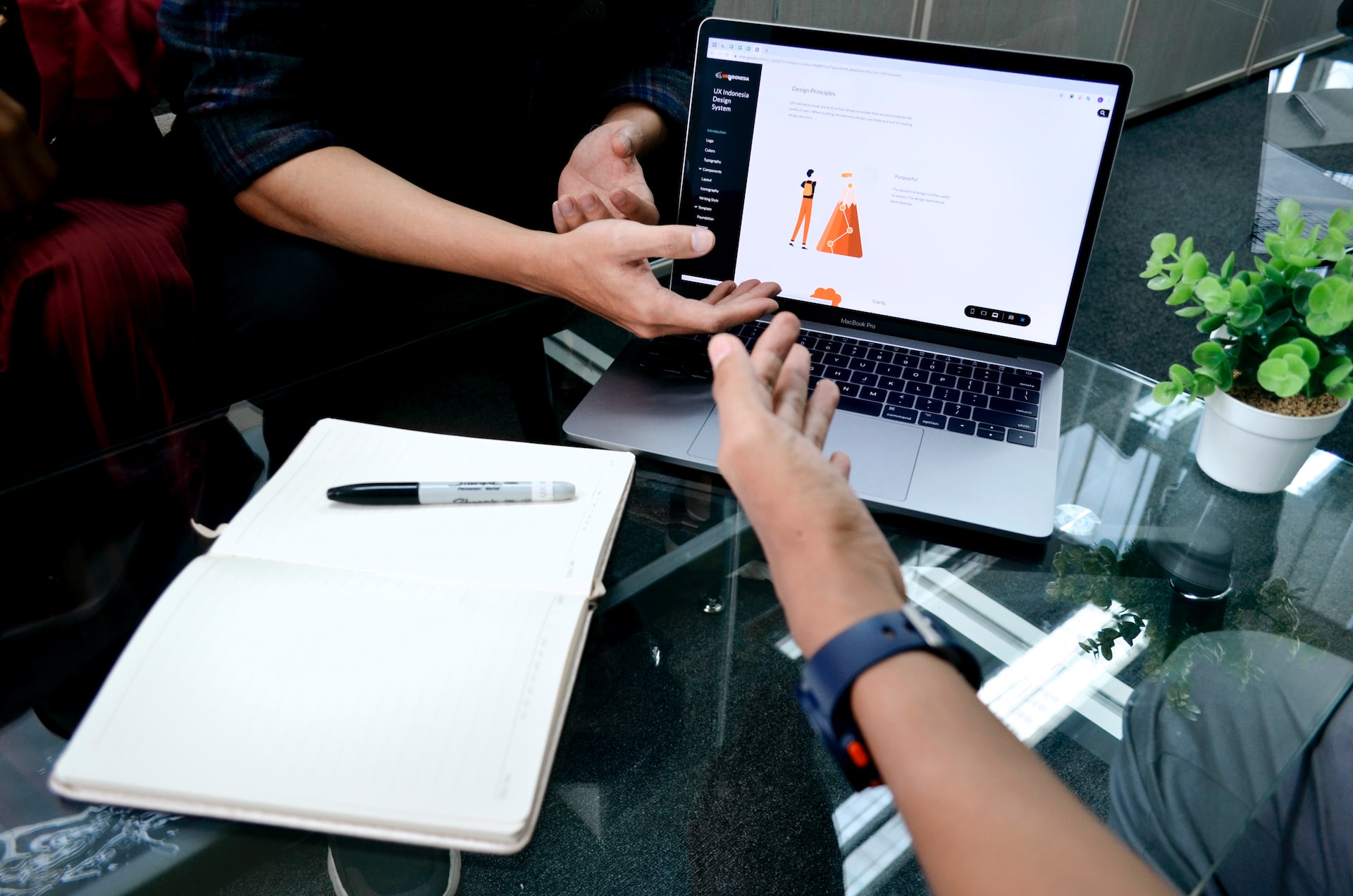 This will help you manage everything from one dashboard and allow you to access vital information from one place.
Everything from employee contracts to payments, reporting, work tracking, and workflow management is handled from one place. It is easily integrated with your other platforms and provides you with a birds-eye view of what is actually happening in your business.
Provide Your Employees With the Relevant Skill Sets They Need
Just because you may be working with a remote or hybrid team does not mean you can slack on upskilling them. In fact, it is completely the opposite.
By providing them with education and courses, sending them on training, and allowing them to get relevant knowledge in their field, you will be creating a more productive, engaged, and loyal employee. Think about it, if they know that you are willing to invest in them, they are more likely to be more invested in you.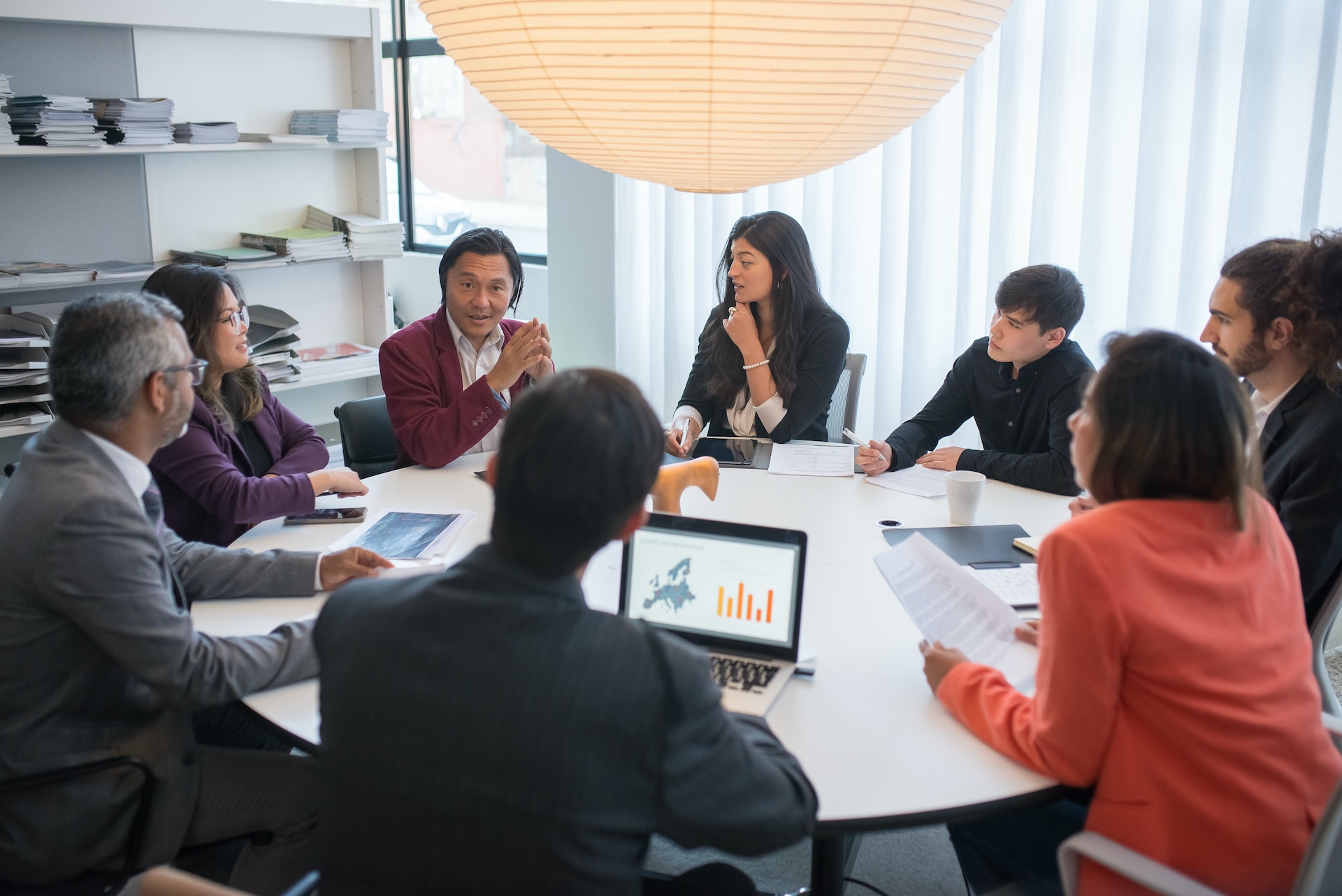 A good place to start, if you are looking to upskill your managers, could be business leadership courses. Although many companies consider these soft skills and would rather focus on technical skills and practical information, the fact is that when employees are promoted to managers, they usually struggle with managing other people as well as handling their new tasks.
The more education and skills you provide to your employees, the more you will get back out of it. If you want to give your employees more and more responsibility, you will need to provide them with the methods and tools to actually achieve it. If you have a smaller budget, simply look online and find some great, affordable courses to help give your employee the upper hand.
Create a Collaborative Environment
Yes, it is tricky managing a remote team. It is difficult to ensure that your employees are working, being productive, and putting those hours in. Unlike working in an office, you cannot simply look over and ensure that they are getting their tasks done, or ask for the status of a project. So, how do you ensure that tasks are being completed and how can you collaborate on projects?
Again, here, we look toward some great online platforms that allow you to effectively manage the collaboration of your tasks and projects with your team. Platforms like Trello and Monday.com allow you to do just that.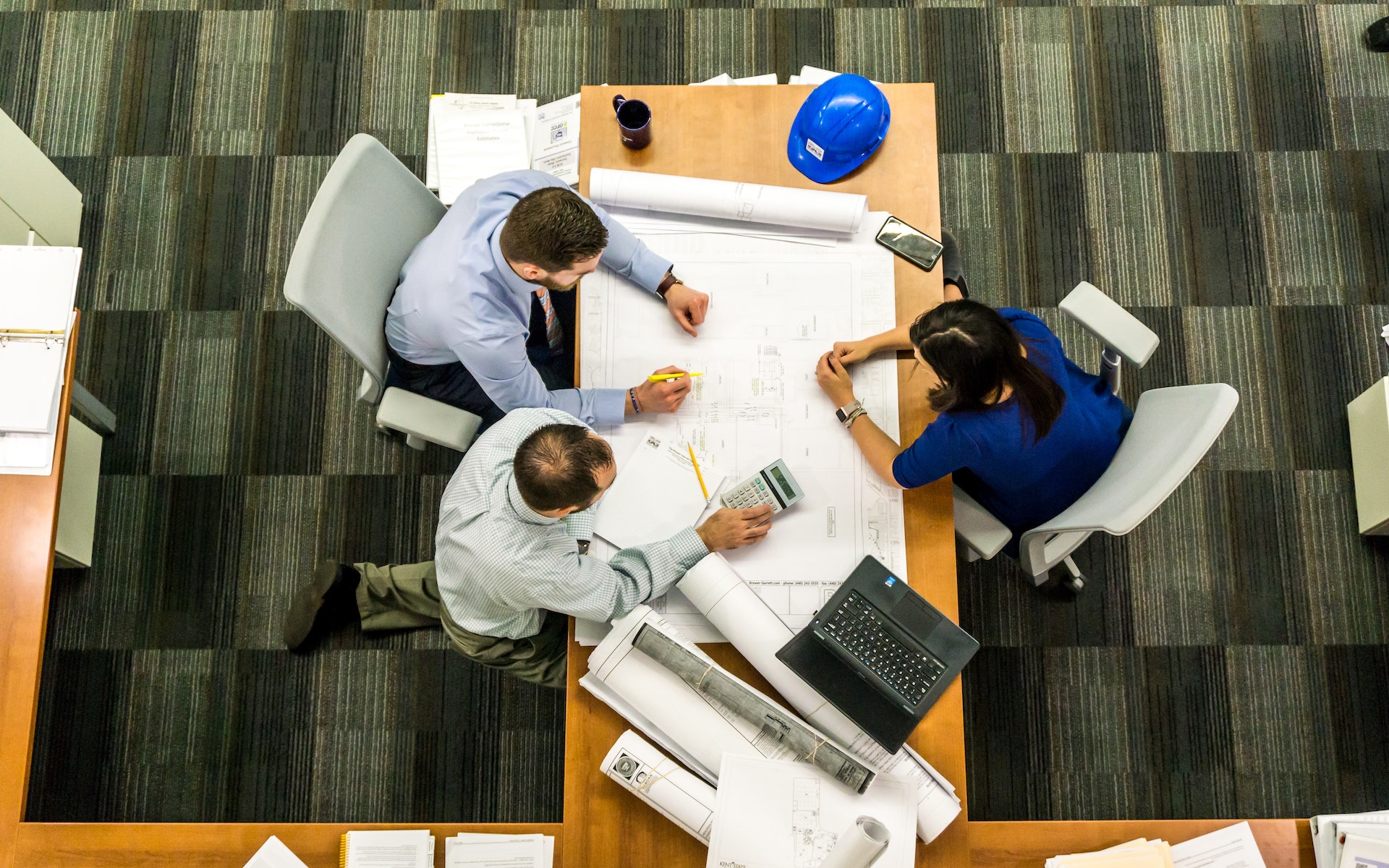 You are able to create and allocate tasks, set deadlines, monitor progress, share information, and communicate on the platform. Your employees are also able to track their time, ask for more information and upload completed work.
There are also some great instant messaging platforms like Slack. These allow you to communicate in real time with your employees. You are able to set up chats with individuals, teams, channels, or the entire company.
What is even better is that these platforms are easy to integrate with other collaborative tools. So you can set alerts and notifications for various tasks and projects and have continuous insight into what is happening in your company.
Keep Them Motivated, Engaged, and Loyal
Just because your employees are remote, does not mean that the normal case of reward and recognition structure doesn't work. In fact, it is almost more important. In order to keep them loyal and productive, it is important to recognize the great work that they are doing and reward them once in a while.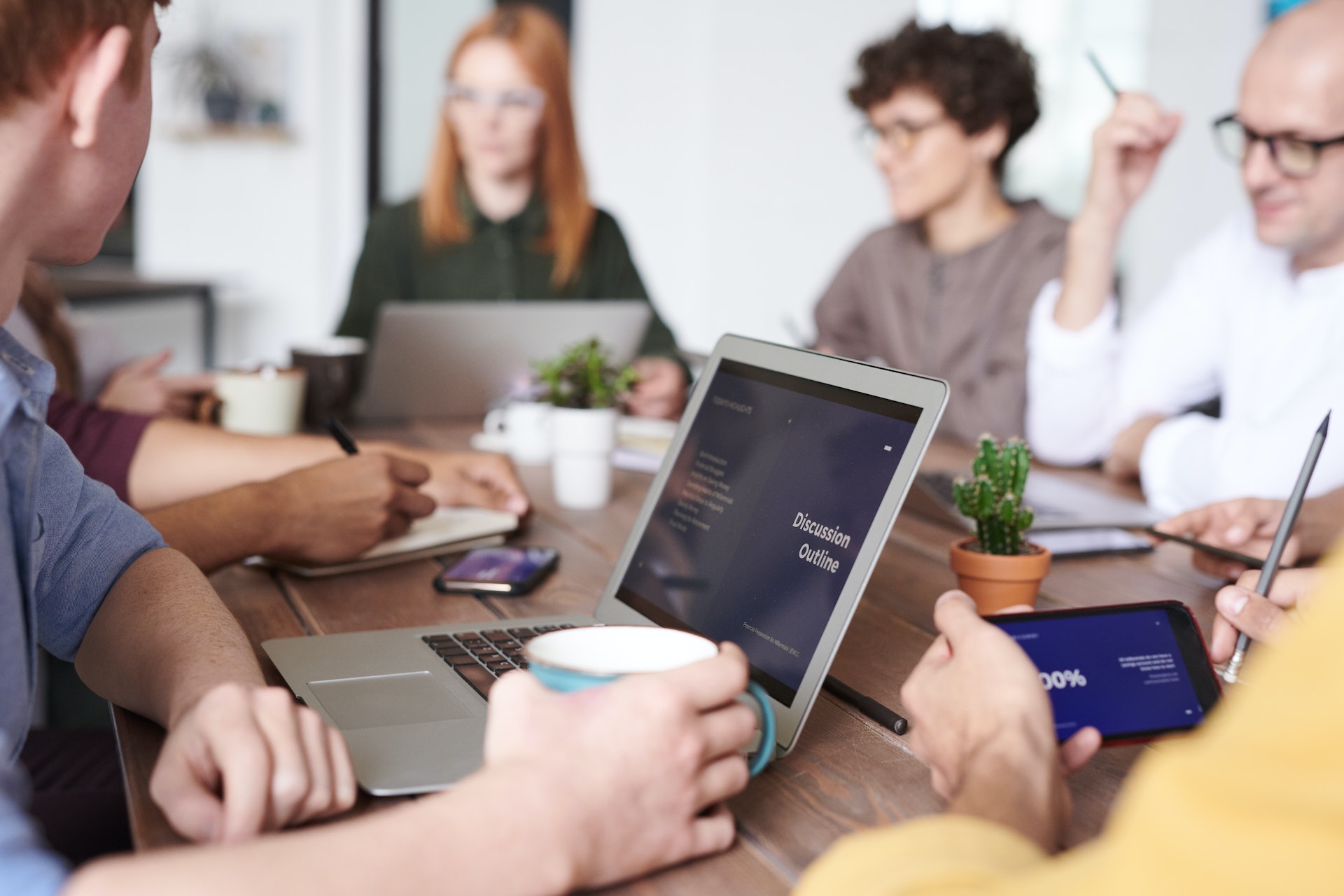 You might not be able to have after-work drinks or month-end ceremonies but consider sending them a voucher to purchase something, tickets to a show, or even a box of some of their favorite snacks. These actions usually go a long way.
The Bottom Line
Your employees may not be physically sitting in your office, but it doesn't mean that they should go unnoticed. To strengthen your remote team, keep communication open, allow them to provide feedback, and remember to keep rewarding and recognizing them.