Creating a website from scratch is a challenging endeavor. It's a lengthy process, there's a risk of several errors being introduced into the code, and occasionally things just won't function.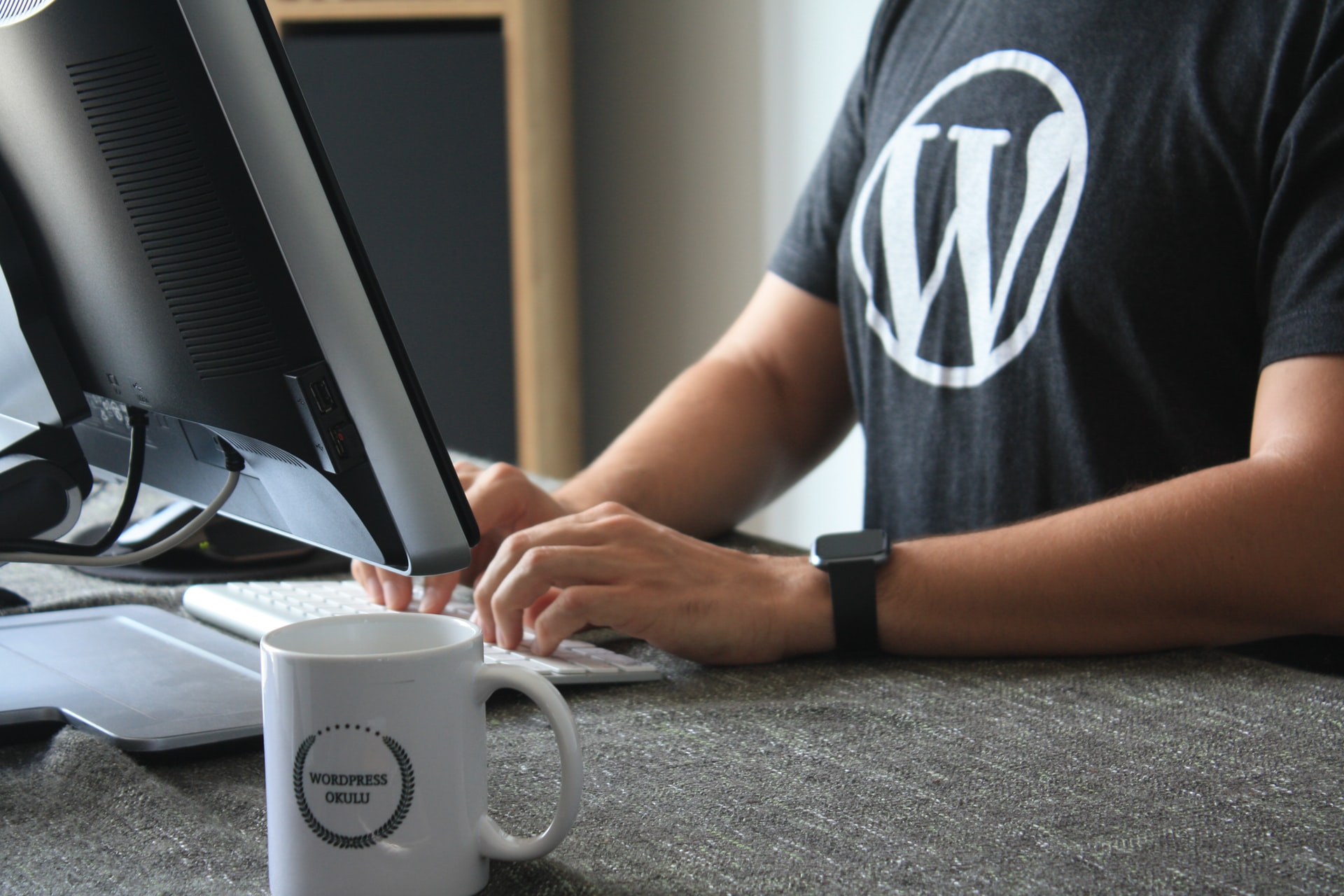 The solution to this problem is WordPress. It's simple to modify, and using it to construct a website is not too difficult even for inexperienced people.
However, there are still some tips you should keep in mind before you start building your WP website.
Think in terms of SEO right away
Your SEO efforts will determine if your website gets good visibility and clicks. That's why you have to think in terms of SEO right away.
Consider investing in SEO hosting services for your website. SEO hosting is a type of web hosting that enhances the SEO of a website in order to increase the site's discoverability, hence increasing revenues.
This is made possible by SEO hosting's use of separate C-blocks of IP addresses for each website they host. This allows multiple sites maintained by the same webmaster to link to each other while still receiving individual search engine rankings. And since many businesses have more than one website, SEO hosting is a great option.
Have customer service in mind
If you happen to create a WordPress website for your business, you will most likely need some form of customer service system on it. That's where a reliable WordPress support ticketing system comes into play. A ticketing system provides a consolidated method for managing customer support requests and email queries.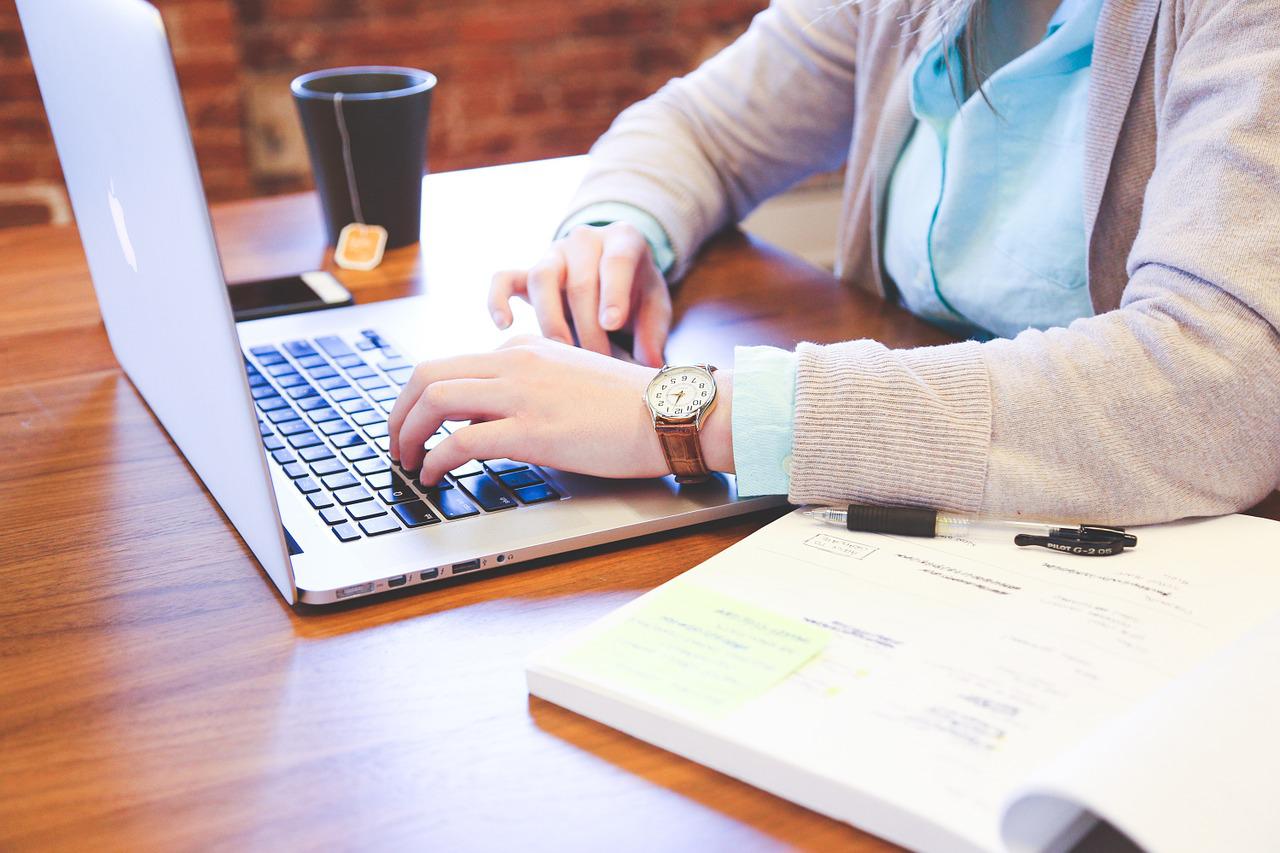 If your consumers require a more personalized support ticket system, it is not sufficient to only provide visitors with adequate material. A ticketing system can help you devise an efficient workflow.
It would make sense to invest in a ticketing plugin that can handle all your business emails. Make sure that you get a plugin that has shared inboxes so that you gain access to a unified source where you'll be able to control everything.
You can keep the free theme that WordPress provides, but doing so will restrict the features that can be used on your website. Premium themes offer a greater degree of personalization than free ones. There are better solutions available, and using them will make it simpler to include everything you want on your website.
You will have more leeway to experiment with different color schemes, the process of personalizing widgets will be simpler, and you'll have more overall freedom with your website. When you are just starting out with WordPress, it is well worth the investment to purchase a premium theme because this way, you'll save hours of work. In addition, investing in security plugins such as WP Force SSL to ensure your site uses a secure SSL connection, and WP Login LockDown to help prevent brute force attacks, will further safeguard your website and enhance your user's trust and experience.
And if you need more images for your site, you can always use a free picture editor to make a unique design.
Responsive design only
There are more people using their mobile devices (such as smartphones and tablets) to browse the internet than those using traditional computers, such as desktop or laptop PCs.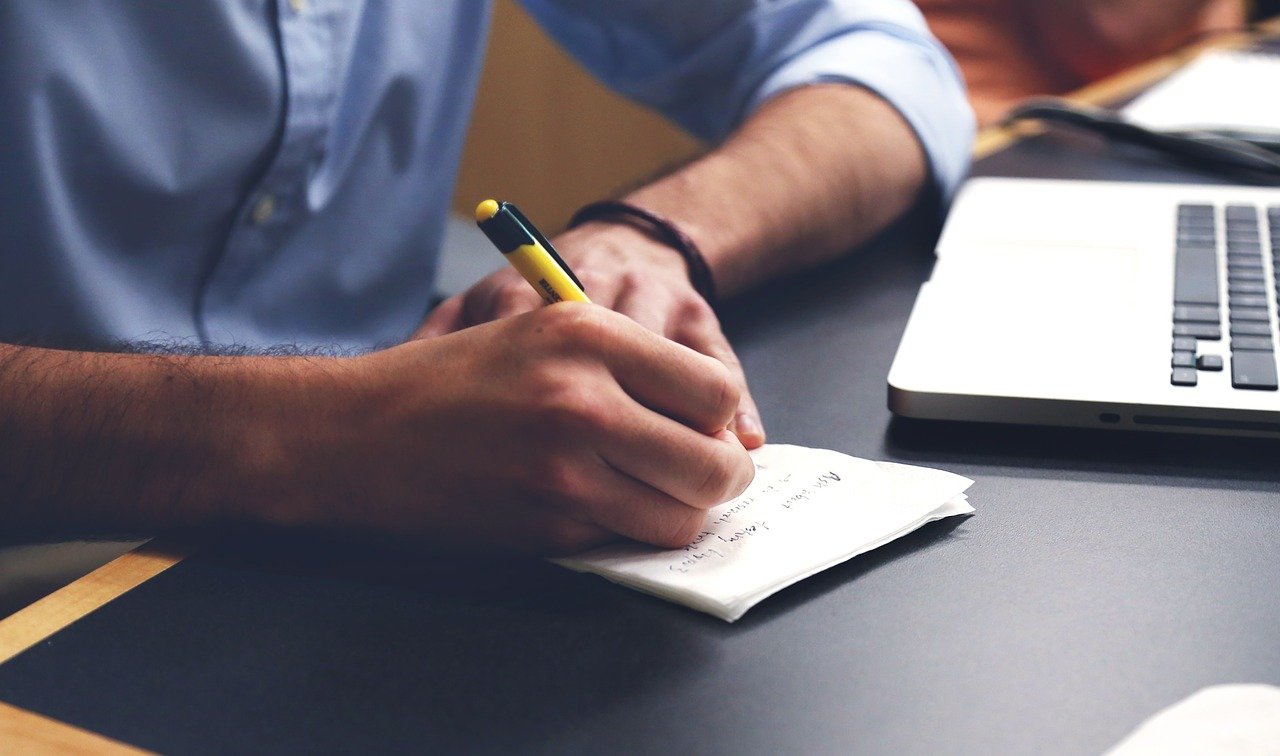 You will, of course, build your website on a computer. Nevertheless, you need to be aware of how your site appears and functions on mobile devices. If you don't, you will likely turn away a significant amount of the web traffic that you may potentially receive.
The good news is that WordPress templates are purposefully designed to be mobile-friendly and responsive. This means that the content you put on your website will automatically adjust to fit the screen size of your users, regardless of whether they are visiting from a desktop computer, a tablet, a smartphone, or any other type of device.
Even though WordPress will handle all of the heavy lifting for you in this regard, it is still a good idea to be aware of this. While you are in the process of developing a website with WordPress, you should frequently check how things look on various devices.
Permalinks
Your website's permanent URLs are referred to as its permalinks. They are designed to keep their original form throughout their entire lives, and they are straightforward and easy to keep in mind.
You have the ability to design a bespoke permalink structure that incorporates the names of your posts. You'll find that each website has a potentially unique URL structure, which may include the date, the type of post, or the post category as part of the path.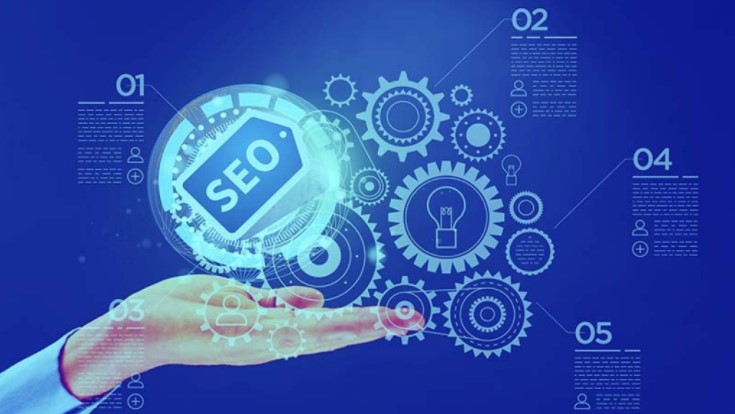 This makes things simpler for customers and is better for search engine optimization. It's a victory in every respect.
Visit the Settings > Permalinks menu item located in the admin bar located on the left of your screen when you are logged into your WordPress dashboard. This will allow you to make changes to your site's permalinks.
Analyze
Once a website is operational, it is important to monitor its performance. Ensure that an analytics tool, such as Google Analytics, is installed on your website so you can monitor user behavior.
Consider adding how-to resources for partners or staff if you won't be managing the site yourself. People like the attention to detail that others put into their work, particularly when it benefits them. Keep this in mind when you create a WordPress website.
Final words
Think about these suggestions for WordPress beginners when building your site. Do your homework and make a plan by following the instructions we just gave you instead of just going with the flow.