Running a website can be a complicated job. If you shift all the burden on yourself, we can not say it will be easy for you. Aside from everything, the little things are what can set you apart from the competition. It is crucial to know that constantly maintaining your website can attract more visitors. It brings you the development and growth of your business. Assuredly, you often wonder if you will lose visitors if your website is active during construction, reconstruction, or maintenance. Well, you probably will. But it does not have to mean. We will reveal a few tricks that will make it easier for you and maybe bring a lot of new visitors.
WordPress plugins are there to create magic for you. While you do essential work in the background, you can present a magic curtain to your visitors. And what could be a magic curtain? Coming soon site, maintenance site, or Under Construction site. The best part of it all is that at the same time, you present visitors with a more presentable website, do background work, and take information from visitors.
Because we have helped thousands of users fix a Short of Unavailable bug for scheduled maintenance in WordPress, we have also shown users how to deal with some invisible issues that may arise. It is time to present the most ideal solutions in the current market.
WP Maintenance is a plugin that will allow your website to be technically updated and edited. When web page updates are active, they are not available online. Most people do not want to lose their regular visitors or customers during these processes. WP Maintenance will allow visitors to a special maintenance mode page while you work diligently in the background.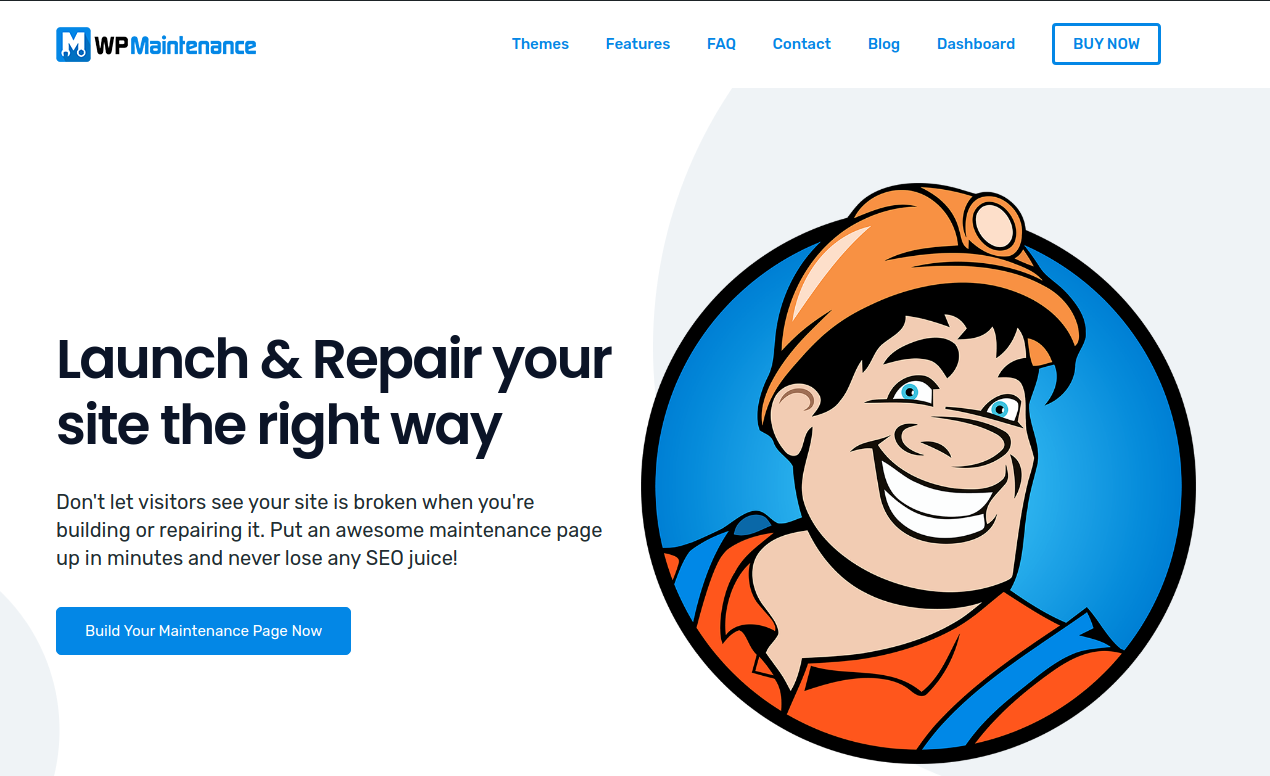 If you do not want to waste time handling PHP – choose this plugin. This will make it easier and faster to activate the maintenance mode. The WP Maintenance plugin offers many options and justifies its good position in the current market. You can create a page design that will be displayed to visitors, adjust colors, text, background, and anything else that comes to mind. There is also the option to sign up for a newsletter while the maintenance process is in progress.
You may not know it until now, but UnderConstructionPage is one of the first plugins created for websites under construction. It is characterized by easy use and many top options. It offers two plans, free and paid. Let's look at the characteristics together. We are sure they will win you over at first.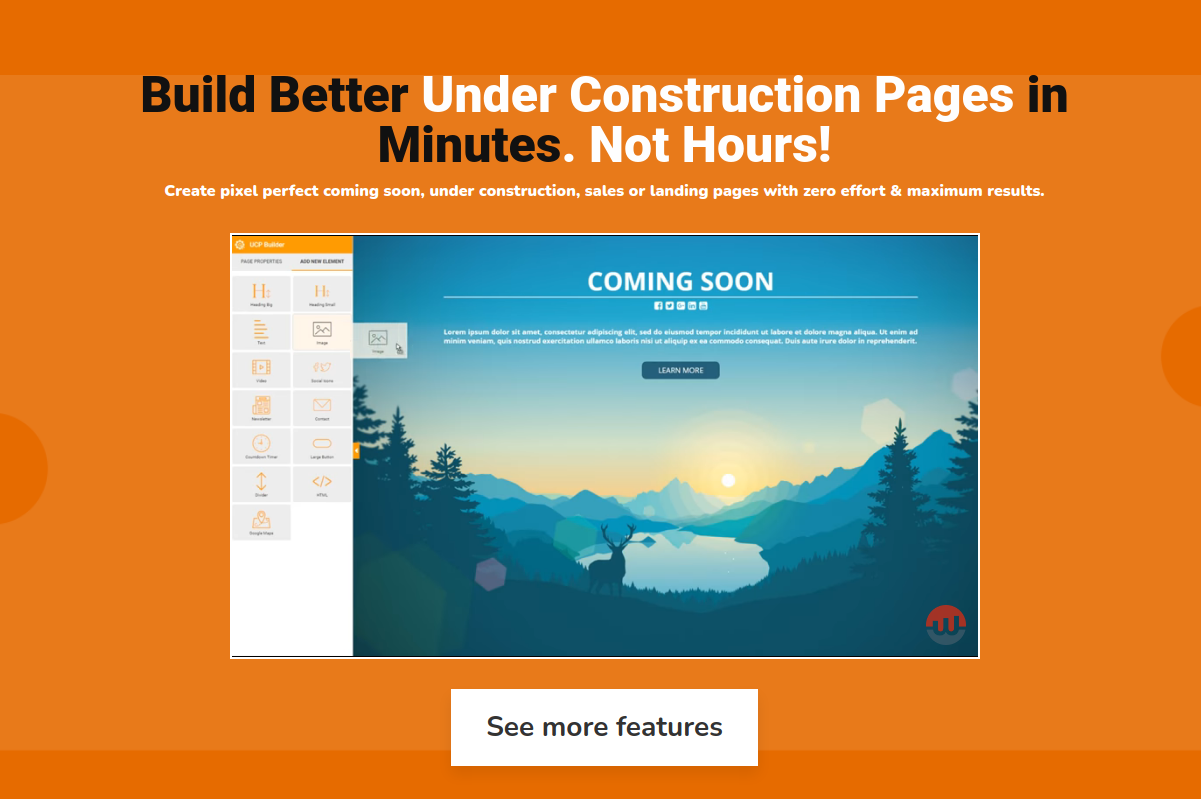 On/off button – easily enable construction mode
You can track the number of visits and the origin
Over 30 quality topics
By setting the automatic end date and time
Add your own custom CSS
You can add any type of content easily
Social network icons are available
And many more
Sometimes it happens that your spoon falls into the honey, so you find a 2in1 plugin. So it is this time. Although this plugin has a slightly longer name, there is no reason to fear it. Longer name – more options. At least in this case. When you are in the process of developing a business, one of the basic things is starting a website.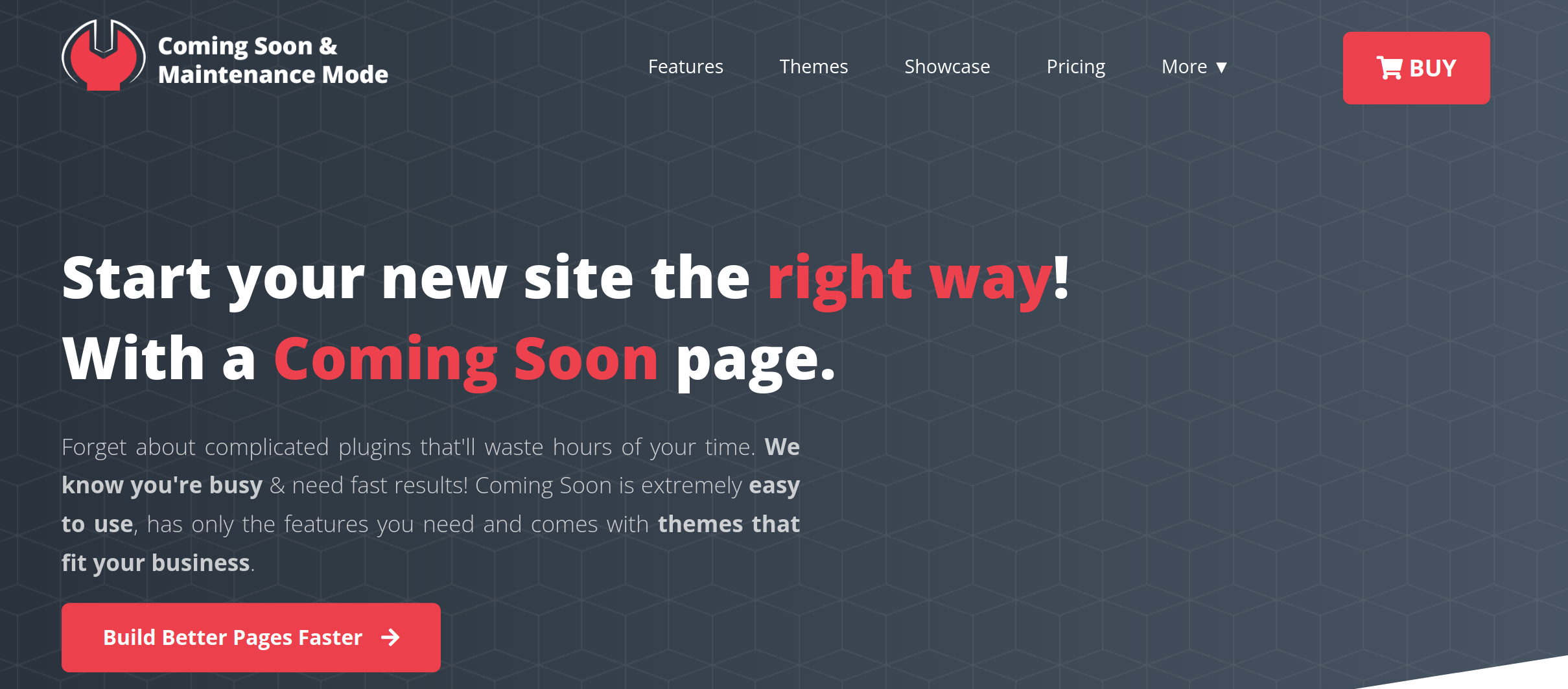 And what do you need then? Ideal Coming Soon Website. Such a website does not have to be complicated with a lot of design. Sometimes even minimalism attracts. It is important to understand approximately what could attract as many visitors as possible. You can set a date, time, or countdown to get visitors back to your website. With all that, you have Maintenance Mode. It has never been easier to build a website.
Conclusion
You choose plugins depending on your needs and desires. Whichever one you choose – you won't go wrong.