One of the most popular business models available today is Dropshipping. Thanks to low running costs and simplicity, Dropshipping companies can start with as little as a $100 investment. Selling a wide range of different products without purchasing or storing them is a great option in the modern age for online sellers. By using the 5 simple steps this article will teach you how to start a dropshipping business from ground zero without any prior knowledge or experience.
Dropshipping in General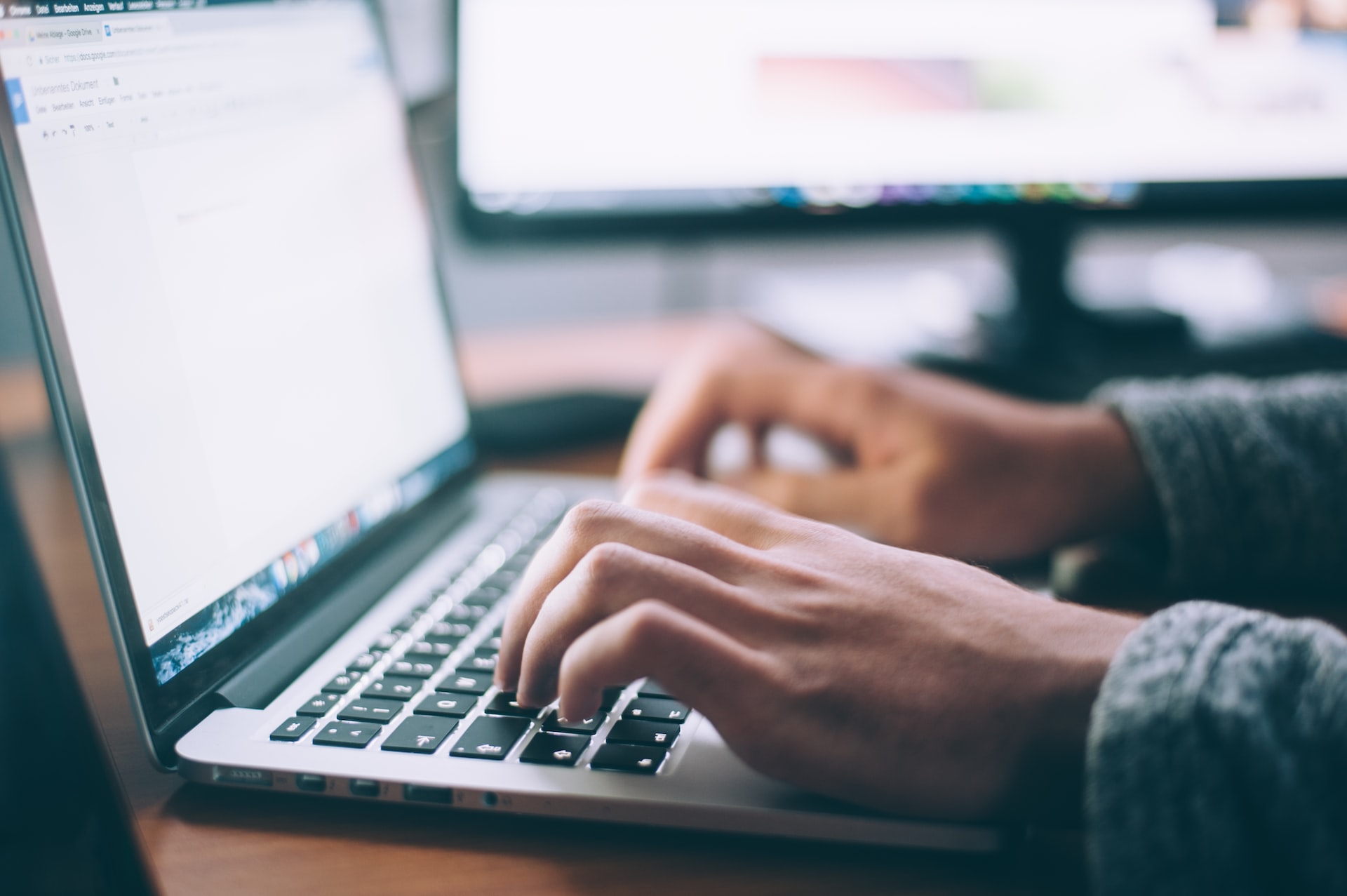 Dropshipping is known as a unique system that allows individuals and companies to sell products without having to keep them on their shelves. Once the order is placed by the customer, the company gives a signal to the distributor that there is an order that needs to be packed and shipped. That way the product is shipped directly to the buyer by the manufacturer or certified distributor.
1 Discover a Good Niche
First and foremost, successful dropshipping is based on a good niche, which requires a different view of the market. By targeting a specific niche, small businesses break through larger markets. When looking for a lucrative niche it is important to consider aspects such as unique needs, identity, or interest elements.
2 Define Your Target Audience
Defining a target audience is often a challenging task for many drop – shippers. However, once you understand the market's needs and its trends you will be able to identify which particular groups of people might be the most interested in certain products. Do not freak out – good research of the market is not necessarily as complex as you think. Simply think about the type of person you can sell products to.
3 Make a Business Plan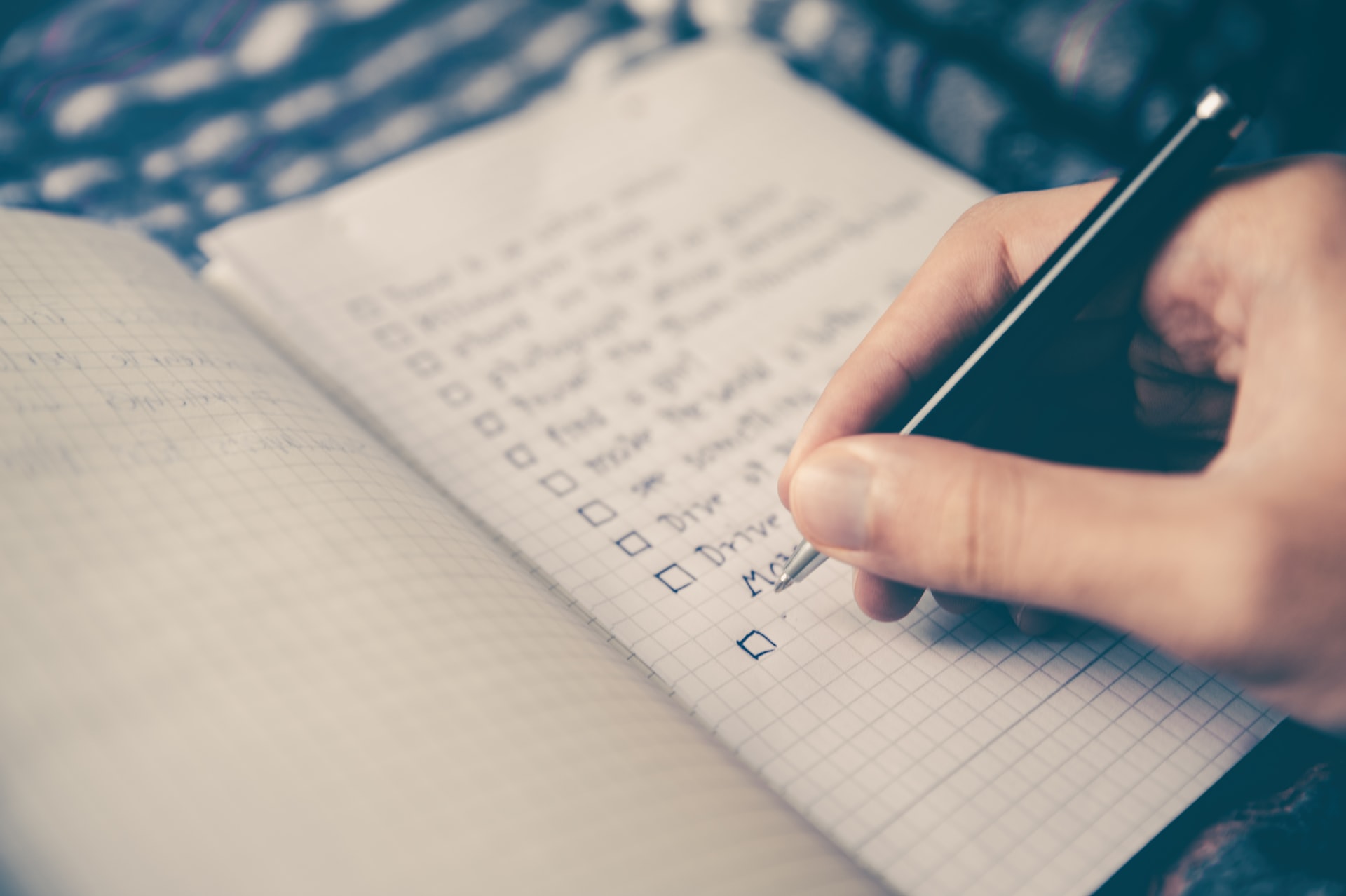 This piece of document will help you identify the target audiences as well as the products you are going to sell. Having a limited number of products offered makes you more comfortable in the position of the seller, and lets you pay specific attention to targeted demographics. Whatever product you are planning to sell, you must make sure that there is a need for a particular product and that it is something that the targeted audience is likely to purchase.
4 Choose Products Wisely
However, a good concept of the business is not all you need. Before building a website, make deeper research on the products offered by different suppliers. Sometimes you are only a few clicks away from a better deal or quality of the product. You might as well consider some of the big marketplace platforms such as Doba, AliExpress, SaleHoo, etc. Also, print-on-demand is another growing industry and it is all based on remote work, from design to sales and delivery.
That's why picking the product you feel passionate about is always a good decision when it comes to dropshipping business
5 Choose Suppliers
Not all suppliers sell the same quality of products or at the same prices. To make the best of your dropshipping business you should pay attention to suppliers that you believe will deliver a good quality product at a reasonable price.
Conclusion
With the proper guide, there is no industry one can succeed in. Since one of the hottest topics nowadays is how to start a dropshipping, this article aimed to point out the simple 5 steps to optimize your dropshipping business from the very beginning. From market research to the choice of products and suppliers, a lot of beneficial information is offered to those who are thinking about starting a dropshipping business.yy