If you're a crypto enthusiast, chances are you've already read a lot about Bitcoin, know everything about what the coin is all about, and its current applications in the world of digital finance.
Nevertheless, in this brief but informative article, we'll talk about the less discussed cryptocurrency, Bitcoin's little brother, Bitcoin SV. Below, we'll explain all you need to know about this coin, how it's different from BTC and BTC Cash, and how it works.
Defining Bitcoin SV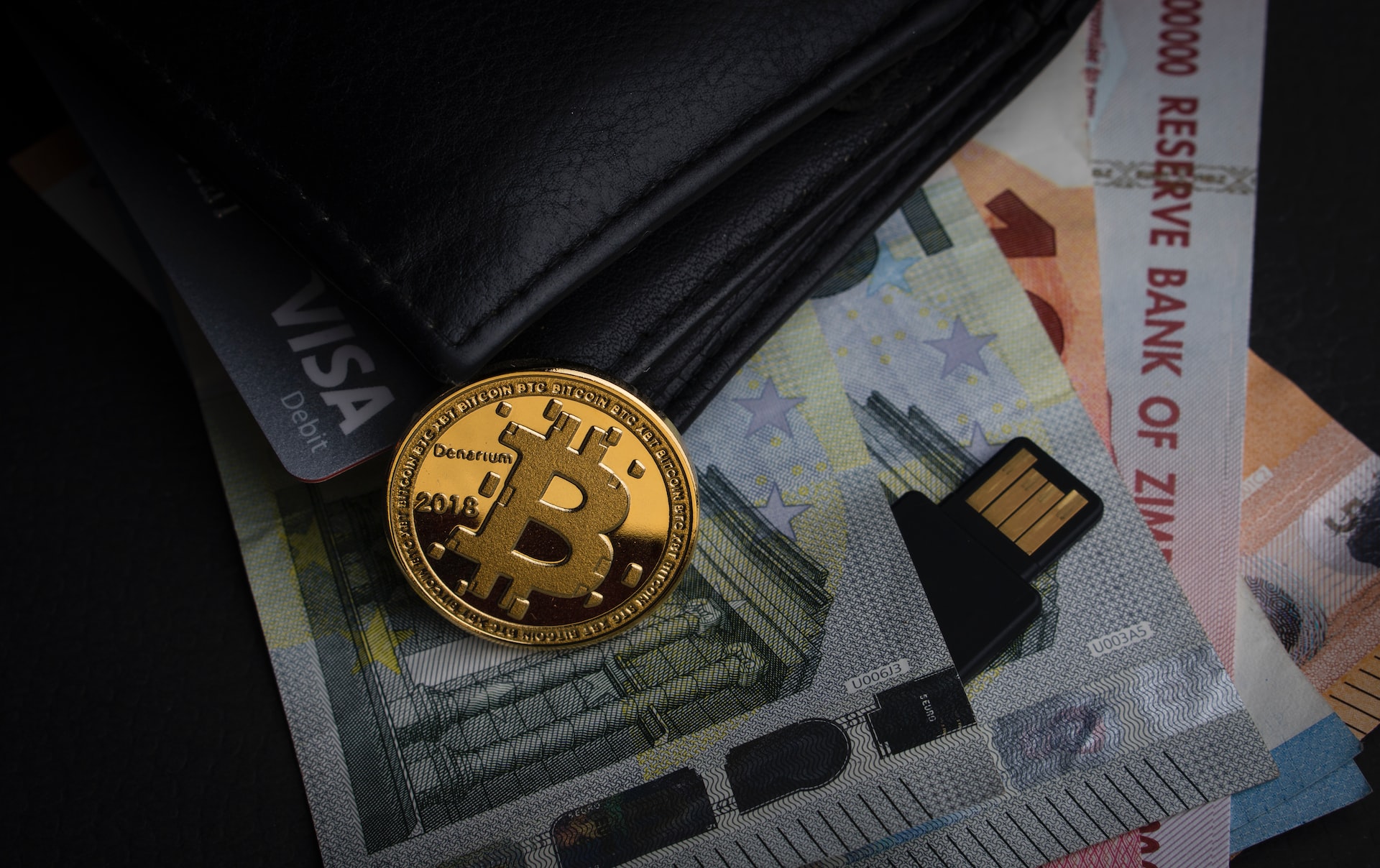 As of October 2022, Bitcoin SV, or BSV in short, is the 53rd most significant cryptocurrency by market capitalization. Bitcoin SV was initially developed by nChain employees Steve Shadders and Daniel Connolly on August 16, 2018.
Bitcoin SV, where SV stands for Satoshi's Vision, is a hard fork of Bitcoin Cash (BCH), striving to restore the cryptocurrency to its original, pure form. This form of Bitcoin is now led by Craig Wright, who has often claimed to be the real Satoshi Nakatomo over the years.
BSV's Origin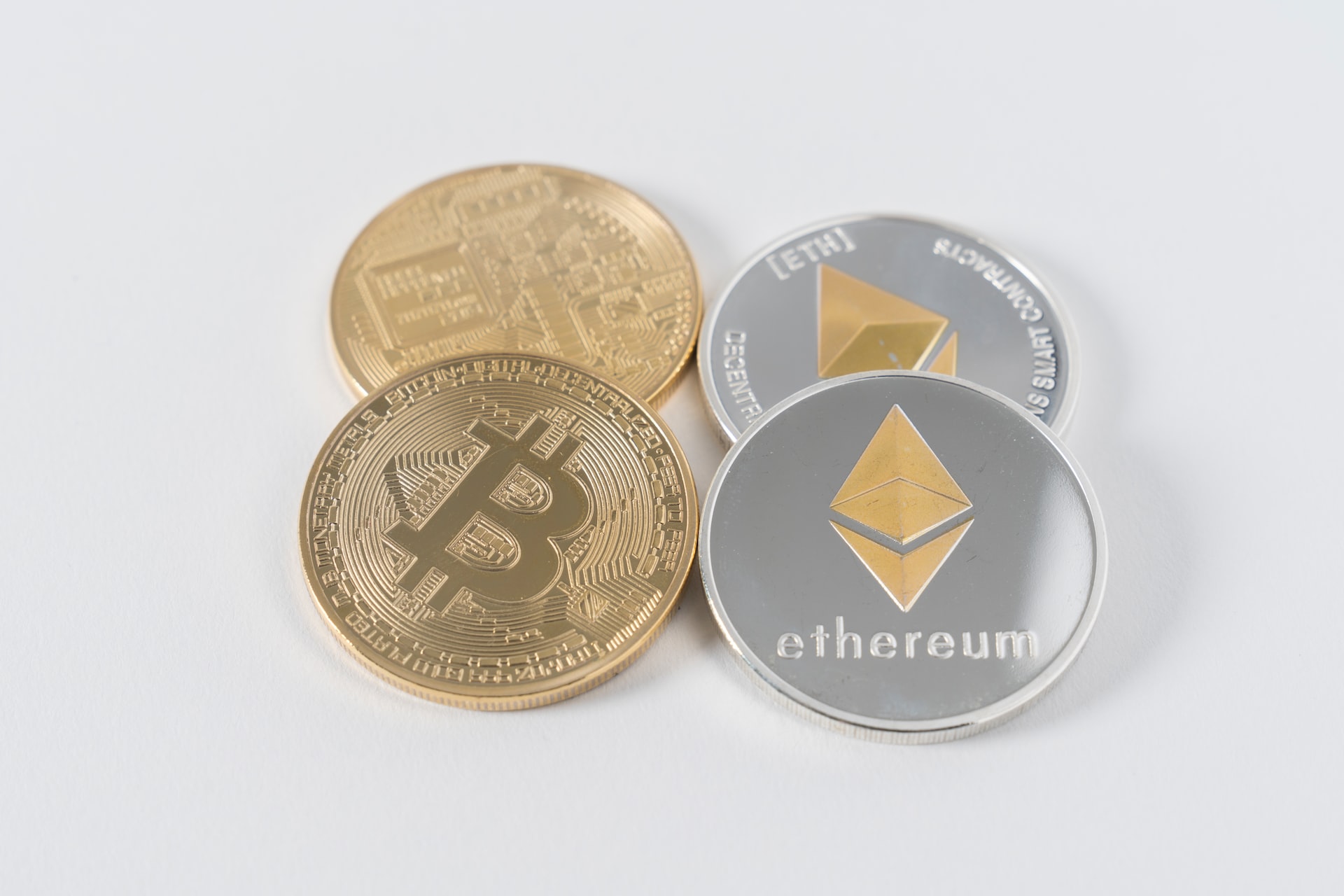 Back in 2017, there was a huge debate about the Bitcoin vs. BCH fork, where Bitcoin SV's supporters followed the latter as they thought it was a closer version of the original vision of Satoshi Nakamoto. However, quickly afterward, when they found that BCH was deviating from its initial vision, there was yet another split, and thus BCH was split into two distinctive coins, i.e., Bitcoin SV which is team nChain, and Bitcoin Cash which remained on Bitcoin ABC fork.
Bitcoin Vs. BCH Vs. BSV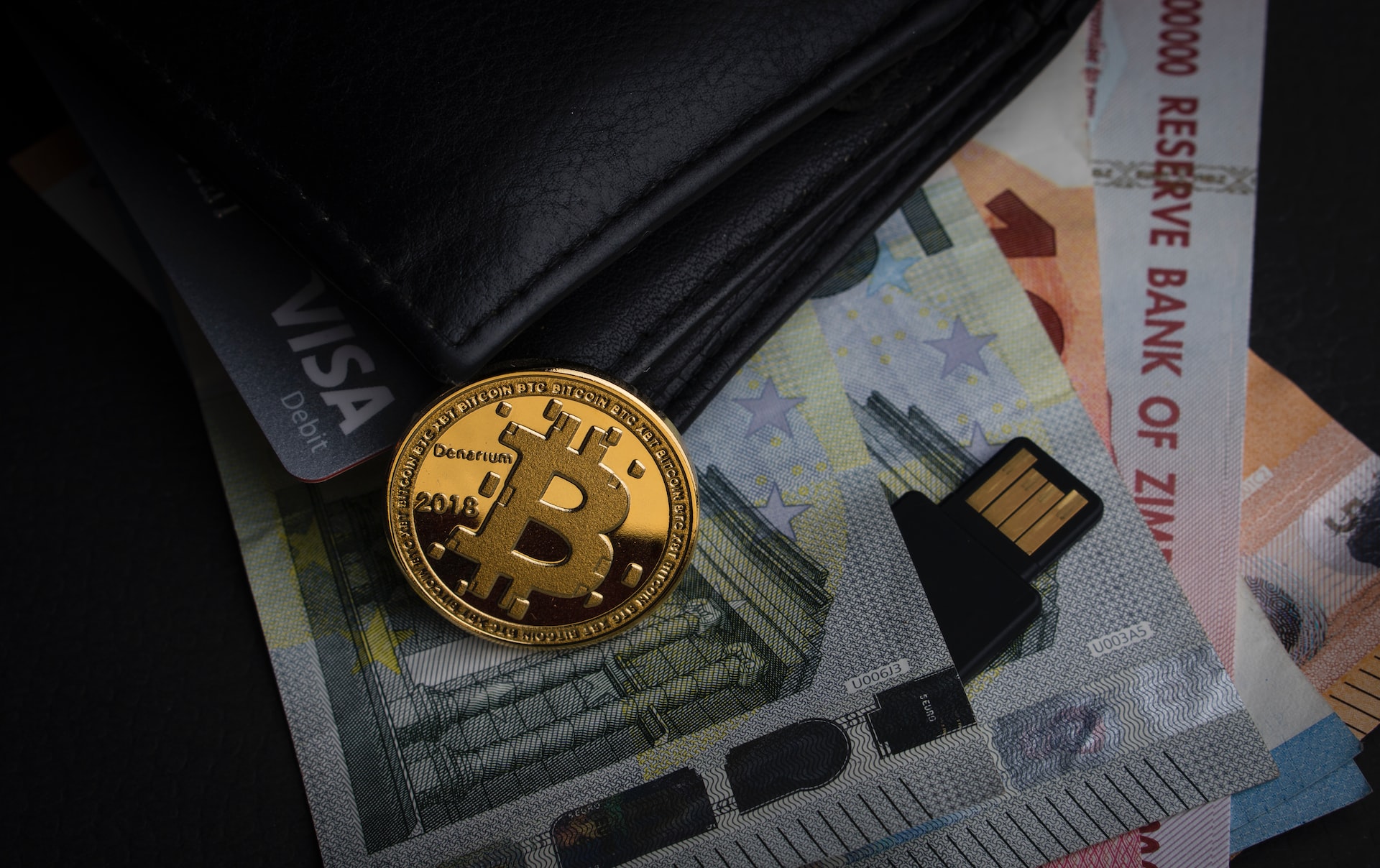 Now that we've explained what Bitcoin SV is and where it originates from, let's take a look and distinguish all three Bitcoin cryptocurrencies: Bitcoin, Bitcoin Cash, and Bitcoin SV.
BTC Vs. Bitcoin Cash (BCH)
First of all, BCH has a block size of 8MB, which implies that BCH's block size is approximately 8 times larger when compared to Bitcoin's block size. As a result, with BCH, payments can be processed faster because it can handle more transactions than the original Bitcoin, which can further eliminate backlogs and waiting time.
BTC Vs. Bitcoin SV (BSV)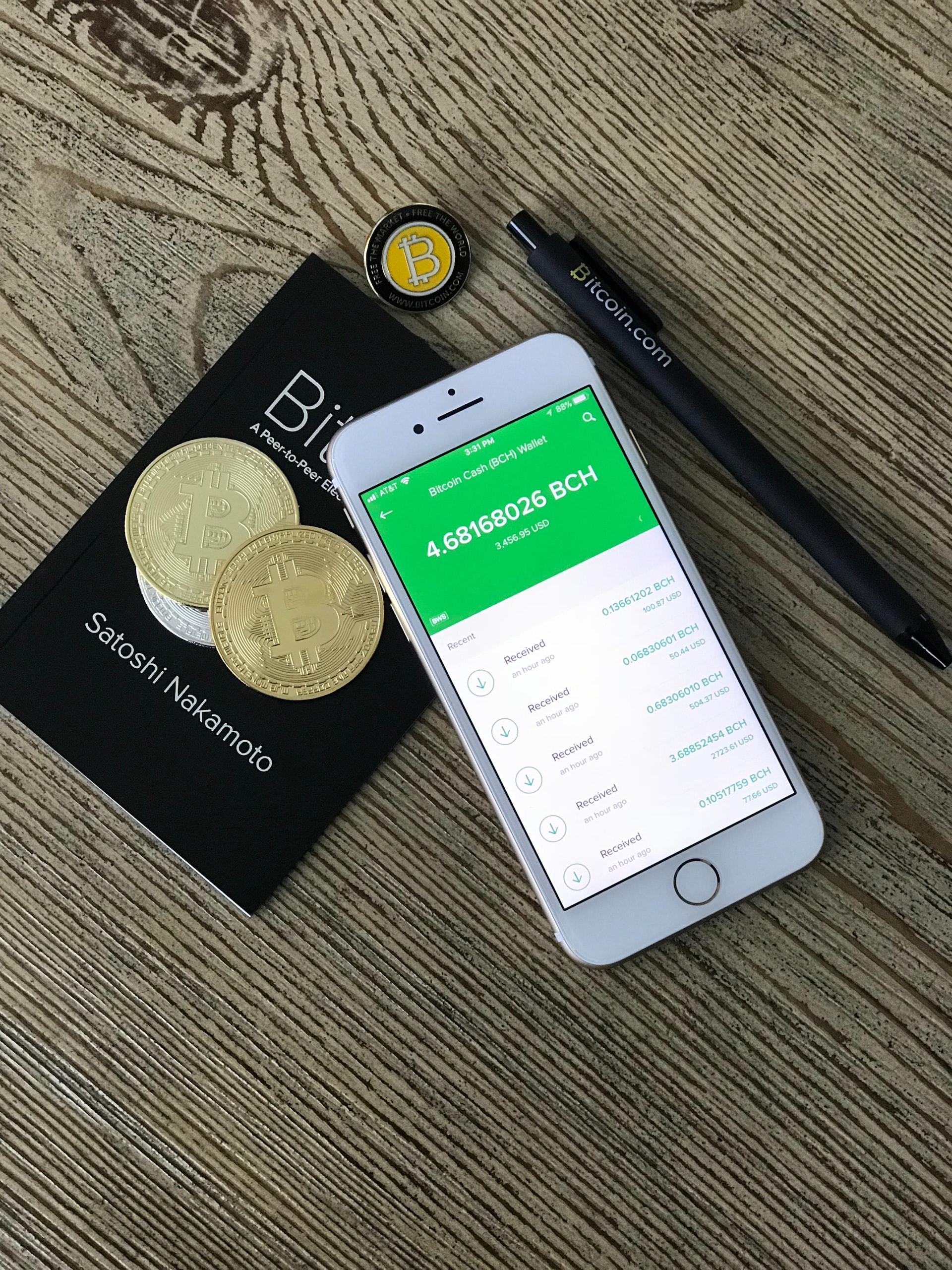 When comparing BSV and BTC, the most significant difference between both lies in their block size, where BSV's block size is 128 times bigger than Bitcoin's network. BSV's creators claim that the coin can transform each payment system with a better user experience, safer security level, and cheaper merchant cost.
How BSV Works?
And while all three BTC, BCH, and BSV share a common name, you should know that they are all different cryptocurrencies. While BTC is the first-ever cryptocurrency, BSV and BCH are altcoins that aim to fulfill different roles that BTC creates at present.
Nevertheless, most of the logic behind Bitcoin SV is very similar to that of the original Bitcoin. For instance, Bitcoin SV also has a total cap of 21 million blocks or coins. As a matter of fact, Bitcoin SV wants to bring back what made BTC famous in the first place and aims to return the coin to Satoshi Nakatomo's original ideas.
Speaking of Bitcoin SV, which is a result of a hard fork, it certainly creates the question of whether there will be any further splits in the near future. Even though the answer to this question is not known, if the further division between the coin occurs, it's almost certain that crypto investors and traders will lose some faith in the coin because no one likes to invest money into something that keeps dividing and rotating.
Bitcoin SV: Mining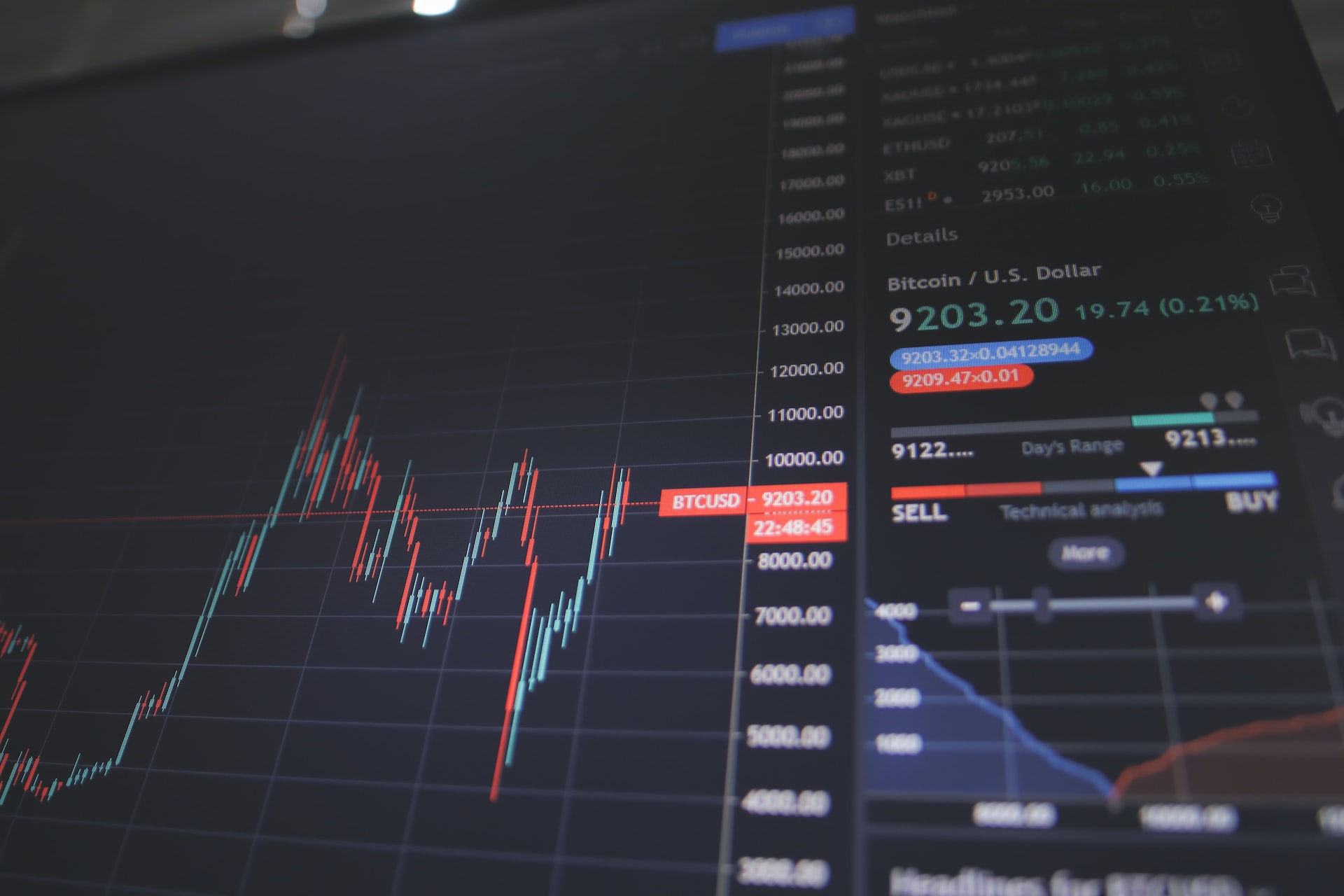 BSV utilizes the specially designed SHA-256 mining algorithm as that of the other two Bitcoin networks, which actually means that despite all the differences, the mining algorithm is still the same for all three Bitcoin cryptocurrencies.
Put differently, since the mining algorithm is the same for Bitcoin, Bitcoin Cash, and Bitcoin SV, the mining process between all three is very similar. That means that unless a miner is selecting only one variant of Bitcoin to mine (BTC, BCH, or BSV), they will be able to switch between mining based on what is the most profitable for them at the time of mining.
Final Thoughts
When BSV was introduced as the result of disagreement within the BCH community, it wasn't expected to perform as well as it has during its five years of existence. At the time of writing of this article, BSV's price is $48.09, with a 24-hour trading volume of $54,071,468 and with a circulating supply of more than 19 million coins out of 21 million possible, which showcases that BSV has successfully survived the bearish market.
Nevertheless, if you decide to invest in BSV, we first recommend you do thorough research, check the coin's whitepapers, and invest a sum of money that you can afford to lose if something unexpected occurs.