Designing a logo is both an art and a science, and it should not be taken lightly. The process of creating a logo can often be tedious and time consuming and one of the most common mistakes people make is attempting to design their own logo in Photoshop. Unfortunately, this can lead to many unintended consequences, from copyright infringement issues to simply subpar results.
Making a Logo in Photoshop
When it comes to making a logo, Photoshop may seem like the go-to software for graphic designers. However, using Photoshop for creating logos is not recommended. Firstly, Photoshop is primarily designed for editing and manipulating images rather than creating vector graphics such as logos. This means that when you try to enlarge a logo created in Photoshop, the quality will be compromised.
Secondly, logos are meant to be versatile and used across multiple platforms and mediums such as websites, business cards, billboards etc. Using Photoshop can limit your options when it comes to resizing your logo without losing its resolution or clarity.
Lastly, using Photoshop also limits your ability to easily make changes or edits to your logo in case you need any modifications down the line. A better alternative would be using vector-based software such as Adobe Illustrator which allows you to create scalable and editable graphics that can be used across various mediums without losing quality.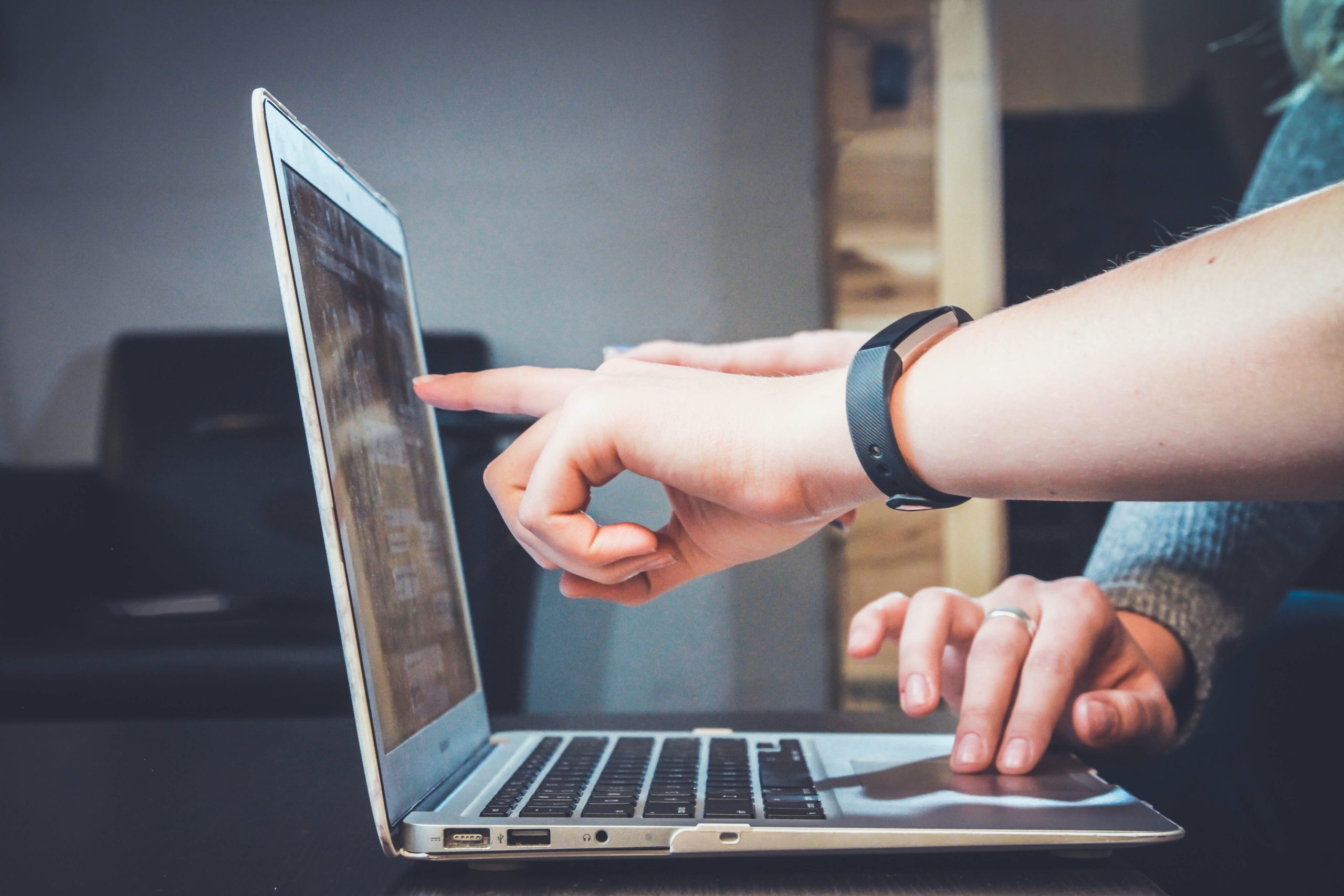 Costly Mistakes
Using Photoshop to create a logo may seem like an efficient and cost-effective solution, but it can lead to costly mistakes. One of the main issues with using Photoshop is that it creates raster images, which are made up of tiny pixels. This means that if you try to enlarge the image, it will become pixelated and lose its sharpness. This can make your logo look unprofessional and low-quality.
Another issue with using Photoshop for logos is that it doesn't allow for vector graphics. Vector graphics are essential for creating scalable designs as they use mathematical equations instead of pixels to create images. With vectors, you can resize your logo without losing any quality or sharpness.
In conclusion, while Photoshop is a powerful tool for graphic design, creating logos isn't its forte. To avoid costly mistakes in the long run, it's best to use dedicated logo software or hire a professional designer who knows how to create vector-based logos that will stand the test of time.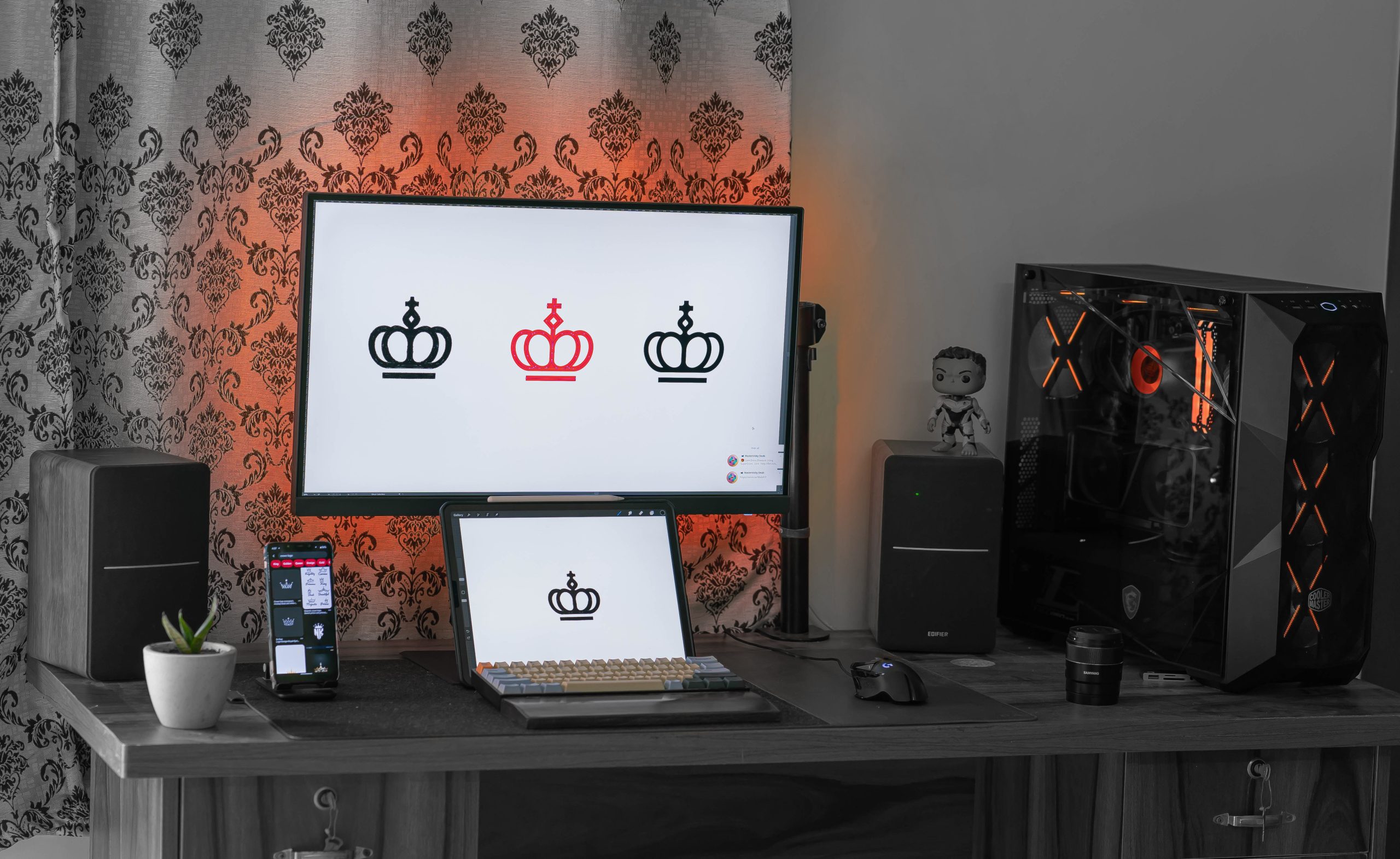 Poor Quality Results
Poor quality results are often the outcome when a logo is designed in Photoshop. This is because Photoshop is primarily an image editing software and not specifically designed for creating logos. When designing a logo in Photoshop, the design process can be time-consuming and frustrating, as it requires significant effort to achieve professional results.
Furthermore, due to the nature of raster graphics used in Photoshop, logos created using this software can appear pixelated and blurry when enlarged or resized. This lack of scalability means that your logo may not have the same impact on different mediums such as print or digital platforms.
In conclusion, choosing to design your logo in Photoshop may lead to poor quality results that could damage your brand's image. It's best to consider other design software options specifically created for designing logos or hire a professional designer who possesses the necessary skills and tools required for creating high-quality logos that represent your brand effectively.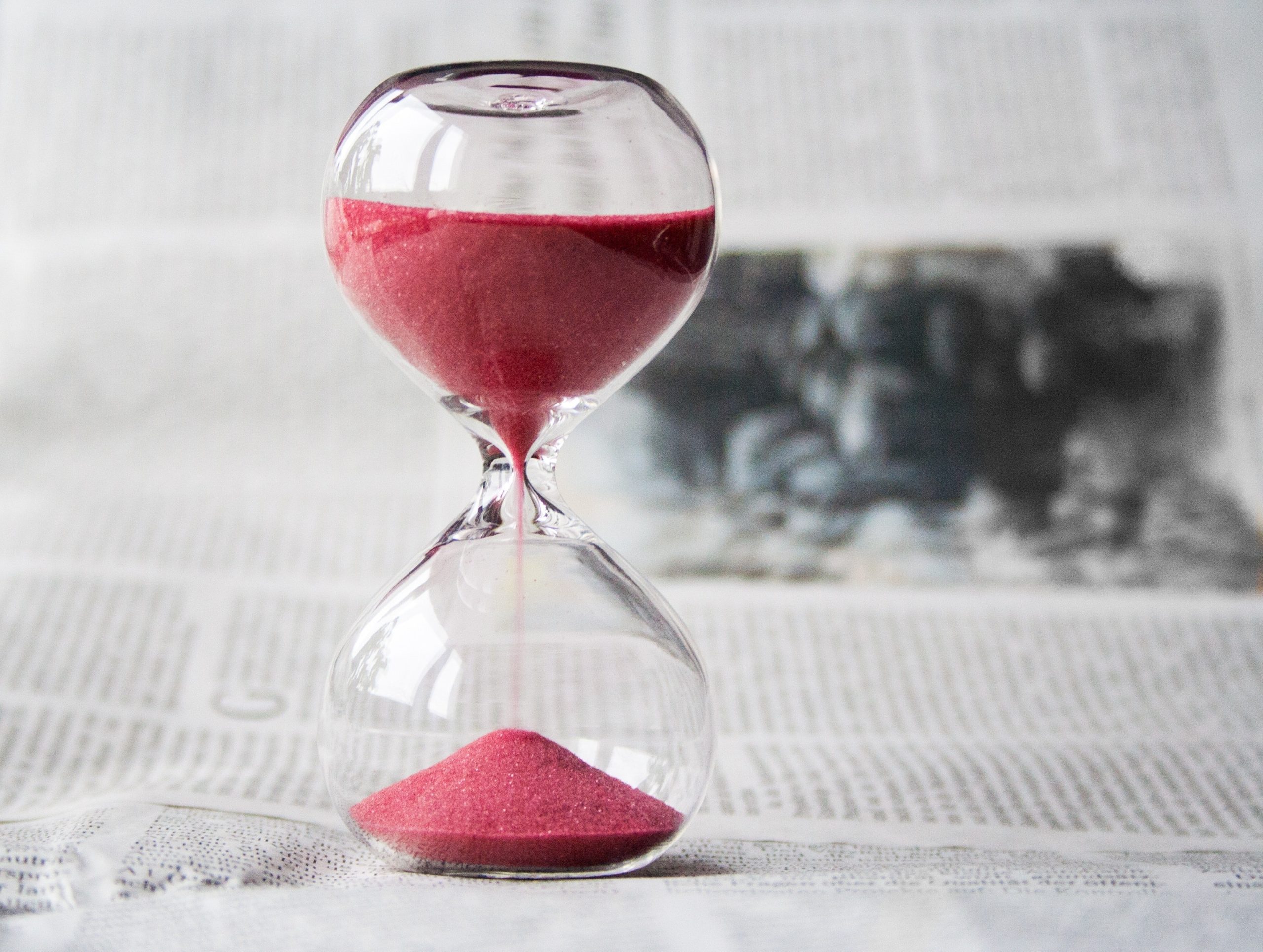 Time Consuming Process
Firstly, creating a logo in Photoshop can be a time-consuming process. As the software is primarily designed for photo editing, it lacks some of the essential tools required to create professional logos. This means that designers often have to spend hours trying to get the right look and feel for their logo by using workarounds or third-party plugins.
Secondly, logos created in Photoshop are often low-quality and not suitable for various applications. Logos need to be scalable, meaning they can be resized without losing their resolution or becoming pixelated. However, when created in Photoshop, logos are bitmap images which means they cannot be enlarged without compromising its quality.
Lastly, making a logo in Photoshop may result in legal issues as many fonts and graphics used within the program come with copyright restrictions. This means designers may have to spend more time searching for free and legal resources that can help them create an original design that is both high-quality and meets all legal requirements. Ultimately making a logo requires skills beyond those of your typical Photoshop user; it's best left to professionals who use specialized software specifically designed for creating vector graphics like Adobe Illustrator or CorelDraw.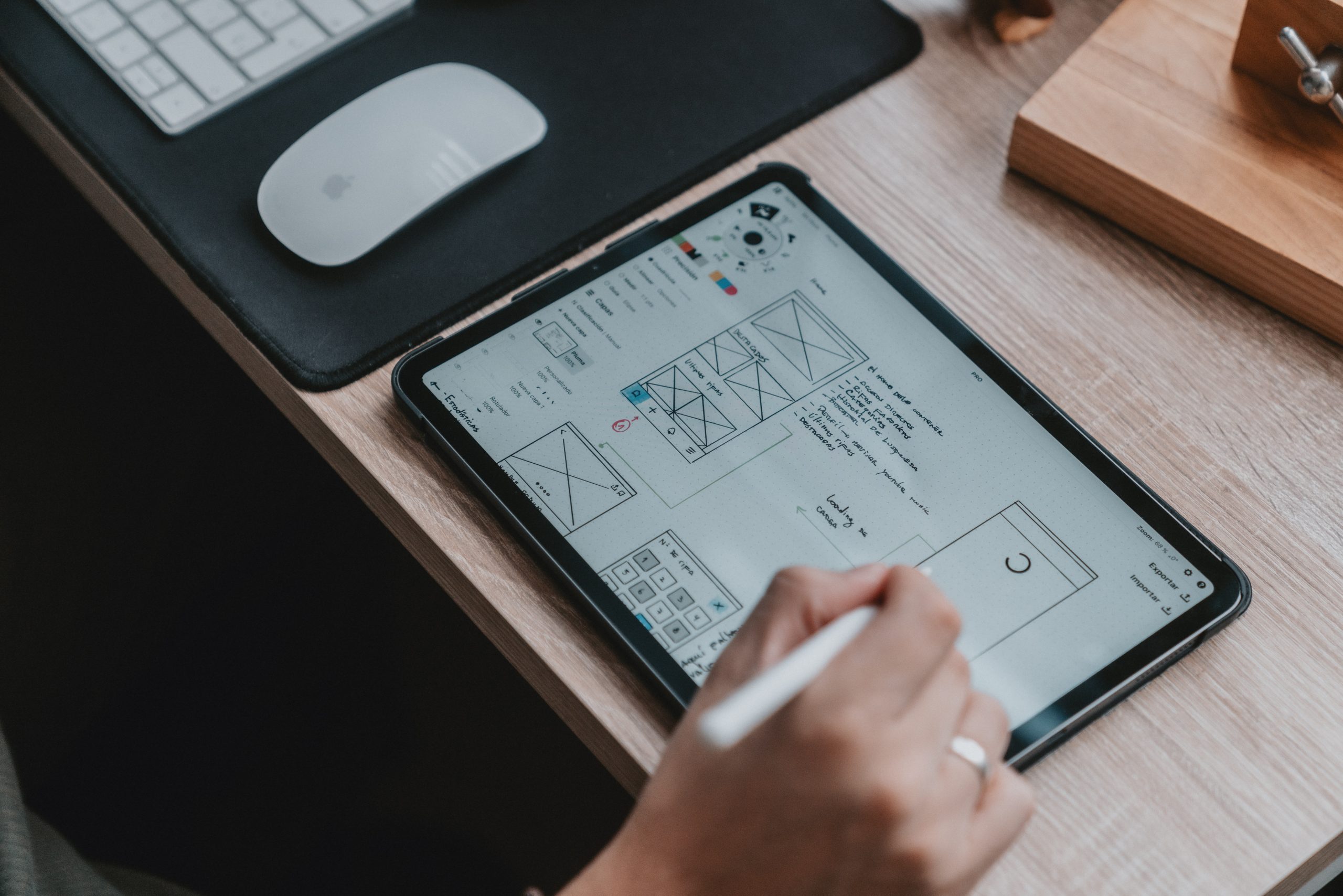 Limited Logo Options
When it comes to creating a logo for your business, having limited options can be frustrating. However, resorting to making a logo in Photoshop is not the answer. Limited options may seem like an obstacle but can actually be an opportunity for creativity and innovation. Instead of relying on pre-made templates or generic designs, try brainstorming unique ideas that reflect your brand's identity and values.
Making a logo in Photoshop may seem like a convenient option at first, but it often leads to low-quality results. Photoshop is primarily designed for image editing and manipulation rather than graphic design. This means that you are limited to basic shapes and tools, resulting in an unprofessional-looking logo that fails to represent your brand effectively.
In conclusion, while limited options when designing your logo can be challenging, it shouldn't lead you down the path of using Photoshop. By investing time and effort into brainstorming creative ideas or hiring a professional graphic designer who understands your vision, you will end up with a high-quality logo that effectively represents your brand and sets you apart from competitors.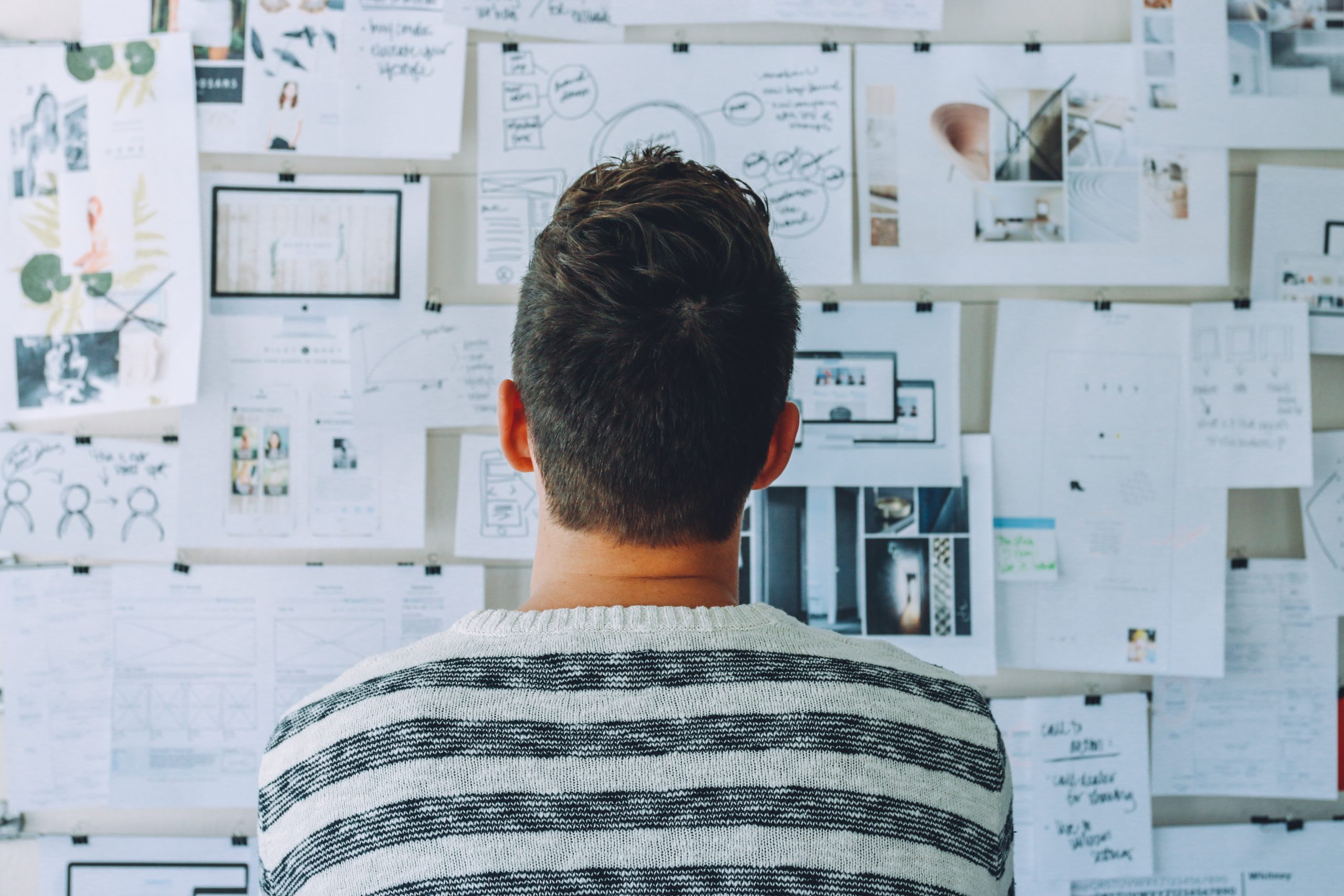 Complicated Designing Features
Complicated designing features are a common occurrence in Photoshop. While the software is undoubtedly powerful, it can be overwhelming for beginners who are just starting with graphic design. The intricate tools and settings require a certain level of expertise and experience to operate, which is why creating logos in Photoshop may not be the best idea.
For starters, logos need to be scalable without losing their quality or resolution. Unfortunately, this cannot always be achieved when using Photoshop due to its raster-based nature. This means that the images created with Photoshop become pixelated when they're enlarged or reduced beyond their original size. As a result, logos made in Photoshop may appear blurry or distorted on different mediums such as billboards, business cards or even social media platforms.
Another issue with designing complicated features in Photoshop is that it's time-consuming and requires specific knowledge of how each tool works together. It becomes difficult for individuals who want to create a logo quickly without compromising on its quality since they will have to spend hours learning how to use the software first before they can start designing anything meaningful.
In conclusion, while Adobe Photoshop is an excellent tool for graphic designers out there; it isn't the best choice for creating logos because of issues surrounding scalability and complexity of design elements involved in logo creation processes. Other specialized vector editors like Adobe Illustrator offer better alternatives that help you create high-quality professional logos easily and efficiently without technical hurdles associated with complex designs found in Adobe's flagship image editing program – Photoshop!
Conclusion: Better Logo Alternatives
In conclusion, there are plenty of better logo alternatives than creating one in Photoshop. While it may be tempting to use this popular design software due to its familiarity and accessibility, the truth is that logos require a certain level of skill and expertise that can only be achieved through professional training and experience. Investing in a skilled graphic designer or agency will ultimately save you time, money, and frustration.
One alternative option is to utilize online logo makers or generators. These platforms often provide pre-made templates with customizable elements such as colors, fonts, and graphics. While these options may not result in a completely unique logo design, they can still produce quality results for those on a tight budget.
Another alternative worth exploring is crowdsourcing platforms like 99designs or DesignCrowd. These websites allow businesses to submit their design briefs and receive multiple logo concepts from various designers around the world. This approach provides access to a larger pool of talent while allowing for more creative input from different perspectives. Ultimately, it s important to remember that your business s branding should reflect your values and mission – investing in the right tools will help ensure that your visual identity accurately represents your brand message.