As technology continues to rapidly evolve, so does the way we design. AI design software has become an invaluable tool for professional designers over the past few years, allowing them to create stunning visuals quickly and efficiently. With the advancement of AI design software in 2023, it can be difficult to keep up with all the options available. To help you out, this article will outline the five best AI design software for designers in 2023.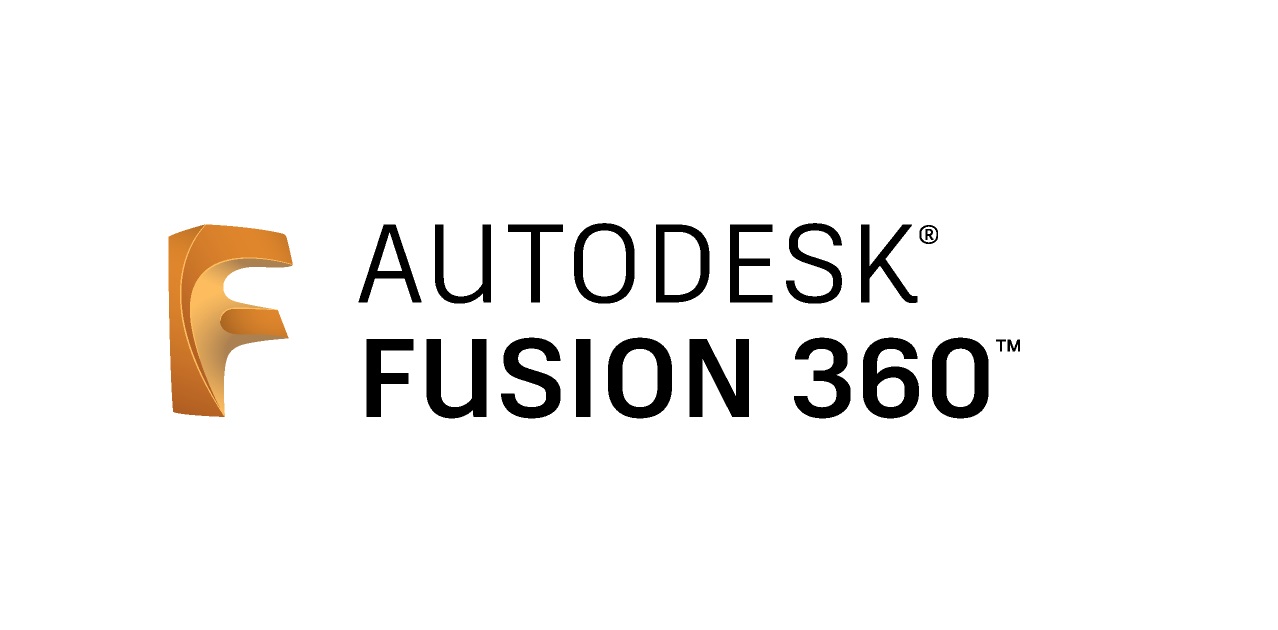 Autodesk Fusion 360
Autodesk Fusion 360 is a cloud-based 3D modeling software that offers a range of features for product design and engineering. With its integrated toolset, designers can create complex models and assemblies, run simulations and test designs before producing physical prototypes. The software also includes a number of collaborative tools that allow multiple team members to work on the same project simultaneously.
One of the key benefits of Autodesk Fusion 360 is its ability to integrate with other software applications such as SolidWorks, AutoCAD, and Inventor. This allows designers to import CAD files from different sources into Fusion 360, saving time and reducing errors associated with manual data entry. Another notable feature of this software is its support for multi-axis CNC machining that enables users to produce high-quality parts faster than ever before.
Overall, Autodesk Fusion 360 is a powerful AI design software that empowers designers with enhanced collaboration tools as well as sophisticated simulation capabilities. With this tool in hand, engineers can seamlessly move from concept through manufacturing while ensuring their designs are optimized for performance within budget constraints.

Adobe Creative Cloud Apps
Adobe Creative Cloud Apps are among the top tools used by designers and creatives worldwide. With Adobe Creative Cloud, designers have access to a vast array of applications that enable them to create stunning designs, graphics, videos, and animations. The suite includes apps like Photoshop, Illustrator, InDesign, Premiere Pro, After Effects, and many more.
One of the main benefits of using Adobe Creative Cloud Apps is that they are integrated with each other. This means that designers can seamlessly move their work between different apps without losing any quality or details in their design. Additionally, the cloud-based nature of the software allows multiple team members to access and collaborate on projects in real-time.
Another advantage of Adobe Creative Cloud Apps is that they offer a wide range of features and customization options. From creating complex vector illustrations to editing high-resolution photos or designing web pages with interactive elements; there is an app for every design need within this software suite. As AI becomes more prevalent in design processes, Adobe has also been integrating artificial intelligence capabilities into its applications such as auto-colorization or smart object selection which makes designing faster and easier than ever before.

Gravit Designer Pro
Gravit Designer Pro is one of the best AI design software for designers in 2023. It is a vector graphics editor that allows designers to create professional-grade designs with ease. The interface is intuitive and user-friendly, making it perfect for both beginners and seasoned professionals.
One of the standout features of Gravit Designer Pro is its ability to handle complex designs without slowing down the system. This makes it an ideal tool for designing logos, icons, illustrations, and other graphic elements that require precision and attention to detail.
In addition, Gravit Designer Pro comes with a range of advanced tools such as smart guides, grids, and snapping options that help designers align elements accurately. It also supports multiple file formats including SVG, PDF, PNG, JPEG, and EPS so you can easily export your designs for use across various platforms. With Gravit Designer Pro at your disposal as a designer in 2023 you are sure to take your work to another level altogether!

Krita Desktop App
Krita is a free and open-source digital painting software that has been around for over a decade. It's popularity continues to grow among artists, graphic designers, and even animators due to its powerful features like brushes, layers, filters, and effects. Krita's user interface is also highly customizable which makes it easy for users to adapt the app according to their workflow.
One of the standout features of Krita is its support for different file formats such as PSD (Photoshop Document). This allows for seamless integration with other design tools in your arsenal. Additionally, Krita's brush engine offers an impressive range of textures and effects that can easily rival those found in proprietary software.
Overall, Krita is a versatile desktop app that packs a punch when it comes to both traditional digital painting techniques as well as advanced design workflows. Its status as an open-source project also ensures that users have access to regular updates from the active community of developers working on it.

Affinity Designer
Affinity Designer is one of the best AI design software options available for designers in 2023. It is a vector graphics editor that offers advanced features and tools to create stunning designs with ease. One of its most significant advantages is its affordability, as it costs significantly less than other popular design software like Adobe Illustrator.
In addition to being cost-effective, Affinity Designer also offers a streamlined user interface that makes it easy for both beginners and experienced designers to use. The software's intuitive layout allows users to create intricate designs by manipulating layers and shapes with precision.
Another major advantage of Affinity Designer is its compatibility with various file formats, including SVG, EPS, PDF, and PSD. This feature enables designers to import and export files seamlessly between different software applications. Overall, Affinity Designer offers an excellent set of features that make it a top choice for AI design software in 2023.

Sketchbox Web App
Sketchbox is a web application that is designed to help designers streamline their workflow by providing them with a collaborative platform for design project management. The app features an intuitive interface and allows users to create, organize, and share designs easily. With the Sketchbox web app, designers can work together on the same project in real-time regardless of their location.
One of the key features of Sketchbox is its ability to integrate seamlessly with other design tools such as Adobe Illustrator and Photoshop. This means that designers can import files from these applications directly into Sketchbox, making it easier for them to collaborate on projects without having to switch between different software programs. Additionally, the web app comes equipped with a range of powerful editing tools that allow users to create stunning designs quickly and efficiently.
Overall, Sketchbox is an excellent choice for designers who want a simple yet powerful tool for managing their projects online. With its collaborative functionality and easy-to-use interface, this web app could become an essential part of any designer's toolkit in 2023 and beyond.
Conclusion: Boost Your Design Creativity
In conclusion, incorporating AI-powered design software into your creative process can significantly boost your design creativity. These tools offer advanced features and functionalities that can help designers produce high-quality designs in a fraction of the time it would take to do manually.
Moreover, AI tools provide designers with data-driven insights on their designs, which they can use to enhance their creativity further. By analyzing design trends and user behavior, these programs offer valuable information that can guide designers in making more informed decisions. With this information at their disposal, designers can create more effective designs that resonate with their target audience.
In summary, as AI technology continues to evolve rapidly, it is essential for designers to keep up with the latest developments and incorporate them into their workflow wherever possible. By doing so, they will not only streamline their design process but also unlock new levels of creativity and innovation that were previously unattainable.