Search engine optimization or SEO is a complex and technical process. There are many things you need to know and practice. But before that, we must understand what SEO is and why it is so important. Only then we can identify the best SEO services for small businesses.
To put it simply, the search results you get in Google when you type a phrase are because of SEO. SEO helps your website get picked by the search engine and ranked on the first result page. Your website must be ranked at least on the first page to get a fair amount of traffic.
You must have heard of the above-the-fold concept. Although it is adapted from the newspaper; the concept can help you understand why you need SEO. People don't spend much time on the results page of the search engine. They scan the first few entries to see if they got what they wanted. It is similar to the fold of a newspaper. Just like the most important stories make it above the fold, the websites listed at the top get more attention.
For smaller enterprises, understanding and investing in SEO for small business is crucial. Being at the top of the search results can make a significant difference in attracting potential customers and gaining a competitive edge.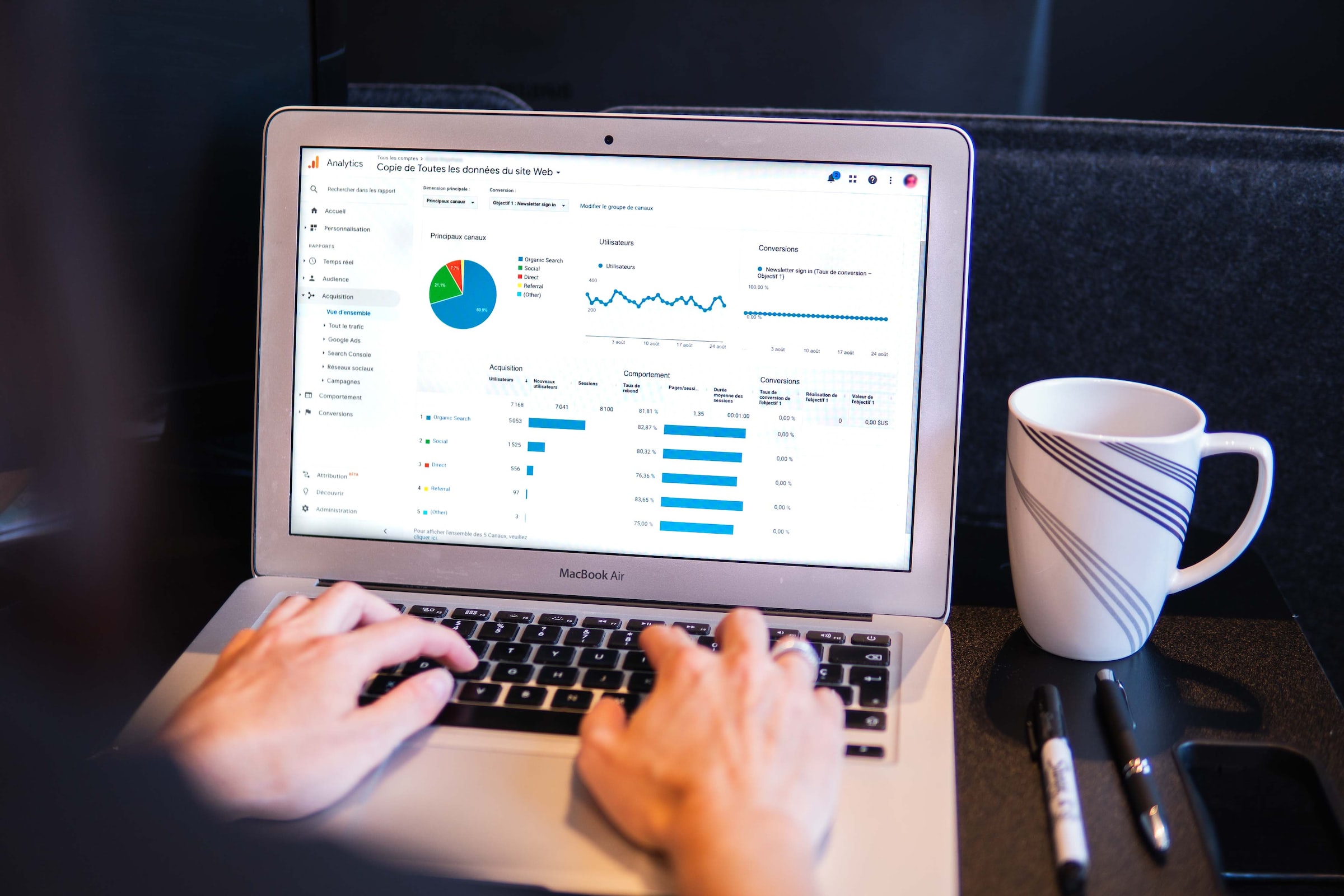 For a small business, to stay in the market, it needs to become visible to search engines. Paid ads and content can work wonderfully to make your business search engine visible. But SEO is a complex thing that requires consistent effort and time. These efforts will result in getting the organic traffic that your business needs. But do consider that this is a long-term plan. You can make this complex SEO process much simpler by using the SEO services for small businesses listed below.
Tips to find the best SEO services for small businesses:
Before we talk about how to pick SEO services for small businesses, let us briefly discuss the components of SEO that you should be aware of:
Website optimization: this means that your website should be optimized in such a way that it is easier and faster to load on your browser. Many SEO practices help you make the design easy to load. The animations and design work if not optimized can slow down your website's response time. Optimization can solve this problem. The sitemap should also be part of this optimization.
Content: next comes your content. It is not just the content of the web pages but also articles and blogs on your website. You can use backlinks in your blogs to get people to visit your website. Make sure the content is original and easy to understand. It will help your ranking on the search engine.
Keyword search and meta: meta tags and description are very important for SEO. it will determine the rank of your website when a specific keyword is searched. A meta description is a small description to show the content of the website.
Social networks: social media helps a lot in bringing traffic to your website organically. It is a very successful way to build links and an SEO strategy.
Monitoring traffic: analytics is a perfect way to know if your SEO strategy is working for you or not. You can understand your target audience better. Analytics lets you know the demographics of the people that visit your website, how long they stay on your website, and at what time of the day traffic is at peak. Using this information, you can formulate your marketing and sales strategy. You can also fix things to improve the traffic on your website.
Tips to pick the best SEO services for small businesses: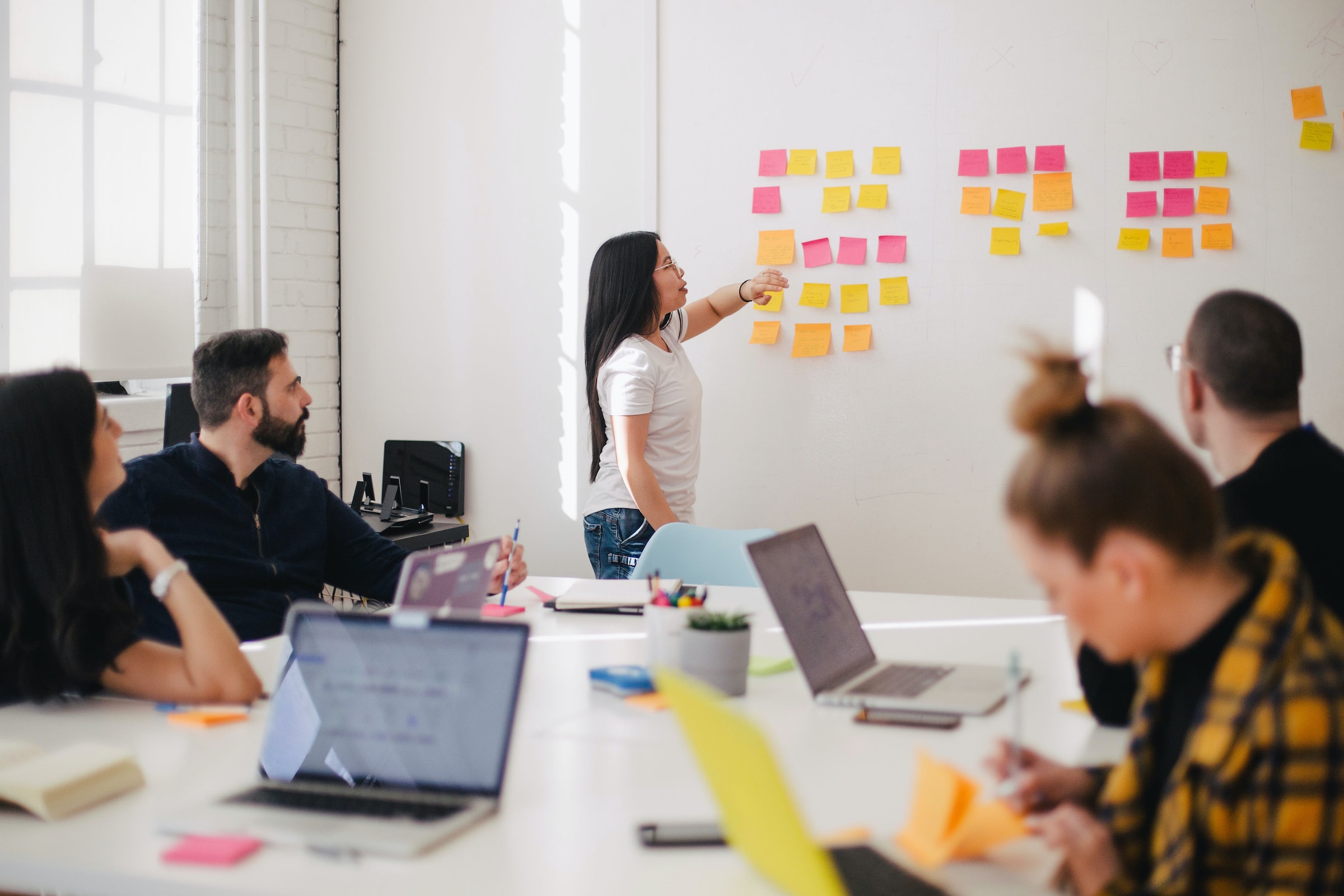 Look for the best performers rather than the top-ranked:
It is commonly understood that the top-ranked company is the best option. They are good at their work since they are at the top, but they might not be the right option for you. Many small companies are top performers in SEO, don't overlook them just due to your misconception. Smaller companies that are good at their work, also are more affordable and personalized than the bigger ones.
Do your research, and read testimonials:
Testimonials and reviews given by previous clients are the best judges to know the abilities of a company. A top-performing SEO company will have dozens of good reviews, testimonials, and data for you to know where it stands. Do a bit of research and ask around to know about the real hidden gems of the industry. Shortlist the companies that you think are a good pick. Then focus on what you want and which company will help you achieve your goals. You might be surprised to find good companies closer to you geographically.
See their specialization:
Many companies offer complete SEO services and claim to be good at it. However, being good at everything is hardly possible and only a few might be able to do that. Look closer at the companies that you have short-listed and find what is their forte. Which SEO service are they perfect for? That will help you pick the company easily. Read their case studies to find what they did for other companies and helped them.
Know what you want and your limitations:
This should be on the top of the list. Understanding what you want is the most important thing in any process. How can you find what you need unless you know what you want? Too philosophical? Let's make it simple; to find the right SEO company for your business, you need to know what services you want. But, that alone will not help you, you also need to know your limitations. And by that we mean budget. Your budget will be the deciding element for the company you hire. What is the point of researching companies that are too expensive for you to hire? Knowing your budget limitations is a good way to find the right fit for your business.