If you have a knack for photography and a passion for visual storytelling, becoming a photo editor is one of the best career options. Photo editors use their skills to find and create content that will be used in online publications, magazines, newspapers, books, or other forms of media.
Freelance Photo Editor
Freelance photo editors are responsible for editing photos for magazines, newspapers, and advertising agencies. They work with the photographer to choose the best images from a portfolio and edit them to a high standard. In addition to selecting the best images, they also need to make sure that each shot is consistent with the subject matter's tone or theme.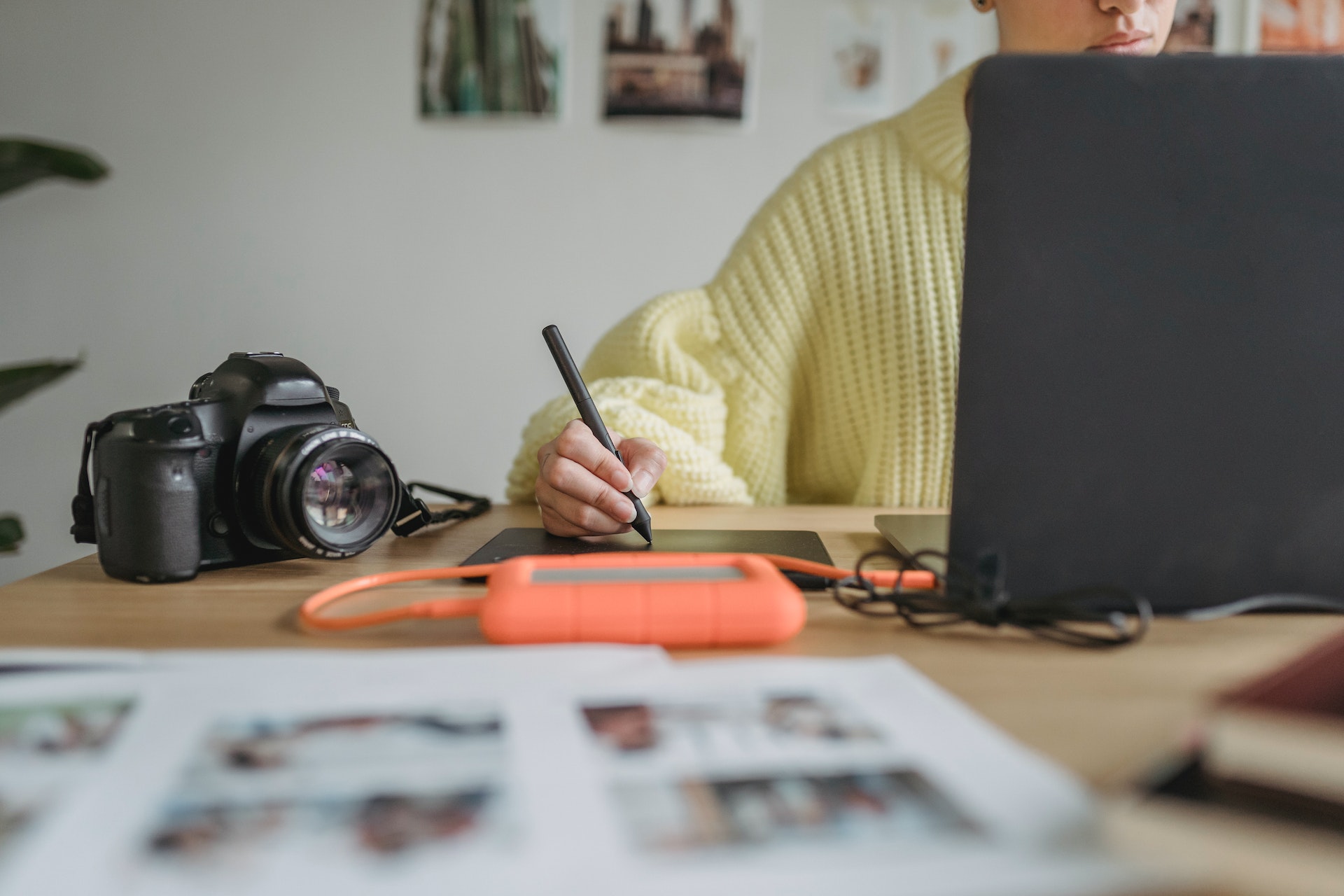 If you're interested in freelance photo editing, Adobe certifications are a great way to get started. With courses designed specifically for editing photos, these certifications will teach you how to use the tools available within Adobe's suite of software and can help you build a reputation as an expert in your field.
Photo Agency Photo Editor
Photo editors at photo agencies are responsible for selecting and licensing photos for clients. These individuals may also be called picture editors or photo directors. In the beginning, you'll likely work under someone else in this position, but your opportunities will increase as you gain experience and build relationships with clients.
Editorial Department Photo Editor
Photo editors who work in the editorial department of a publication are responsible for choosing appropriate images to accompany their stories. They select the best photos and design layouts that tell the story in a visually engaging way. They also work with writers and designers to create the perfect photo spread.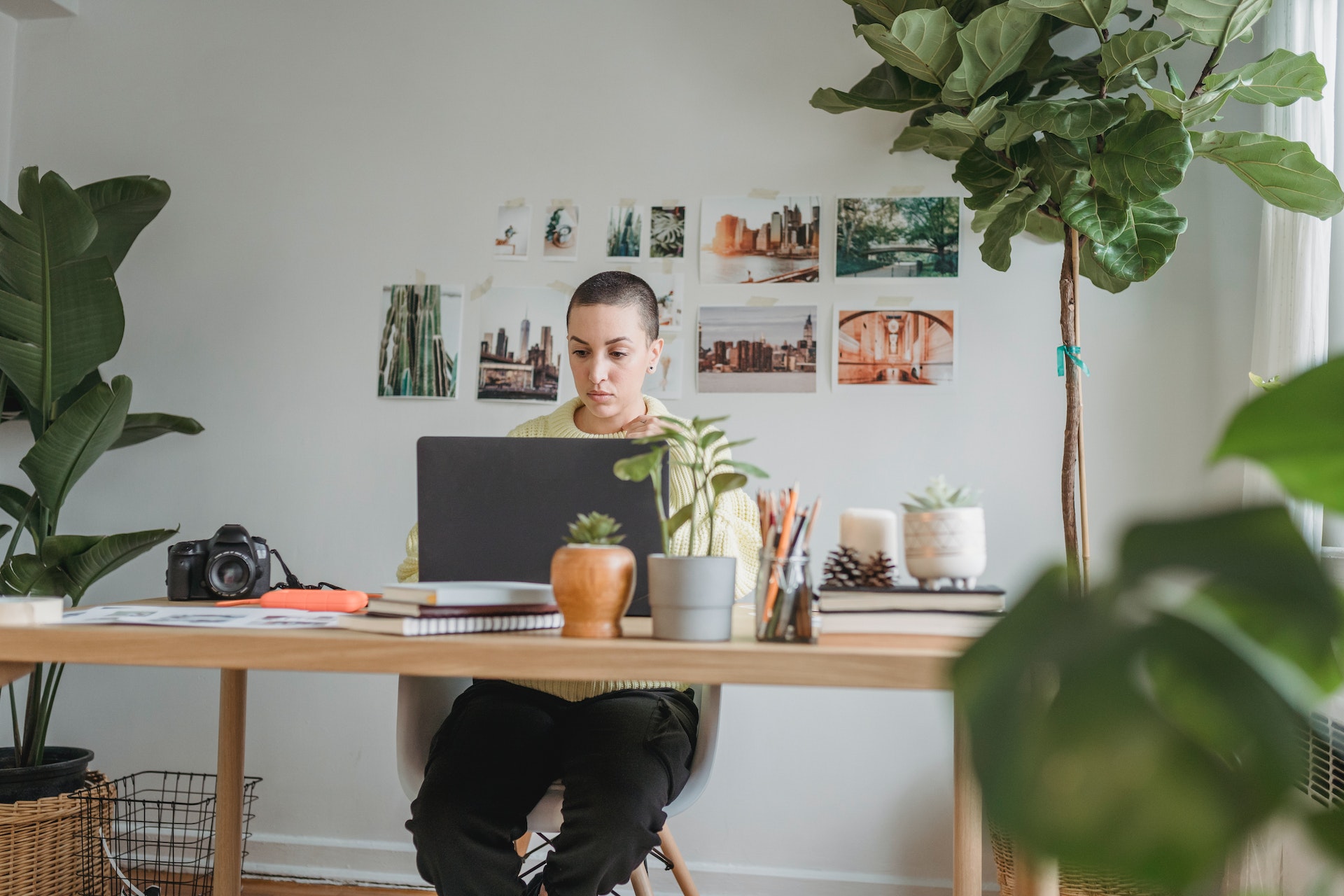 Multimedia Video Editor
Multimedia video editing is a very exciting career opportunity for anyone looking to get into the film industry. A good multimedia video editor will have excellent color sense and a great eye for composition, but they also need to work well within a team and understand the needs of their clients.
Online Publication Photo Editor
Photo editors are responsible for the production of online content. They work with photographers and other staff to create a cohesive visual style, and they need to be familiar with web design, SEO, and CMS (content management systems).
Online publication photo editors must be able to write headlines and captions that do not distract from the photos themselves while still being interesting enough to draw readers in.
Photo Agency Creative Director
The photo agency's creative director is responsible for the overall look of the agency. The creative director leads a team that creates and develops campaigns, ensuring they meet client standards through production and art direction. The role requires strong people skills as well as an eye for detail since you'll be working closely with clients to ensure they're happy with the finished product.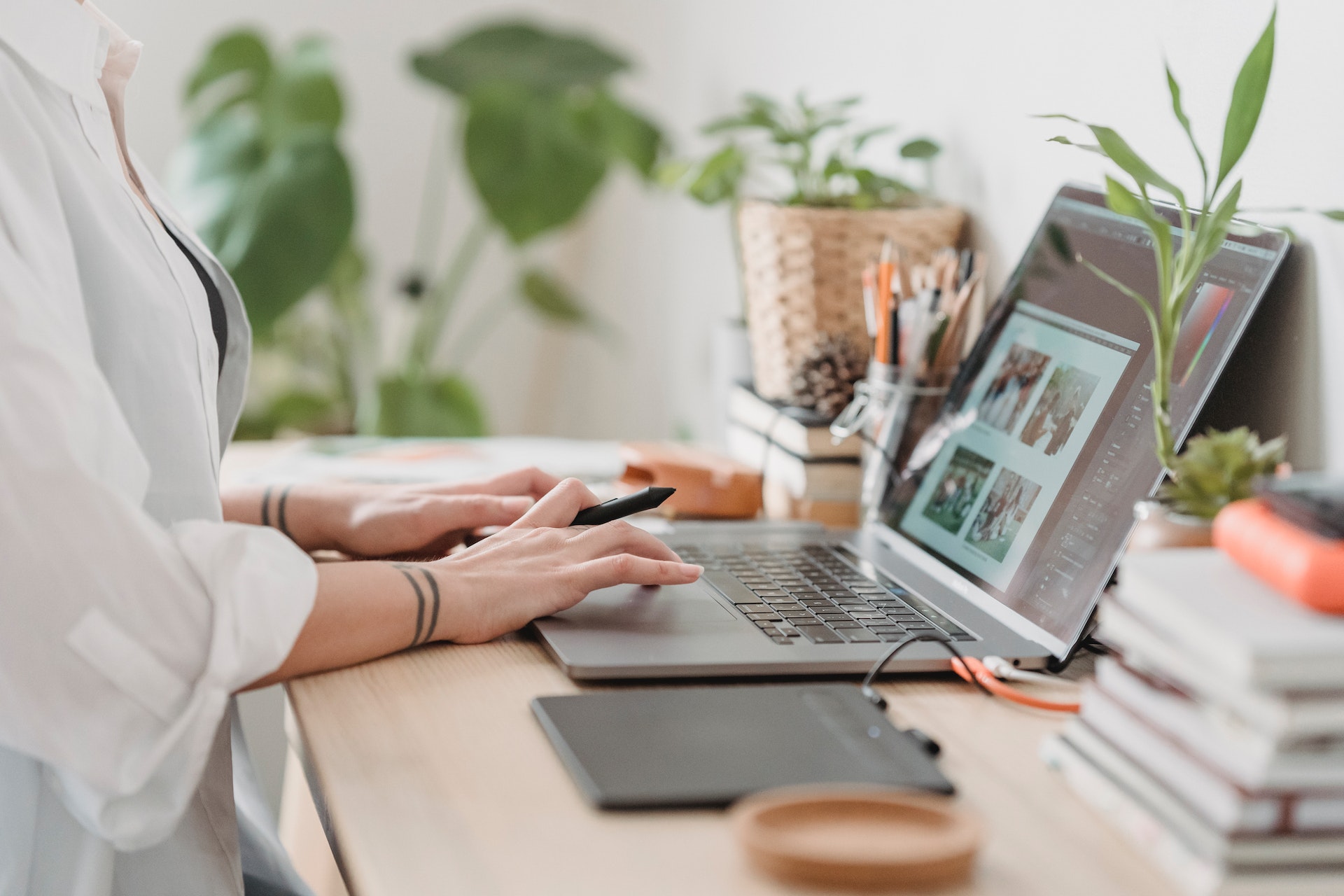 Experts at Adobe Certified Professional say, "Explore resources to prepare for certification and fuel career growth."
The photo editor is a multifaceted role that requires an understanding of the entire photography process, from concept through post-production. The best thing about being a photo editor is that you will have plenty of opportunities to work on different types of photography projects and learn new skills.
You may start out as an editorial department or freelance photographer and then move into a position as a multimedia video editor or multimedia director at an online publishing company based on your experience level.