A big topic for site owners for the past few years has become CRM. In this article, we would like to cover this topic, by starting with what even CRM is, why it is important, and give you some tips. So, if you are ready let us get started.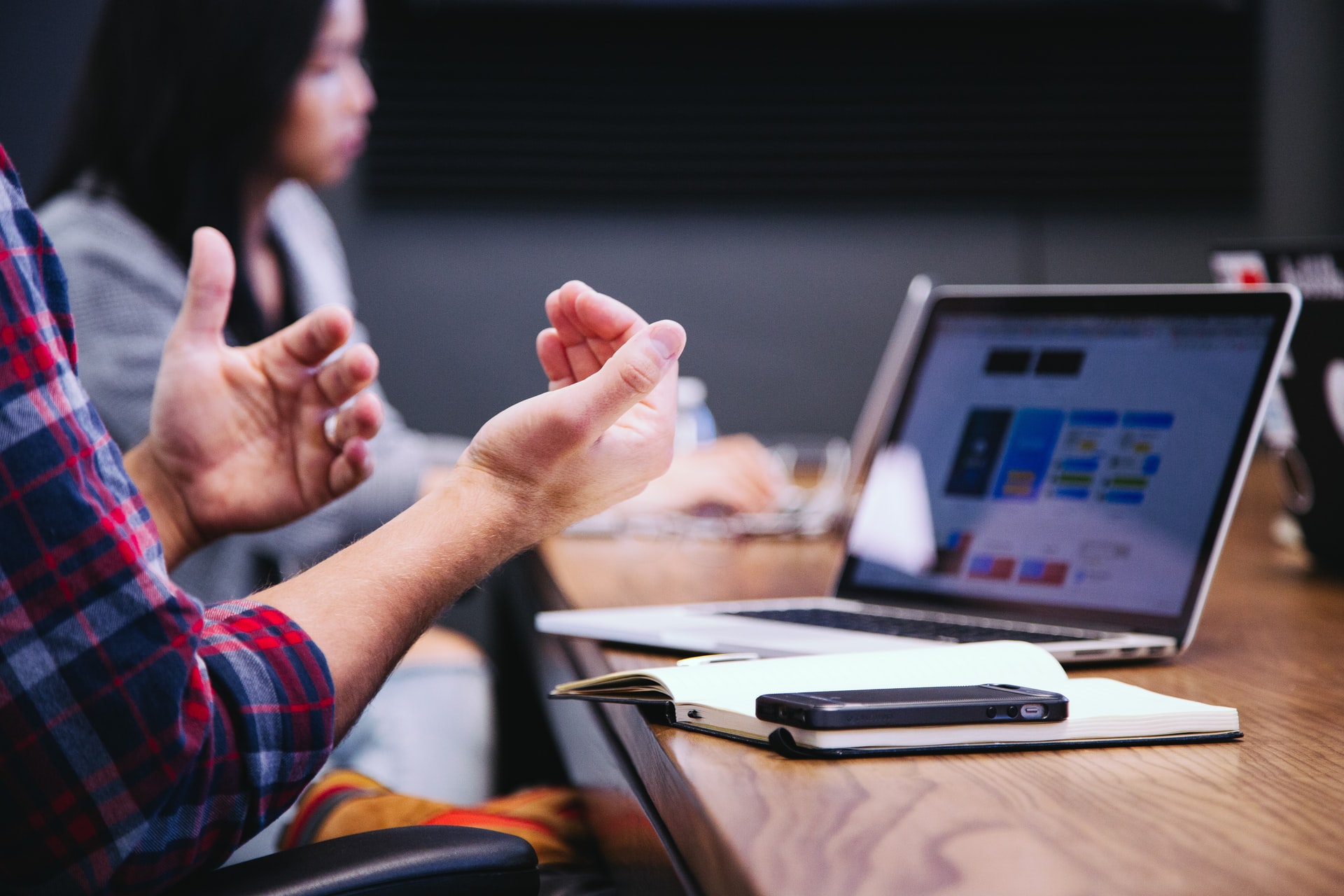 Let's start by clearing up what exactly CRM is. CRM stands for Customer Relationship Management. What this means is that, in our case, site owners start building a relationship with their visitors, and analyzing what their audience is, using data to collect a lot of information. In short, CRM is everything that happens between the site´s administration and the site´s customers/visitors. The software makes sure all interactions with customers go smoothly, and they leave your site satisfied.
CRM plays a huge role when it comes to sales. The reason for this is the fact, that the software allows salespeople to spend more time with their potential customers, and it is proven that the more time you spend with customers more deals are made. So, including a CRM in your business will definitely pay off.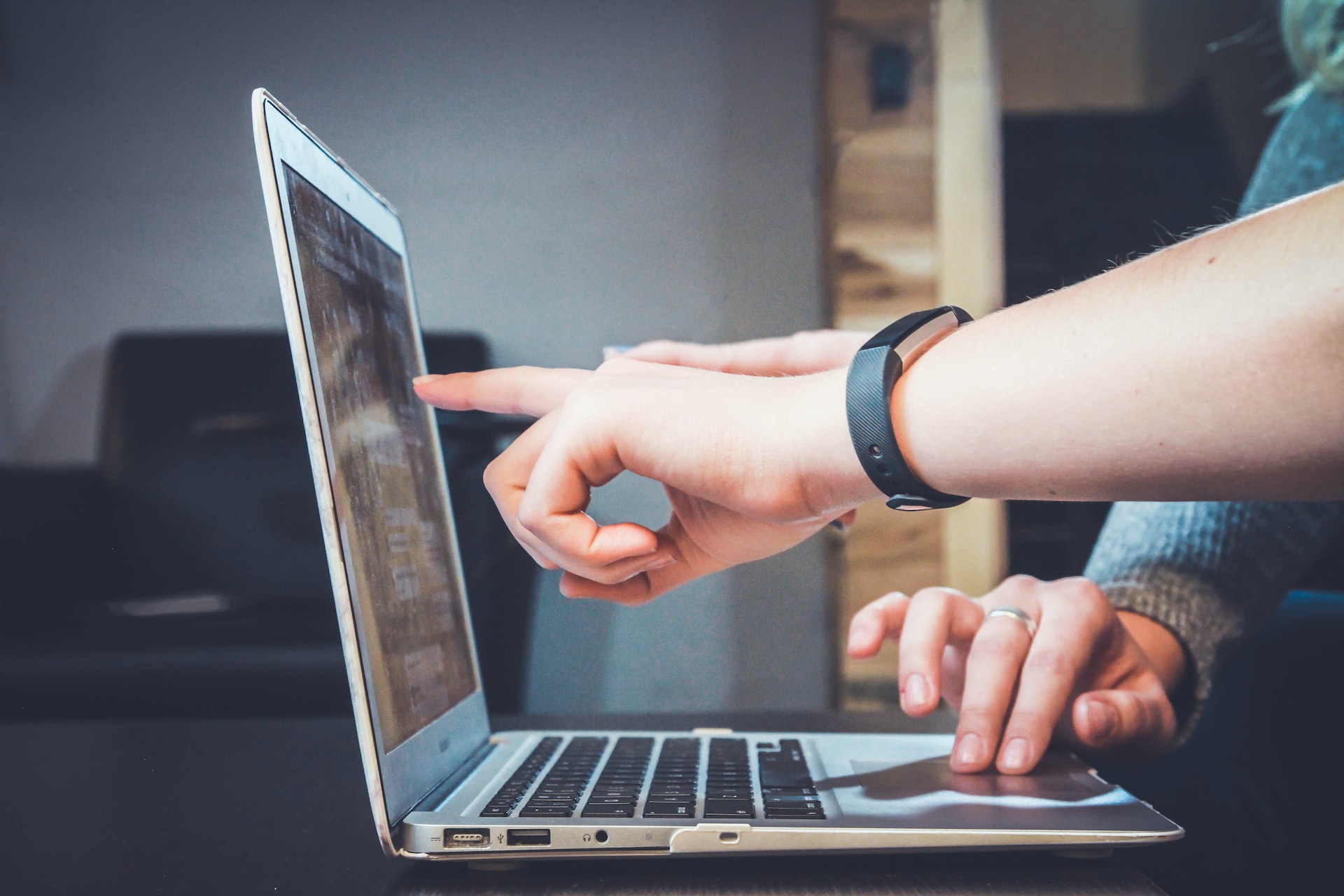 There are a few things that tell you that you should be considering using CRM software. The first one is that no matter what you do, the number of your sales is not rising. The second sign is that your customer service is simply bad, and that means your site´s overall success is bad. The third, and last sign that we will be mentioning is simply that you are unable to find customers' information, and CRM keeps them in one place making them easily accessible at any time.
Now let's show you the importance of using CRM
The first reason is pretty obvious, but it is improving customer service. Customer service is one of the most important things a site has, and for that reason, having CRM improve it for you is really beneficial. The second reason why you should consider CRM is the fact it will improve your sales. Also, it will allow you to automate some tasks, which will improve productivity, and the sales process will be much easier.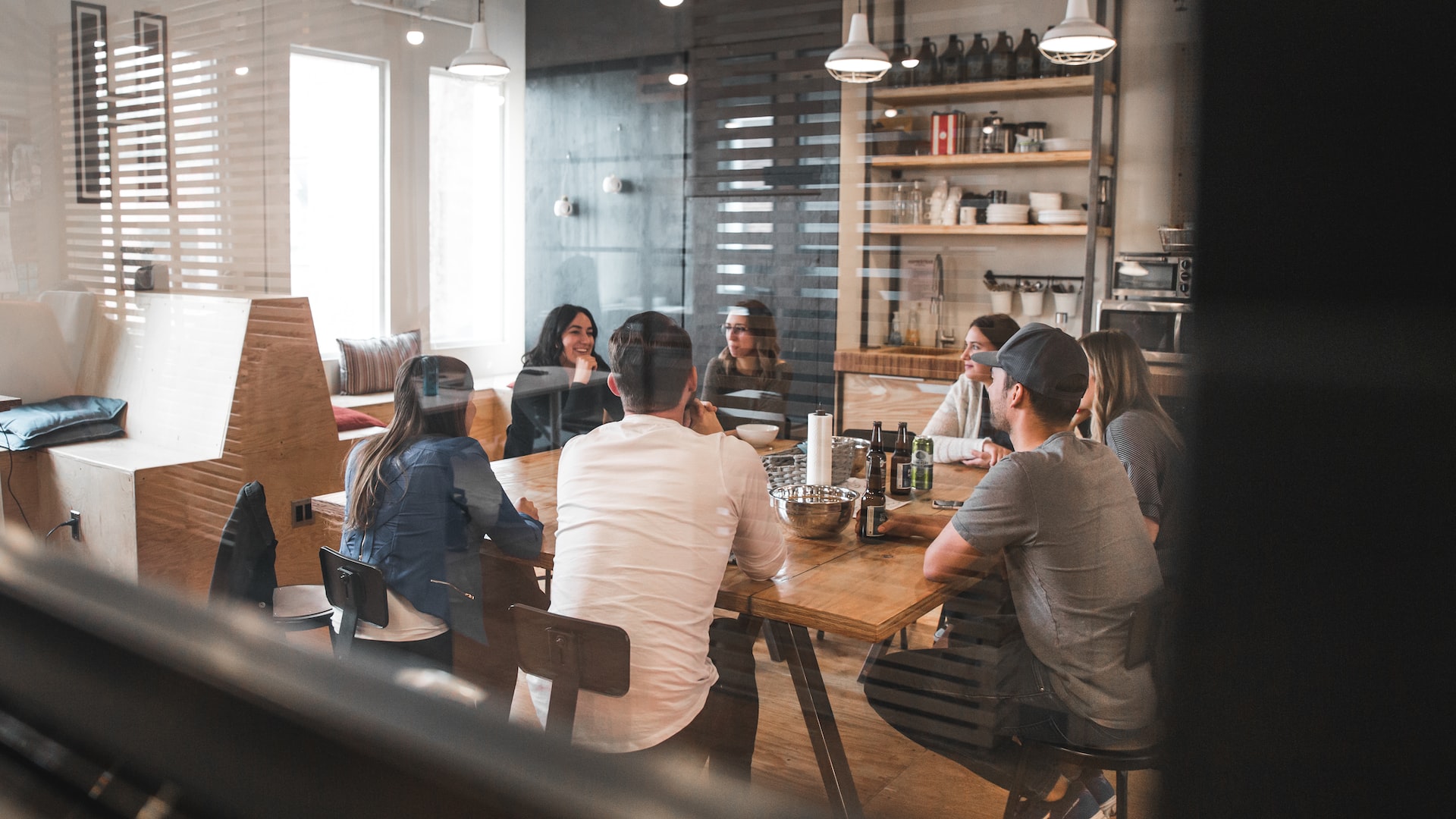 Analytics is a real aspect of building customer relationships. You can gather a lot of information on your customers, but knowing how and for what to use it is crucial. CRM keeps all of your analysis and important customer information in one place, making it easily readable and accessible.
Since CRM does so much for you, it often saves you not only time but also some of your employees. This means, they have time to do some other tasks, while the CRM software deals with the customers. By doing this, you are raising productivity, and just making your job more fluent, and easier.
You will have a centralized database filled with information on our customers. This makes it super easy for salespeople to find out, what certain customer has an eye for if they have previously bought anything, what it was, and so on.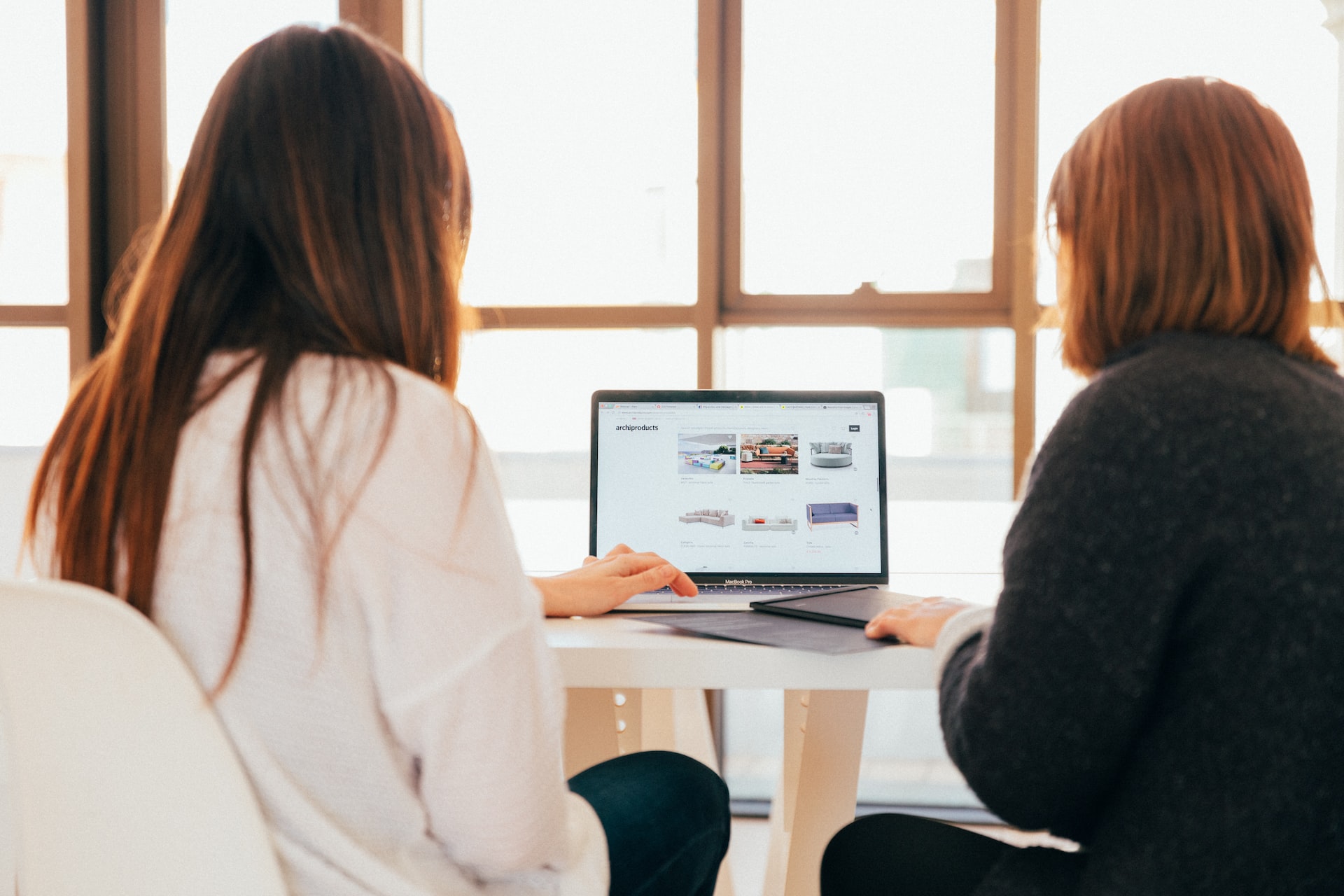 Improved communication is also a big thing since the software will let someone know once they have a customer that is worth communicating with at a deeper level.
Using the CRM software's dashboard and reporting features, your team can collect and organize data about potential and existing customers, automating and managing pipelines and processes. Additionally, the CRM can be used by your team members to evaluate their performance, track their quotas and goals, and keep track of their progress on each project.
Conclusion
There are only just a few examples of what a good CRM software can do. Keep in mind there are a lot of options on the market, and feel free to take your time before choosing the right one.
We hope that you have found this article helpful and that you have found the information that you needed.