What is a CRM?
CRM or Customer Relationship Management is a way of managing your company's relationships with potential and existing customers. The main goal of a CRM is to improve business relationships to further grow your business. companies that use CRMs stay connected with their customers, streamline processes, and improve profitability as a bonus.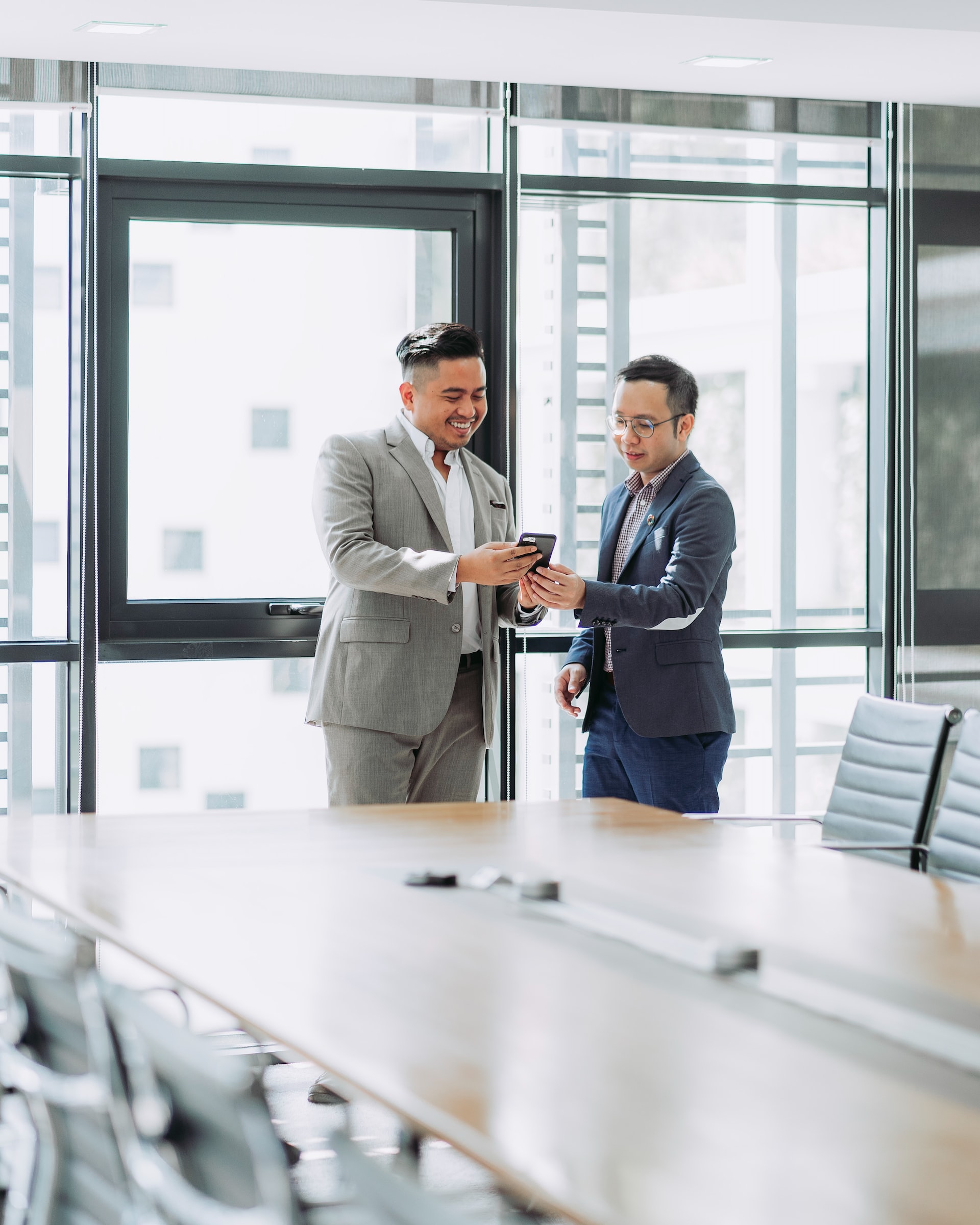 There are many CRM systems available online with a plethora of different functionalities. Choosing the best one for you can be challenging at times. Because of that, knowing what you want and expect out of a CRM system can help you decide on the best option for you. There are some best practices that you should follow when developing your CRM strategy.
Carefully implement your CRM system
As with any tool online, there is a learning curve you should master. Even though many CRMs offer out-of-the-box usability, they still offer many customization options. Nevertheless, if a CRM does not offer customizability and expendability, you should avoid them.
So, it is important to carefully customize your CRM system and make the best fit for your needs. While implementing the CRM solution, you will have to consolidate and gather customer information from other platforms also, and you will want to make sure each department and team member knows their role and tools.
Educate your team members
Adopting a CRM is often difficult and many times it does not go as planned. Employees are often not willing to change anything in their workflow.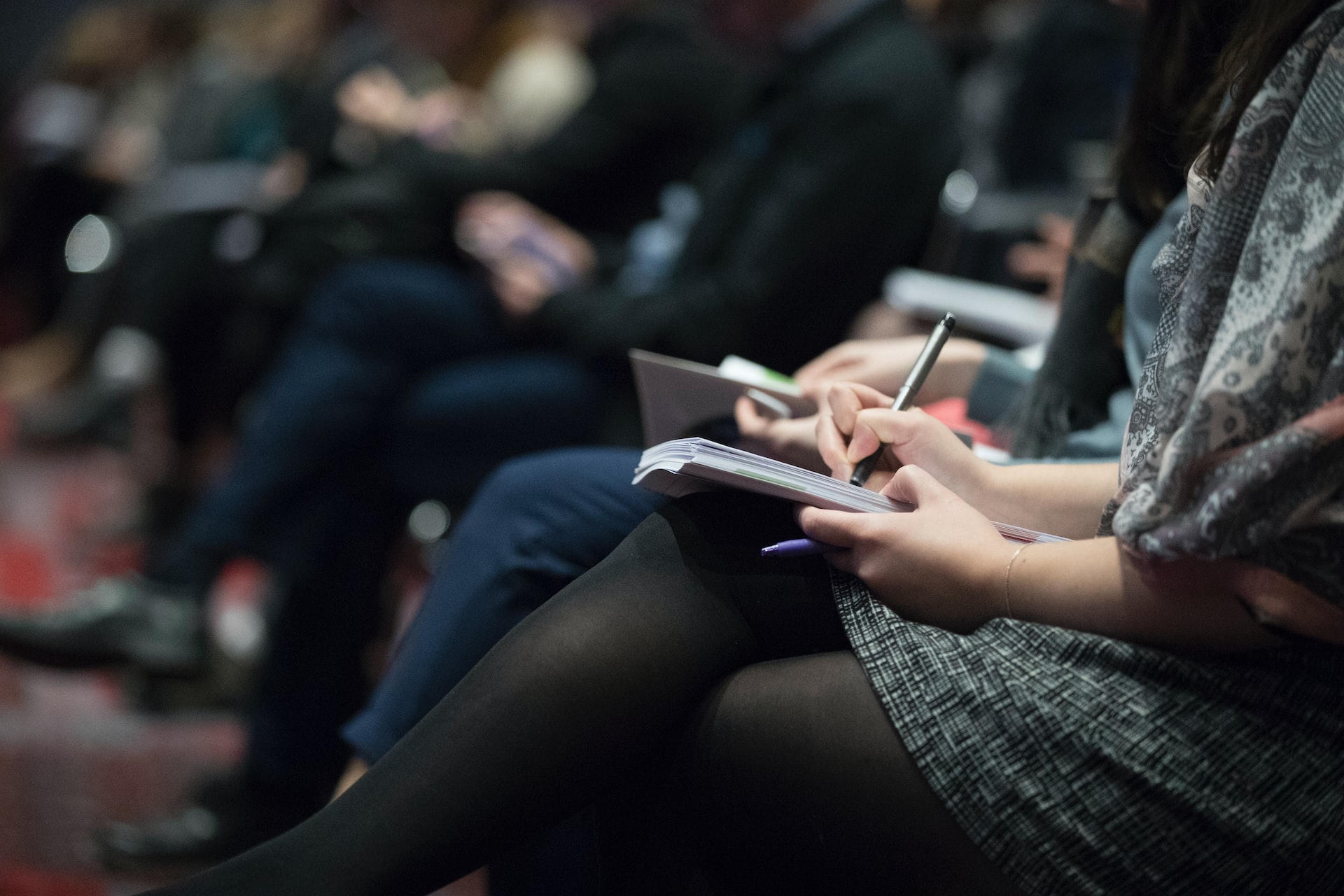 The only way to ensure the successful adoption of a CRM is by providing proper and well-structured training to your team members. Successful training should explain the benefits of a CRM implementation, demos, documentation, and guides for each employee and role in the CRM.
Automate processes
If you have a CRM and do not use any automation functionalities, you are missing a whole lot. There are many ways for the CRM to take over repetitive tasks, so you can focus on more important, higher-level activities.
This approach can improve the quality of your marketing campaigns, sales, and customer experience. Automation can range from simple tasks like notifications and reminders to workflows for chatbots and different automated messaging services.
Utilize analytics
One of the best parts of a CRM is the accessibility to relevant customer data in one place. CRM systems can translate different activities into something usable for everyone. This means that anybody from CEOs to individual reps can get and access different analytics specific to their needs.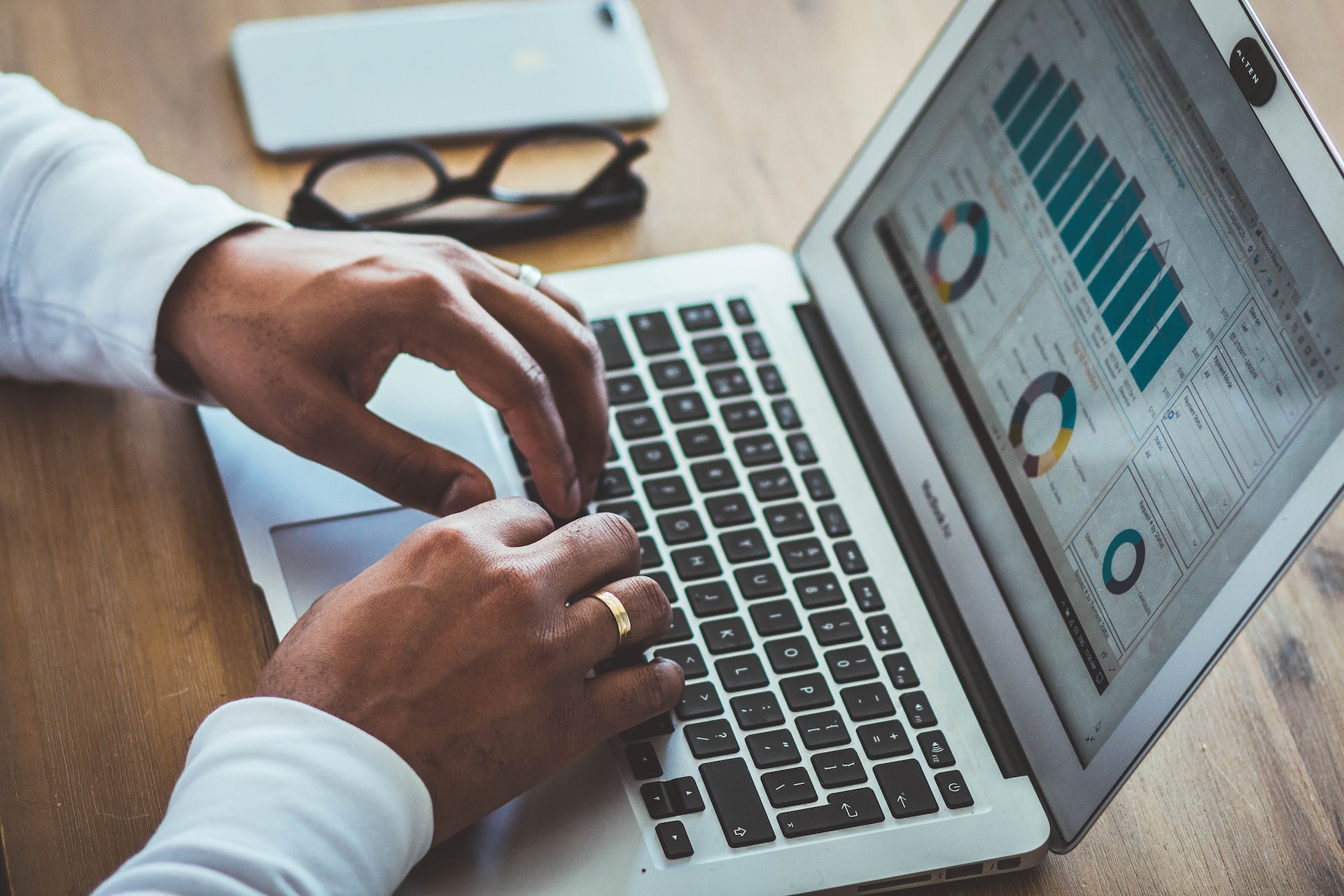 Additionally, you can customize your analytics and reports, so you receive and see statistics that are most important to you. Analytics and reporting can monitor inventories, supply chains, and production processes, they help plan deliverables, and they are forward-looking. Analytics can help find trends in the market.
What to do next?
Now that you have considered these best practices and chosen the best CRM for your use, you should start with these practices or steps in your company. Do not be afraid to change your CRM if you find it unusable. It is better to change it early rather than when you invest many days and weeks in implementation.
Also, many CRM systems offer some kind of free trial or a money-back guarantee, making it easier to you to try out different CRMs and decide. Keeping these best practices in mind and sticking to them will ensure a successful CRM implementation. On top of all this, do not forget to always keep learning, keep track of trends, and improve on your approach and CRM strategy whenever you feel it is due.