Your financial health has to be a big priority. Being smart about spending and utilizing targeted risk management tactics can help you protect yourself financially. Here are some tips for practicing good money management.
Be Wary of Online Threats
Cyberattacks against individuals are on the rise. To contend with this pervasive threat, you need to take appropriate precautions.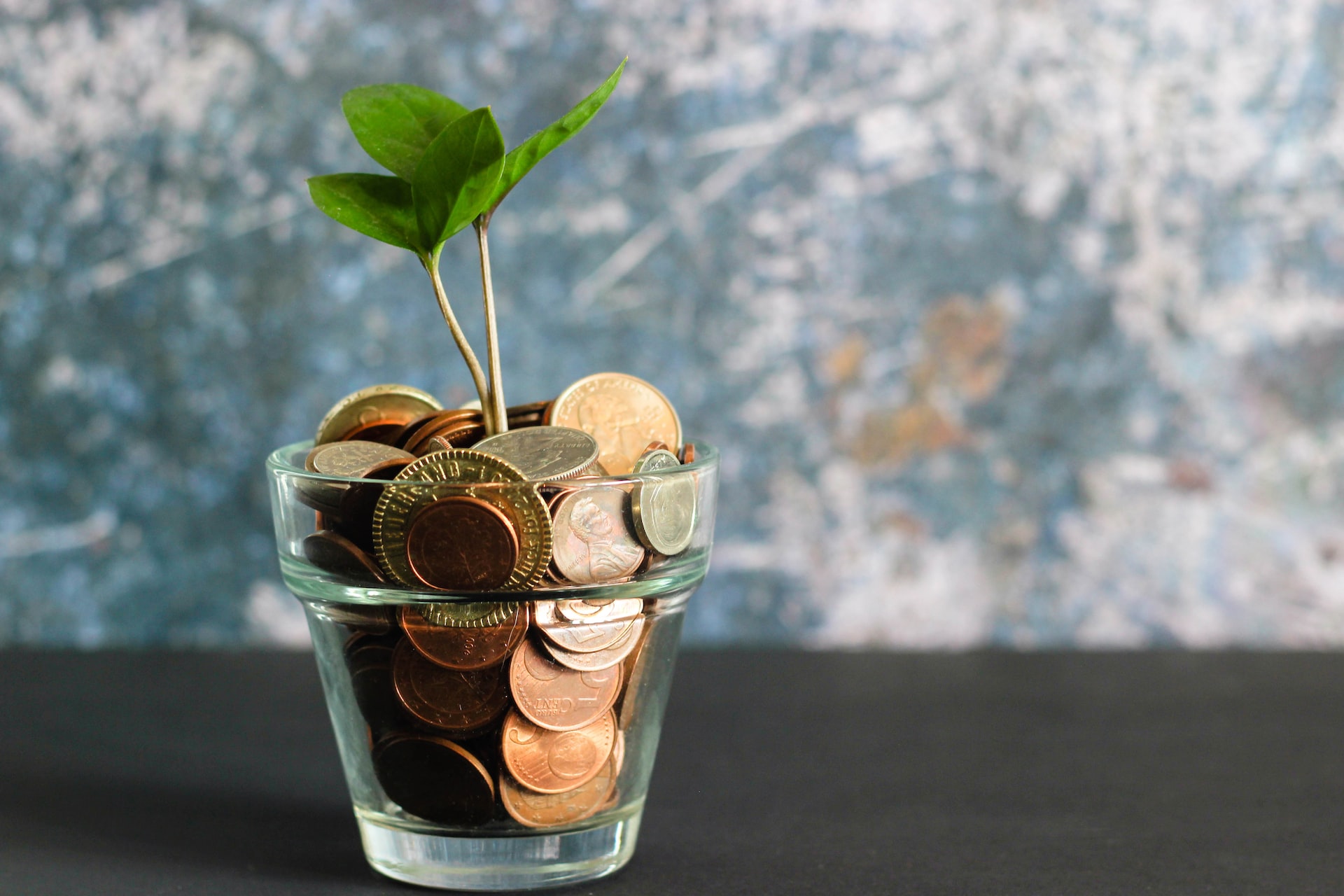 Use strong passwords for all of your accounts. You need to do this for every account that you use to access an online portal where you have saved your personal information and not just banking apps. Also, use an antivirus program that can shield you from ransomware and other types of breaches.
Make it a point to install software updates for your operating system and every app that you use. Putting off updates could leave you vulnerable to security threats that updates are designed to protect you from.
Send Money Securely
When you are sending cash to someone planning on gifting with money, it is important to use a secure delivery method. Mailing money or money orders could be risky. Also, not all transfer platforms offer the same level of security. Before you send money, make sure that you are using a safe way to get funds to the intended recipient.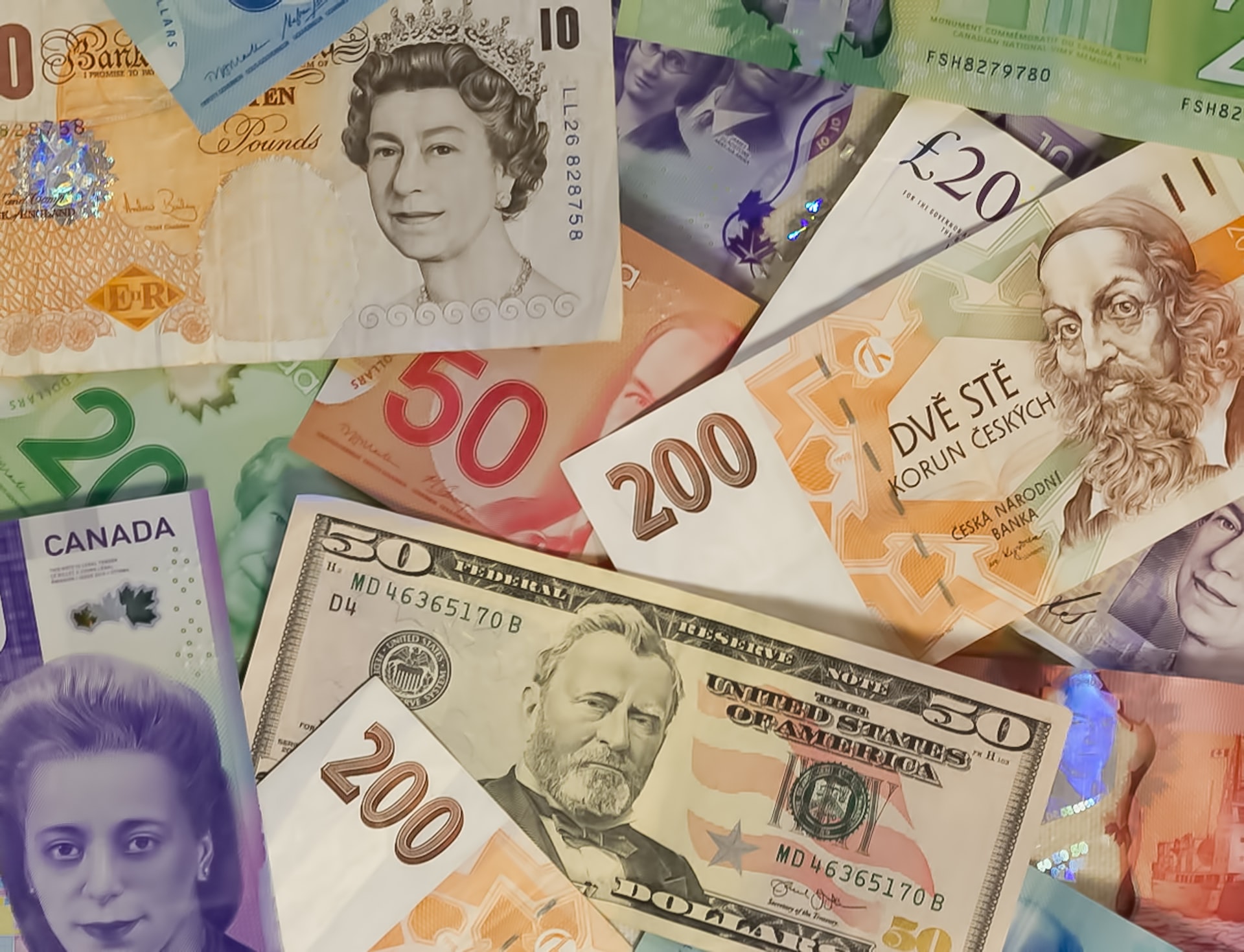 Ideally, you want to be able to get some form of verifiable documentation of a transfer. If you are transferring money to an individual's bank account, make sure that you have the correct routing and account numbers to ensure they go to the right person.
Monitor Your Credit
Having good credit is integral to achieving and maintaining strong financial health. With a good credit score, you may qualify for favorable interest rates on credit cards. It could also facilitate access to a mortgage when you are buying a home. Likewise, you may need a credit check to qualify for highly sought-after rental housing.
Keep an eye on your credit using a monitoring app. Real-time alerts about changes in your score can help you identify how your spending and the payments that you make to creditors impact your report. In addition, ongoing monitoring could prompt you to take action as quickly as possible in the event that there is a mistake on your report or you become a victim of identity theft.
Manage Risks Responsibly With Insurance
Sustaining a serious loss or incurring liability can be financially catastrophic for individuals. The right insurance coverage could prove to be an invaluable resource.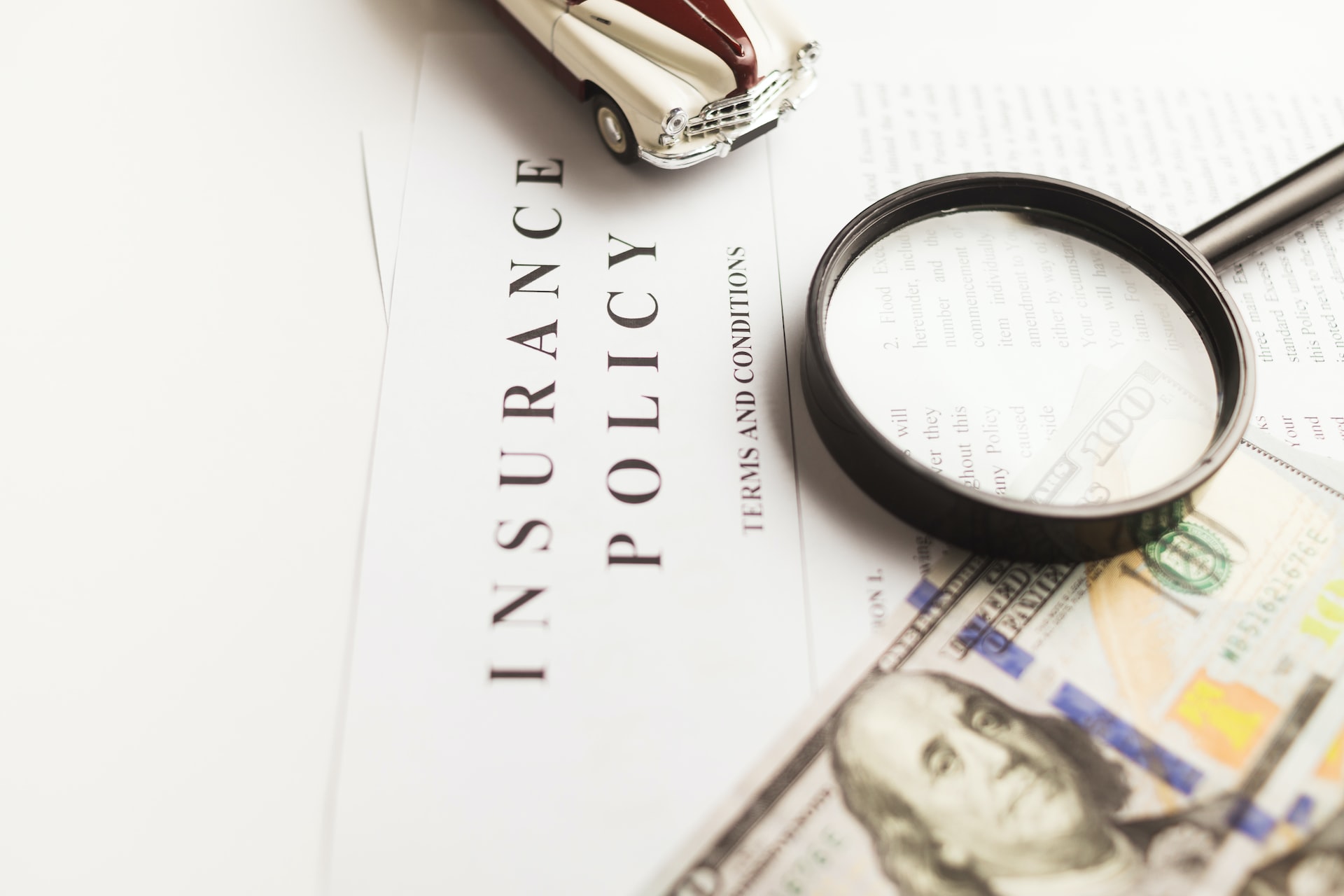 Homeowners should strive to ensure the full value of their homes. Likewise, it is advisable for tenants in rental housing to carry a renters insurance policy that covers all of their personal property and also protects them from liability in the event they are responsible for damaging the premises or other renters' property.
Ultimately, the steps that you take to protect yourself financially can offer you a lot of peace of mind. While you cannot control everything that is going to happen in the future, exercising caution with money management will mitigate your risk exposure.