Planning a trip to London? Chances are, you've already started thinking about your must-see sights, your daily itineraries, and the pubs and restaurants you can't wait to check out. After all, isn't that the fun part of trip planning?
Sometimes, it can be easy to get swept up in the excitement of it all and forget to consider the logistics, like car rentals, customs at the airport, or the dreaded packing process.
When the time comes for you to pack up your suitcase, there are two important things to keep in mind about London: it's very walkable, and the weather can be a little tough to navigate depending on where you're coming from.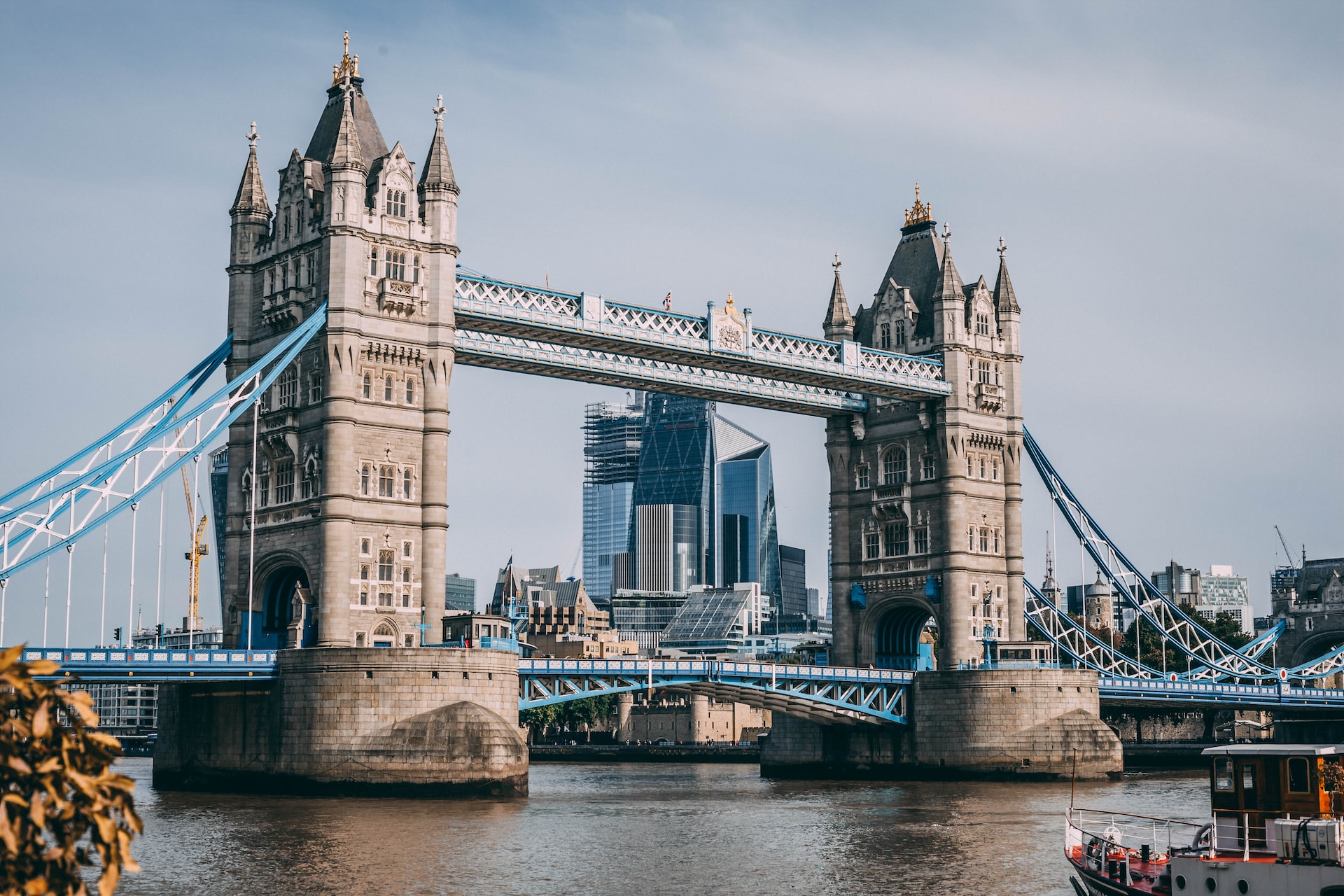 For this reason, it's important to pack comfortable shoes and clothing that are fairly versatile. It's best to stick with pieces that you can layer or easily transfer from day to night, even though it may be tempting to fill up several suitcases with all of your most fashion-forward outfits and accessories.
Luckily, there are plenty of ways you can simplify your supplies so you can fit your things in as few suitcases as possible. After all, traveling to other places in England or doing a little last-minute exploring before heading to the airport, or checking in to your hotel is so much easier when you only have a couple of bags to drop off at a KGX luggage storage and be on your way.
With that in mind, here are a few things you must pack in your London luggage, no matter what time of year you're visiting:
Choose a Few Fashion-Forward Staples
One thing you'll notice shortly after arriving in London is that people seem to be more stylish and well-dressed than they may be in, say, some parts of the U.S. While this doesn't mean you need to look runway ready at all hours of the day, you might want to pack some nicer pieces that will spruce up your outfit.
That being said, it's no surprise that London is known as an important fashion hotspot, and many iconic designers and pieces got their start in this inspiring city – however, it's not the most fashion-forward city in the world, and plenty of people still walk around in comfortable, casual attire. You should also note that London locals prefer neutral colors in their wardrobes, so you probably won't see many ultra-bright colors or bold patterns on the street.
Then again, there are worse things than spending a few hours shopping in London for new fun pieces once you land.
Pack the Right Shoes and Accessories
Though summer tends to be London's driest season, the city can still be a fairly rainy place overall. It may be a good idea to pack a pair of rain boots or other waterproof shoes that will withstand a potential puddle or downpour here and there. If it does rain, you may also want to be prepared with a proper raincoat, umbrella, or waterproof hat.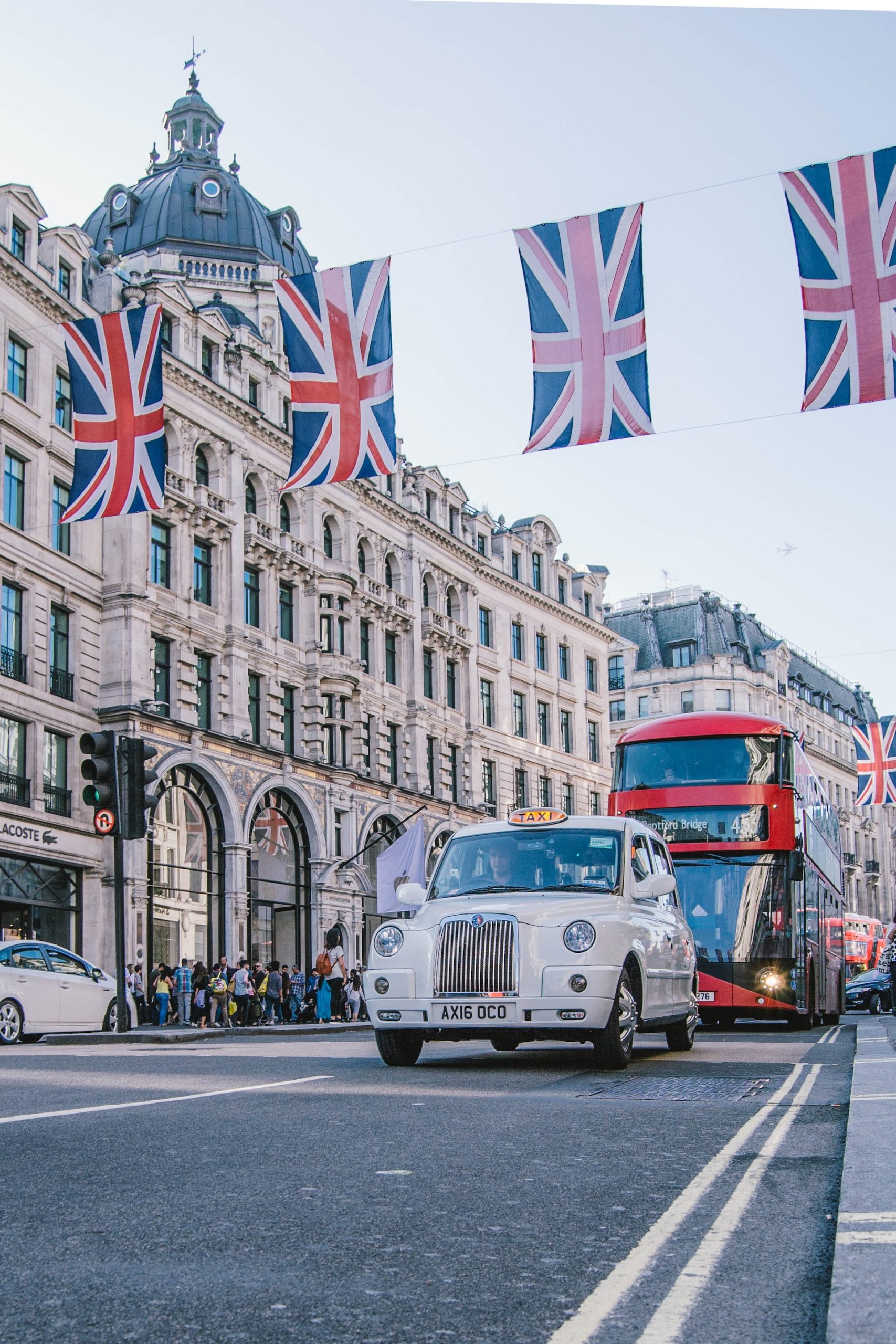 London is also an incredibly walkable city – depending on your specific plans, you may even be able to get away with walking to all of your destinations. In that case, your favorite pair of heels or boots you haven't broken in simply won't do – it's best to pack a couple of pairs of your most comfortable shoes to avoid ruining your day with blisters, pain, or exhaustion.
Lastly, if you typically carry a purse, it's important to travel with either a backpack or a single-strap cross-body bag. Pickpockets in any city are notorious for preying on tourists specifically, so having a secure bag that can't easily fall open or be snatched up will help you feel more secure.
Pack Plenty of Layers
London weather can sometimes be a bit unpredictable and vary greatly based on the day. For this reason, it's a good idea to wear and pack layers.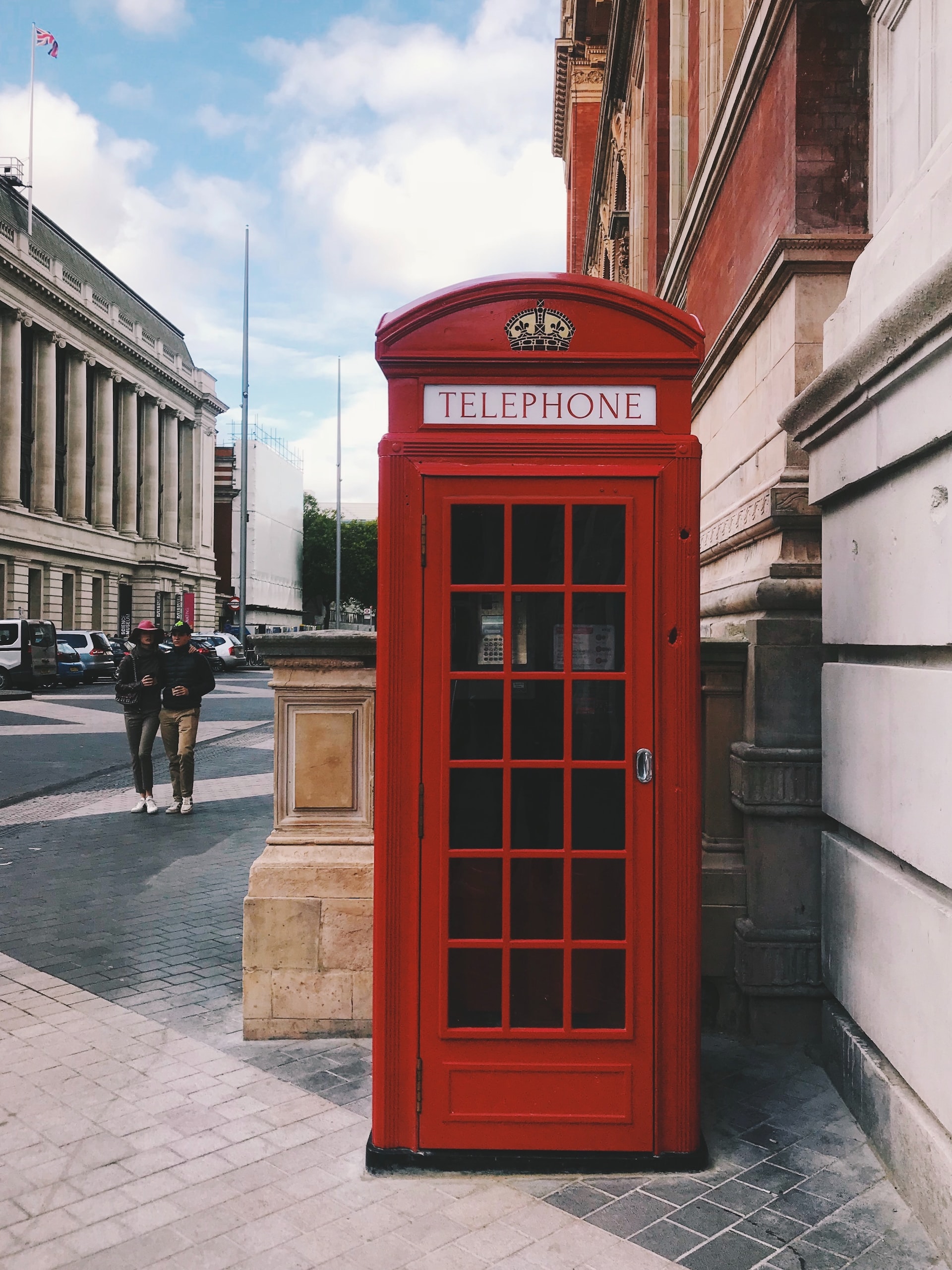 For instance, if you're wearing a short-sleeved shirt, pack a light jacket or scarf you can easily throw on if the nights get chilly. In the spring and fall, layering is even more important, as you never know when it'll suddenly rain or get extremely windy.
UK Power Adapter
Many people have no idea about this, but UK outlets are not always suitable for American electronics. This is because Britain uses a higher voltage than the U.S., which can very quickly fry your devices. This is why it's important to pack a UK power adapter in advance, and you'll probably want to splurge on the one you can pack in your purse and travel around with as well.
As with any big trip, it's best to minimize what you pack as much as possible and pay close attention to your weather app in the days leading up to the trip. Have fun!