The National Football League (NFL) ranks amongst the most highly touted and vastly watched sporting leagues around the world, and due to this unwavering extent of popularity, numerous developers have tried their hand at creating a virtual NFL experience for avid fans and gamers alike to enjoy playing during their free time.
NFL gaming titles have remained a focal point of all major US sports games centered around the best and most impactful names from each era of play, including the illustrious 1980s through to the modern game that is being played today.
When it comes to naming their favorite NFL-themed titles, football fans are almost spoilt for choice on which games may reignite their childhood nostalgia as an instant classic from their youthful years, or whether more audiences would prefer the much more modern and highly free-flowing titles that have amassed a humongous player base.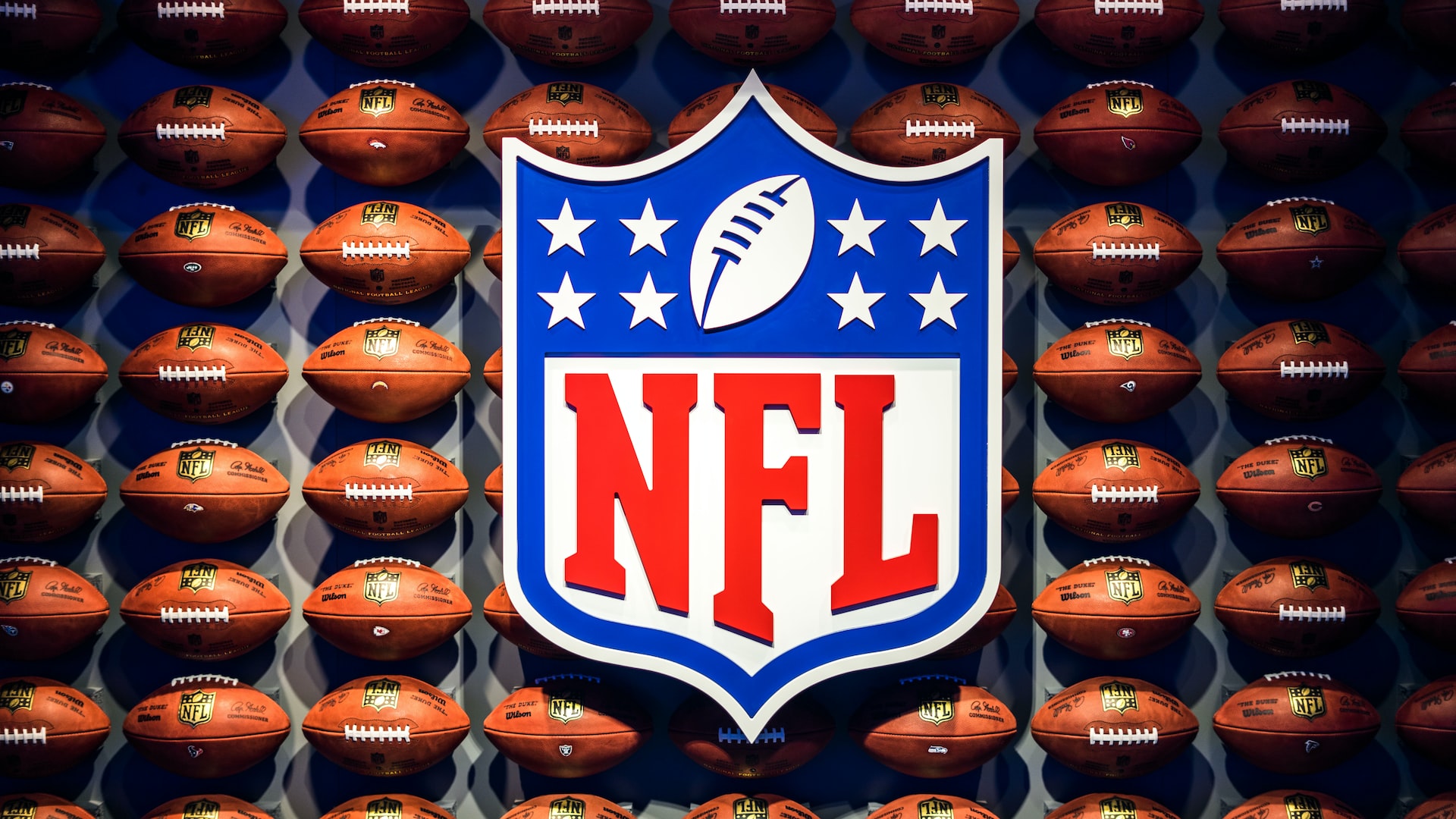 No matter what generation of console any football fan has previously grown up playing with, there will always be a major NFL-related title that is sure to spike their interest in both the game itself and the wider renditions that are readily available to play.
Nowadays, there is a plethora of popular NFL titles to choose from including old-time classics to updated and stunningly presented releases, which leaves many fans questioning which games are truly the best names of all time to play for any football fanatic.
These are some of the best all-time NFL games:
EA Sports Madden series
Whilst many have been quick to critique the often-underwhelming recent Madden releases compared to the series' prior years of success, EA Sports' Madden series still flows remarkably well and is without question the best modern-day NFL game as it remains the only title with a license to the league and its star players.
Each of the player's attributes is carefully ranked, resulting in a rating for each team, every last detail is considered and the quality of each franchise is always accurately reflected in the pre-season Super Bowl odds.
With the Madden series still adopting the NFL license ahead of the recent release of Madden '23, football fans can enjoy all the wonders of the virtual NFL scene as well as the title helping other players keep up to date with all their team's live developments.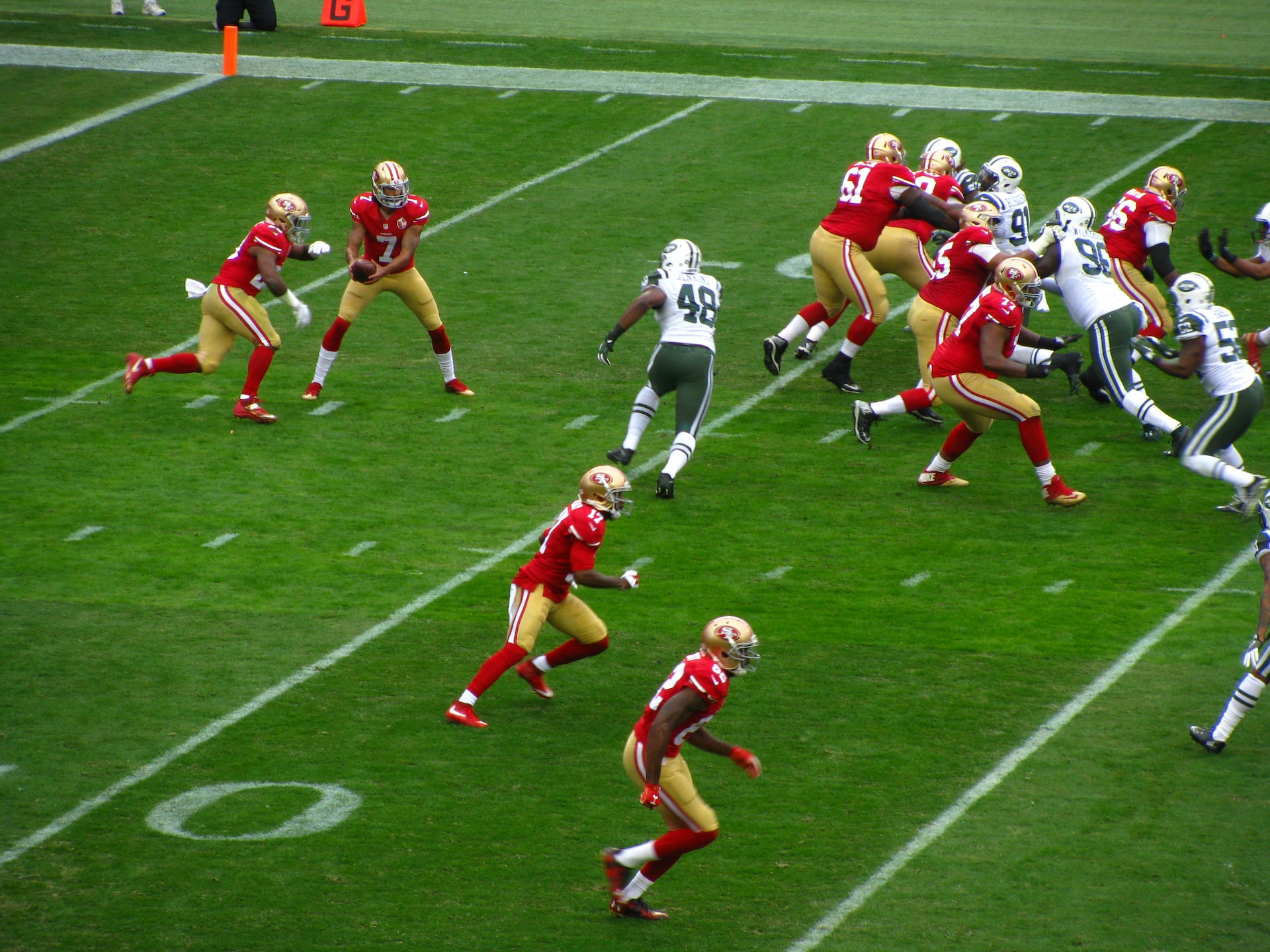 Many fans may be quick to claim that much like EA Sports' fellow FIFA soccer series, Madden has seen its fair share of ups and downs over the years, yet there is still plenty of impressive modes to select from when playing offline or online including the Ultimate Team and Face of the Franchise mode which gives players plenty of choices to select from when playing the long-lasting NFL licensed gaming series.
Even if you are not a fan of the current Madden titles, there is still plenty of nostalgia to gain from playing some of the more classic titles, with gameplay that still remains just as impressive today as it was during the prior title's initial releases.
ESPN NFL 2K series
2K Sports has long been associated with their fabled and highly popular NBA 2K series that has spanned across numerous generations of NBA basketball, yet long-time football fans will also be well aware of their incredible efforts of bringing the NFL gaming circuit to life back in the early 2000s.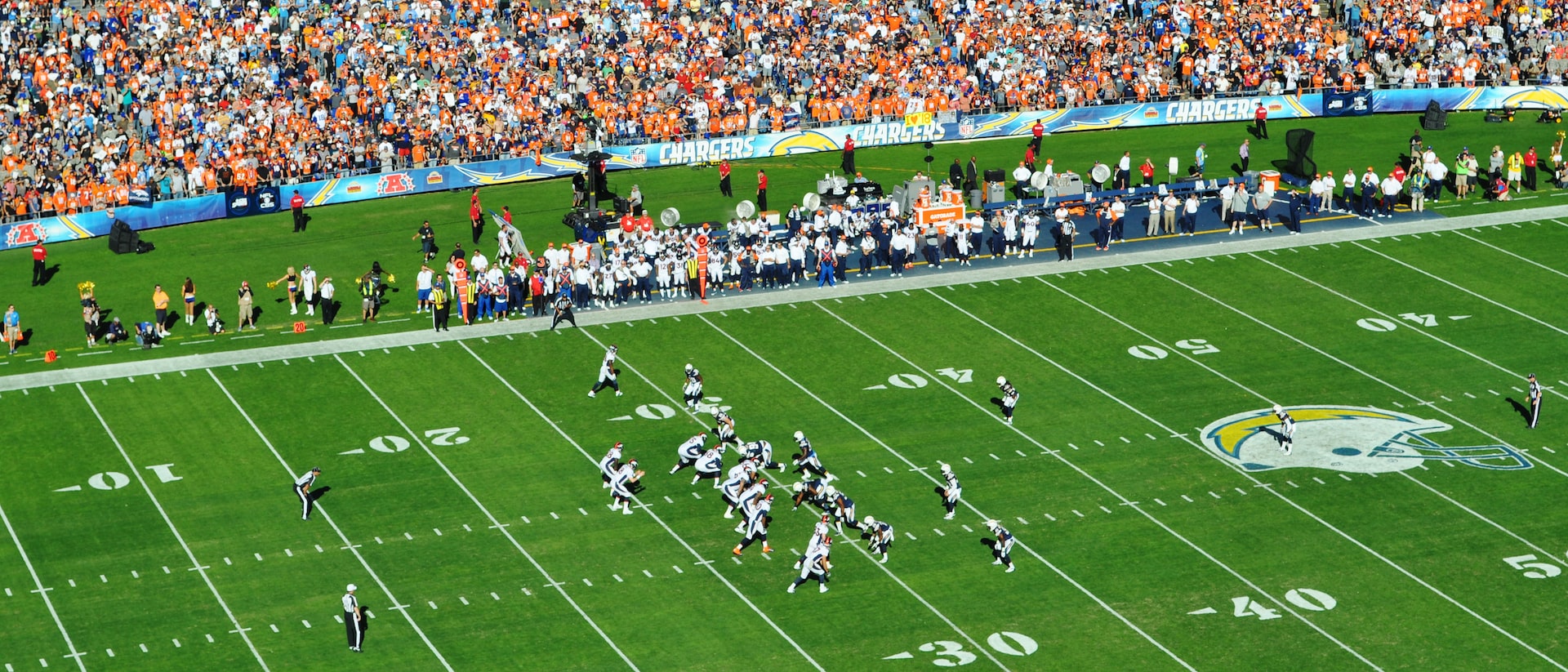 The games themselves had their fair share of questionable editions, such as the infamous first-person gameplay that ran for a short while, but for the most part, this still remains as arguably the most coveted and highly favorited NFL game series amongst long-time fans.
With the amazing ESPN presentation which remained almost reminiscent of what fans viewed on TV during real-life gamedays, to fun and high action-packed gameplay that still ranks among the sports gaming world's most elite, 2K Sports' NFL rendition still ranks as highly as any other sports series.
Joe Montana's Sports Talk Football
If you're looking for a true blast of nostalgia or an instant fan favorite classic from the early 1990s on the Mega Drive, then Joe Montana's Sports Talk Football is the title for any long-running football fan and younger audiences.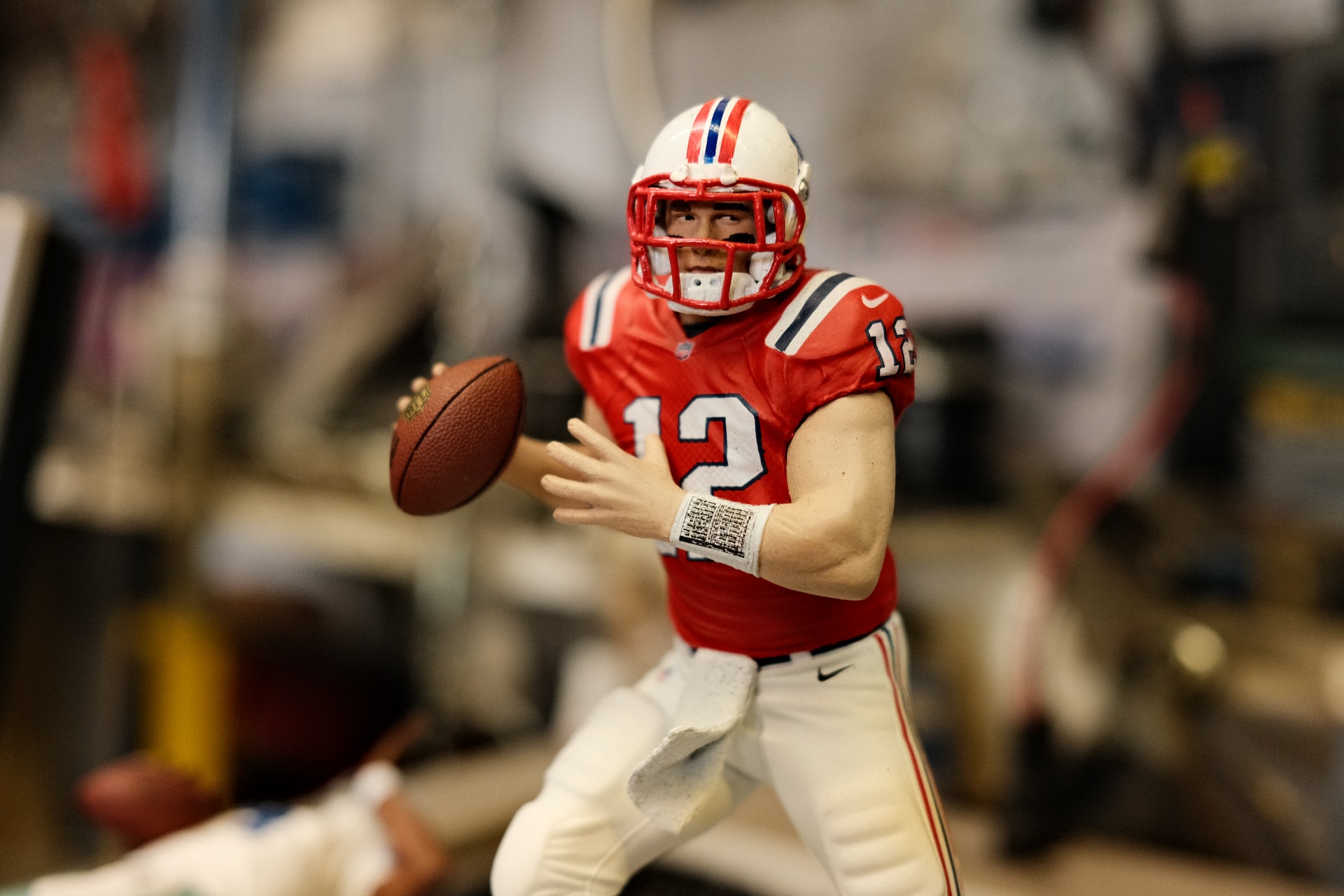 Named after the legendary San Francisco 49ers Quarterback, this 1992 release was way ahead of its time in terms of gameplay, graphics, and customization as it allowed players to select different teams available and create their own rules for their upcoming virtual football encounter (including a no penalties mode).
This game still retains high marks and a popular reception from gamers to this day and was even able to release multiple separate releases as well as being an instrumental component in gaining Sega even more credibility during their late 1980s to early 1990s heyday, with the popular developers releasing many grand slam titles during this time span.
The overall charm of any classic gaming title is a major lure for any avid gamer, and this series is a particular favorite amongst NFL fans who have followed the league for a prolonged period of time.