Just like every other service on the internet, your WordPress pages will also need a maintenance works and redevelopment phase from time to time. To avoid providing your visitors any unpleasant experiences during the work, you unpublish the page and do the job 'behind the curtains'. To satisfy the needs of your visitors and inform them about current ongoings, you need a maintenance mode landing page!
That's why we are here to present you with our top three picks for this purpose: UnderConstructionPage, WP Maintenance, and Coming Soon & Maintenance Mode plugins.
We are starting our journey with the first of a fantastic trio – UnderConstructionPage. It is widely used and one of the most popular plugins for this cause among the WordPress developers that help you to recall your website to the silence to give you full freedom to fix your site. It's super easy to implement and use, it's fast and efficient which allows you to set up the landing page in a matter of minutes!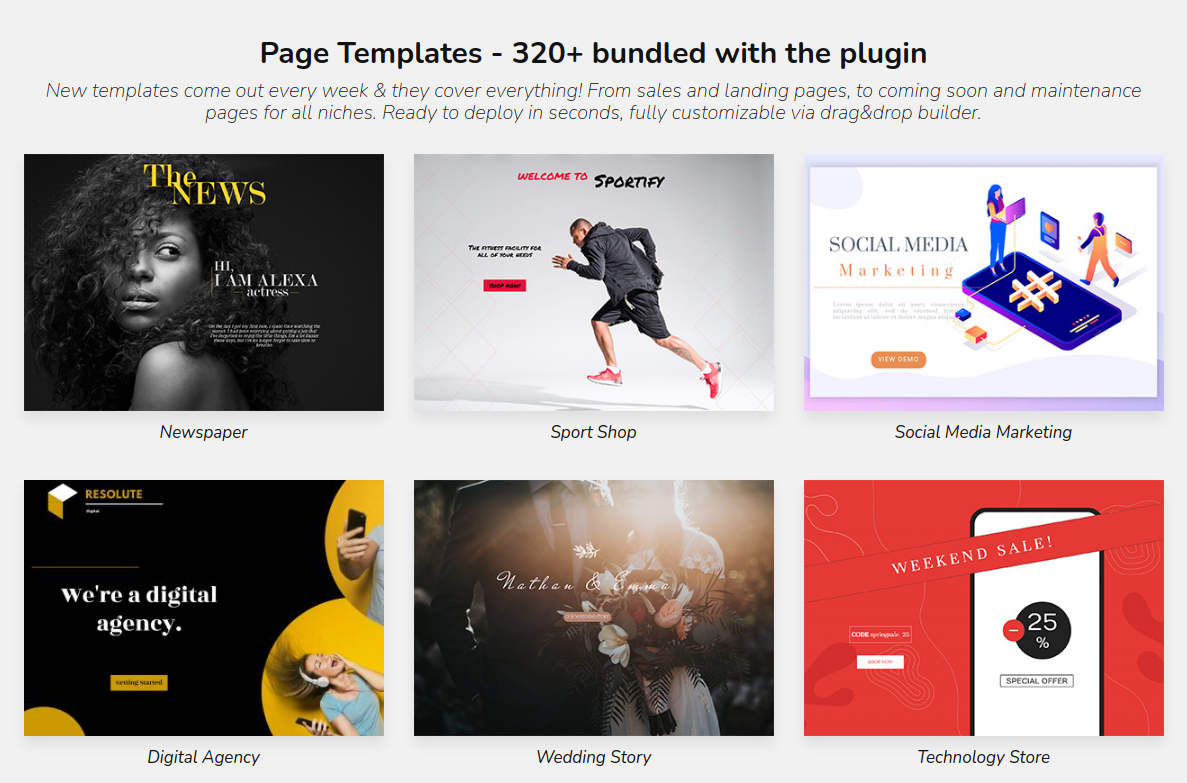 It is not without reason the most popular plugin among WordPress developers as it comes stacked with numerous helpful features, and here we are going to mention the most important ones.
Email autoresponder integration with MailChimp offers you to collect, store and that way communicate with your visitors about current redevelopment and potential re-publishing. Aside from this one, the visual appearance of this one is something its developers paid special attention to. It comes bundled with themes for your landing page, which are fully customizable to your needs.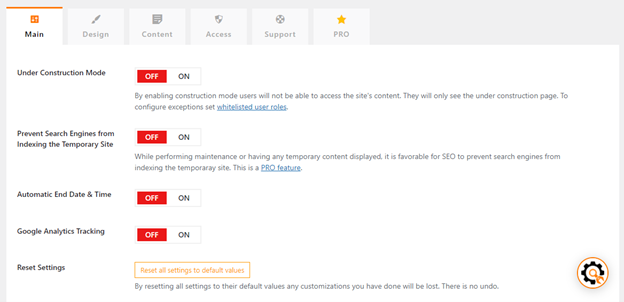 Another great thing about this one is its interactivity. Over 300 premade templates can be modified using the drag-and-drop system, choosing the most compatible background from the almost half a million images in the plugin's database, or uploading your own one! You may experiment with changing the size, colors, and location of the modules. You have complete control over your landing page, including videos, photos, social media icons, timers, custom HTML, maps, and more!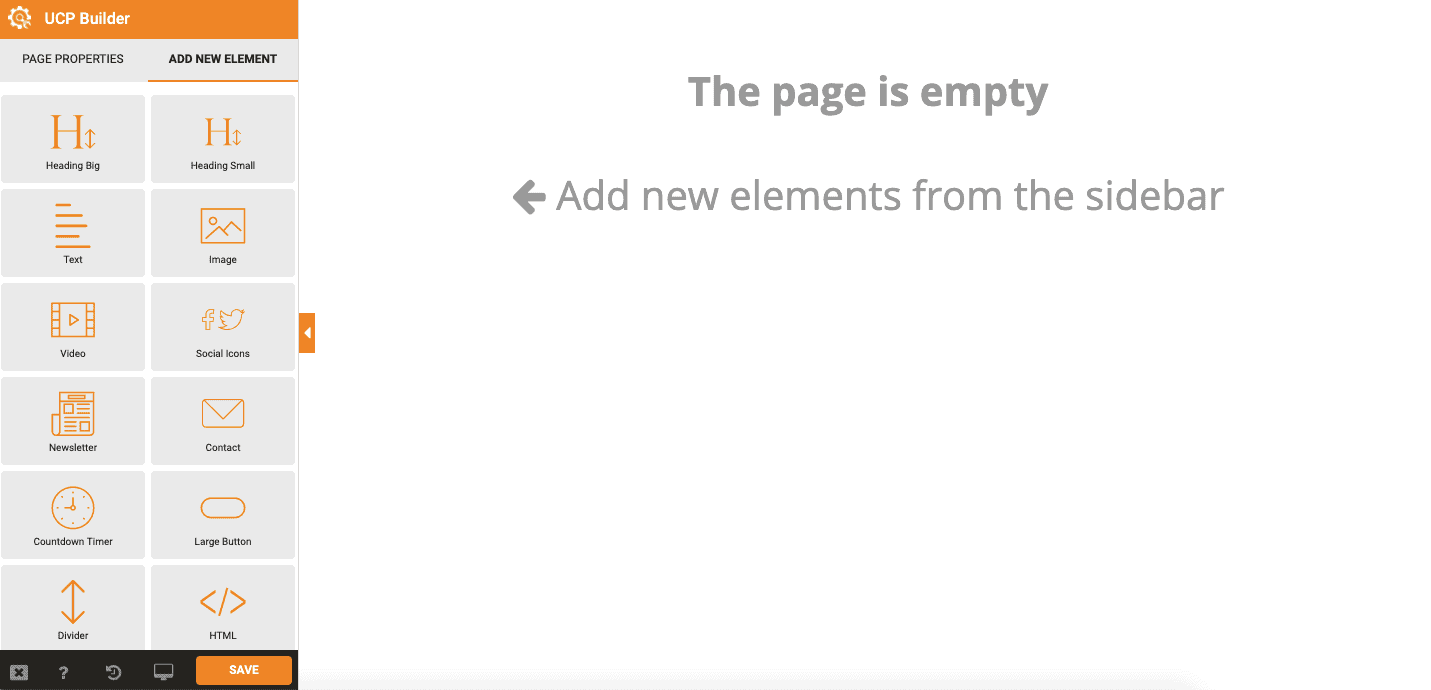 Along with MailChimp integration, UnderConstructionPage is completely integrated with Google Analytics, allowing you to track and carefully analyze your statistical data. It also offers excellent Zapier integration, allowing you to connect to over 1000 services.
WP Maintenance Mode plugin is not just your ordinary maintenance mode plugin! With over seven million active downloads, it represents one of the most widely used plugins for maintenance mode page building! It's super easy to use, and comes with great functionalities and features!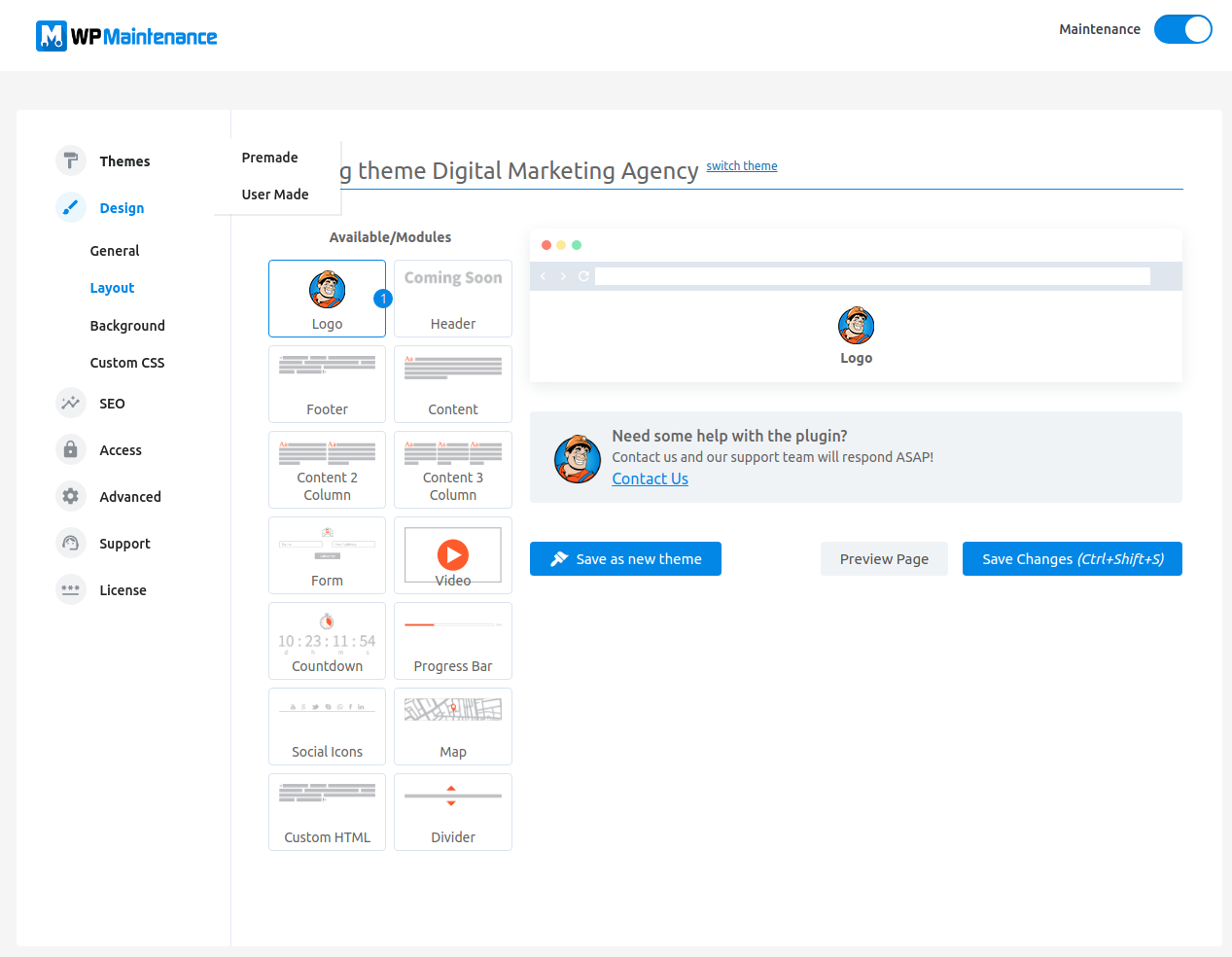 You can edit the title, description, header, and footer, upload your own logo that you created with an online logo maker, change the background, or play with its options, e.g. make it blurry… It comes with over 20 amazing themes that you may choose and customize based on your demands. It also has a superb SEO tool that can address all of your issues with words and titles, broken links, and more! You can use and modify modules like contact forms, newsletter subscription forms, social media icons widget, countdown timer, and more, to make your landing page aesthetically more pleasant and informative to viewers.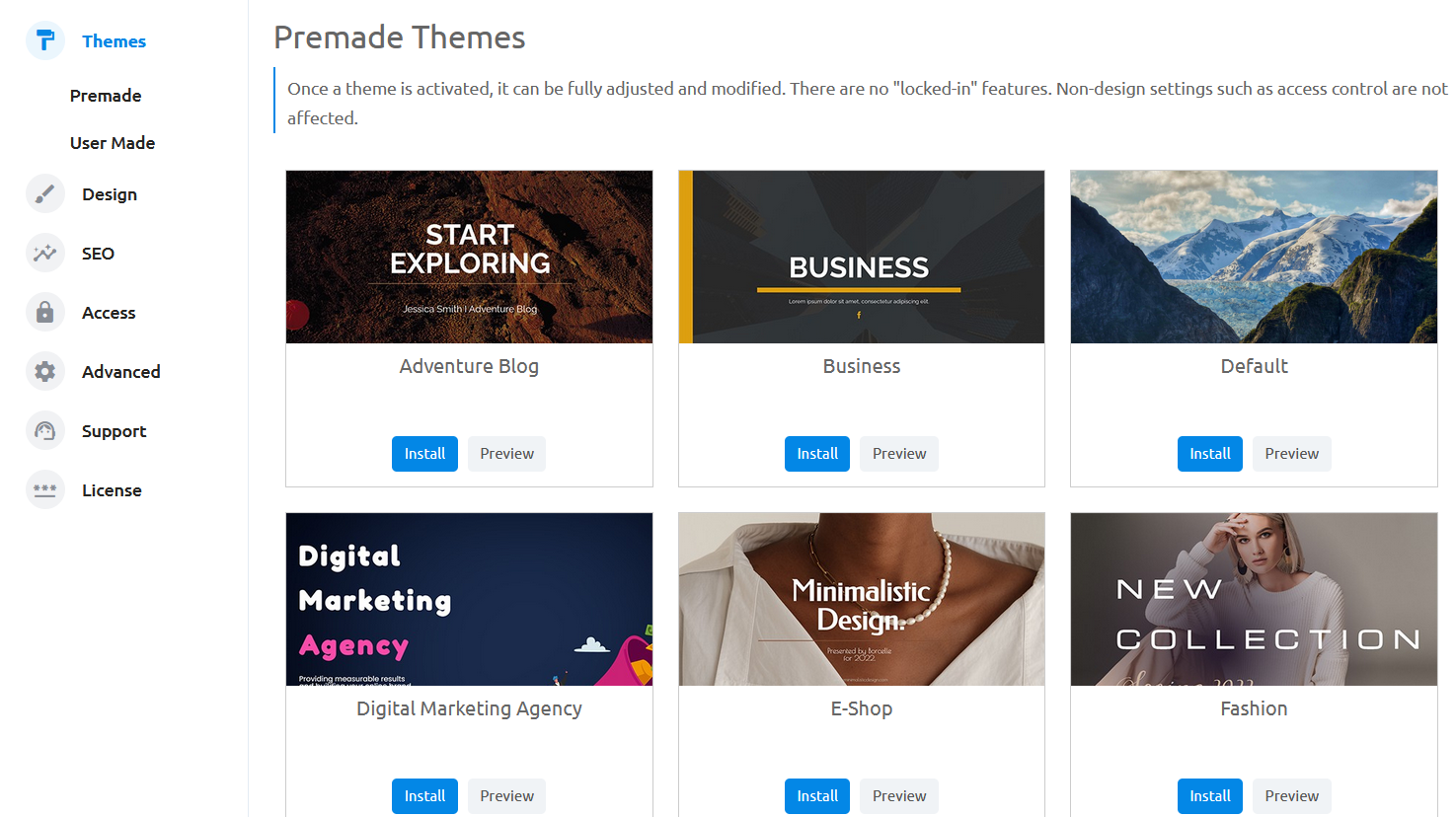 During the maintenance mode, it is always nice to upgrade your blog page by adding a specific box for the author's information. No one could help you better with this than the Simple Author Box plugin! It is specifically designed for blog owners allowing them to create one-of-a-kind, personalized, and interactive author boxes with their names, Gravatars, brief biographies, social icons linking to their social networks, and more!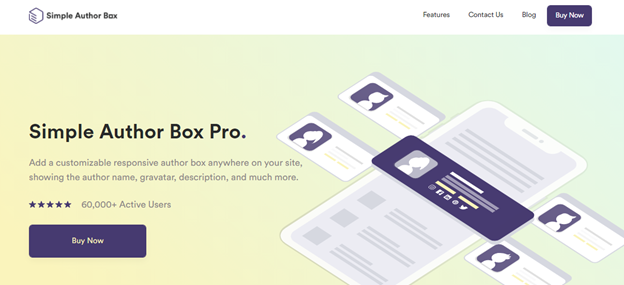 It works seamlessly with the finest CRM, webinar & marketing tools, and autoresponders (including Zapier), making it easy to gather your visitors' e-mail addresses and keep in touch with them. A massive image database is an added bonus to this plugin. It has around 4 million free high-quality photos to pick from.
And last but not the least, this one comes as a cherry on top! Equipped with over 170 fully customizable themes, Coming Soon & Maintenance Mode surely has something to offer. You can totally customize its themes by uploading your own logo, modifying the header and footer, adding media, maps, subscription forms, social icons, countdown and progress bar indicators, and much more!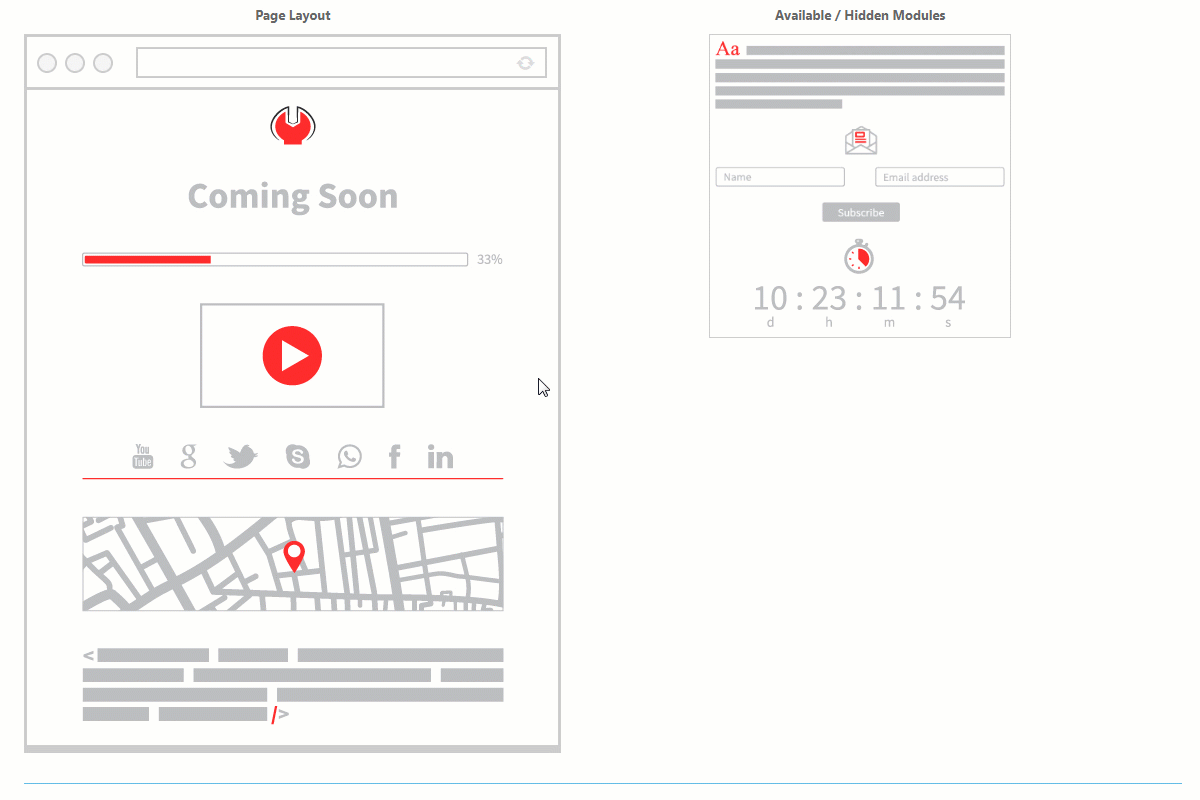 Besides all this, it comes with a great analytics insight manager, SEO tool, licenses manager, and integration with email services! They aim to help you with improving your traffic, fixing broken links, and any other distinct errors on your page. Speaking of broken links and various errors, we would kindly recommend you explore another gem of a plugin that is WP 301 Redirects!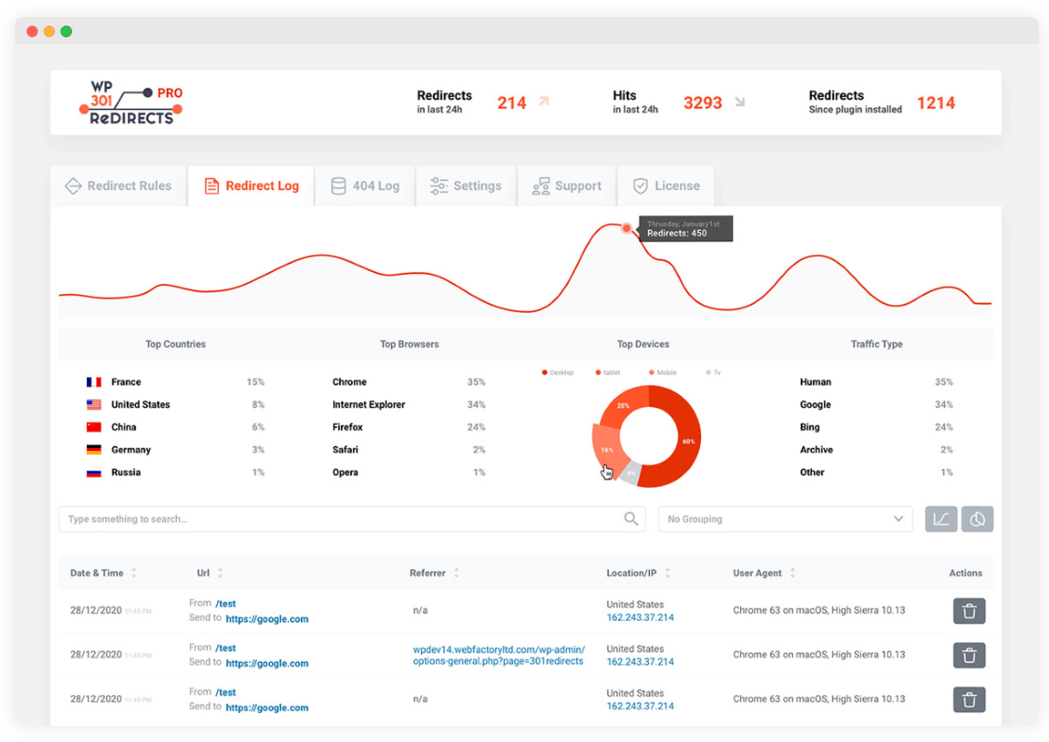 It helps you fix damaged links and errors in URLs that cause drastic traffic loss! It automatically redirects any page or post that has an invalid or broken link that the visitor is attempting to view ensuring that it does not route the visitor to a broken URL and a 404-error message page.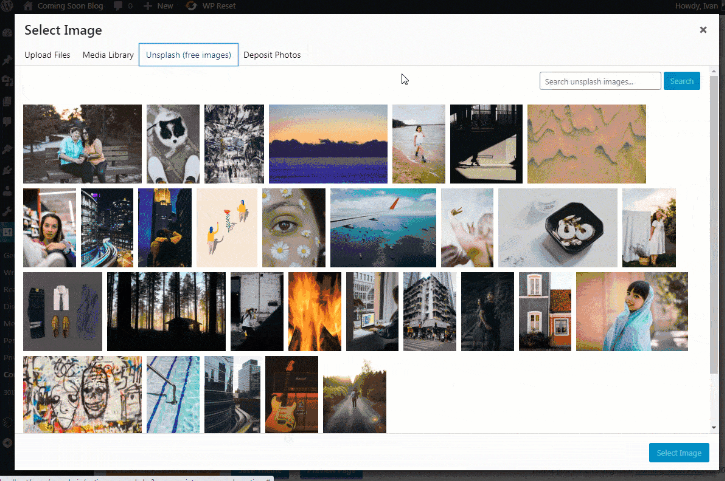 Like the previous two, this one also comes with a large library of over two million free high-quality photos. It merges with some of the most popular autoresponder, CRM, and webinar tools, offering you to easily collect visitors' emails for the purpose of communication.
Conclusion
With software such as landing page builders, there is no need for unpopular unpublishing your website during the required maintenance works! In the article above, we have mentioned our top three picks you can't go wrong with. Possessing importantly needed features that will save you time creating a marvelous landing page that will be both visually imposing and informatively vivid. If you're looking for a vetted specialist, EcDev Studio will guide you to the best WordPress developer for your projects.