Technology has paved the way for many new businesses. If you have an entrepreneurial ambition and want to be on the frontline of the business world, starting a software company might be a brilliant idea.
A software company develops and distributes software that can be used to teach, instruct, assess, calculate, maintain, or perform a variety of other tasks. But starting any type of business is no easy feat. As emerging tech is in high demand, aspiring entrepreneurs have recognized the amazing benefits of starting their own software company. This has created a high level of competition in the market, requiring them to keep up with other established enterprises.
You don't necessarily have to have a technical background to run this type of business but you need to know how to promote and sell your products.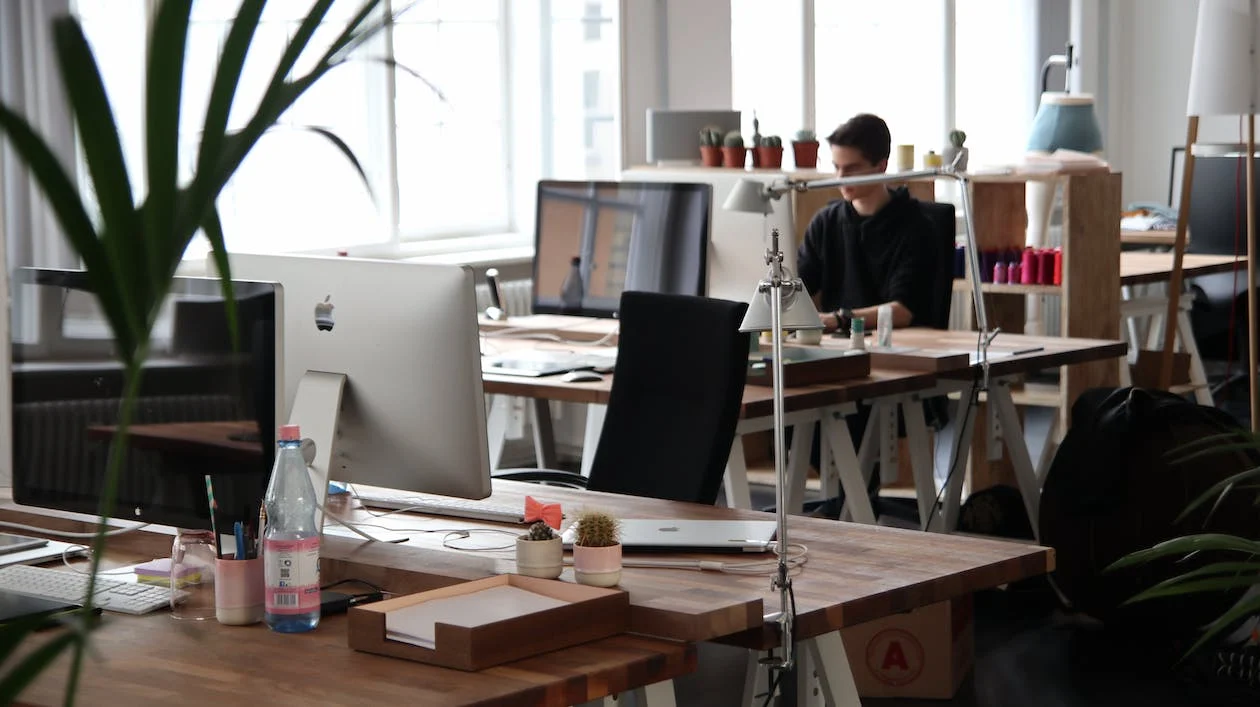 Below we share some useful advice on how to launch a software company successfully and make an impact in the software market.
Create a Business Plan
Nowadays, as there's constant innovation and adaptation, software companies must have a well-organized business plan to fully integrate into the digital market. A software company business plan will help you double your chances of achieving your goals, and serve as a guide when launching and managing your startup.
It will help you plan your company's structure and strategies while keeping all your information organized, summarized, and clear. Make sure it includes a business summary that will outline the company's mission statement and details about its management, employees, and main operations. Continue by adding a section about the product and services you provide, as well as the pricing, product, and customer benefits.
You will also need to include competitor analysis and industry trends, and describe your marketing strategy, product competition, as well as financial needs and plans.
Assemble a Great Team
As the company slowly starts operating, you will need to assemble a team that will include a range of roles like technical, sales, marketing, and customer support. If you have a great idea but lack the technical know-how, recruiting a code-savvy expert will give you a competitive edge and help guide you through the process.
If you're planning on designing and developing in-house, you should be prepared as it is time-consuming and costly but gives you more control. You will need to create a team and product at the same time. An alternative is to outsource development to a specialist provider who can also become a trusted partner and deliver a software solution without the hassle and expense of building your team. However, make sure to retain ownership of the source code if you need to change developer.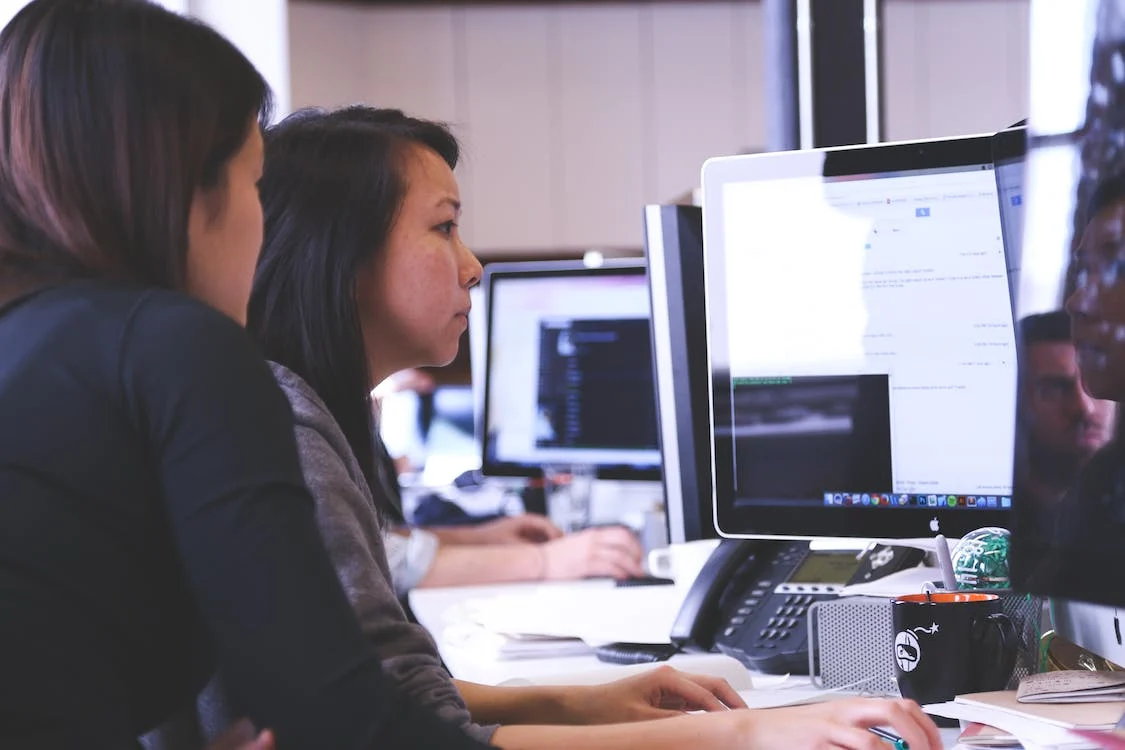 You could also hire the same company to oversee the development and testing as the process of analyzing, testing, and iterating is essential to your software company's overall success. What matters the most is to choose team members and partners that are the right fit, who share values, and who have the relevant experience to achieve the main objectives and expand the business.
Choose the Legal Structure
Another important step when starting a software company is choosing a legal structure, and registering it and its name with the Secretary of State in the state where you will operate. The most common legal structures are sole proprietorship, partnerships, limited liability companies, C corporations, and S corporations.
A sole proprietorship is the simplest structure to set up if only you own your business but remember that they lack liability protection. Take the time to see what legal structure suits your business best as this will determine your tax rates, management and paperwork requirements, and more. Once you register your company, your state will send you the official articles of incorporation which you'll need when opening your banking account.
Get Necessary Business Licenses and Permits
Each state, country, and the city has different business licenses and permit requirements. Some of the most common requirements include a general business license. However, the requirements and fees vary by state so it's important to learn more about what's required in your state. The common requirements include having a registered company name and filing articles of incorporation.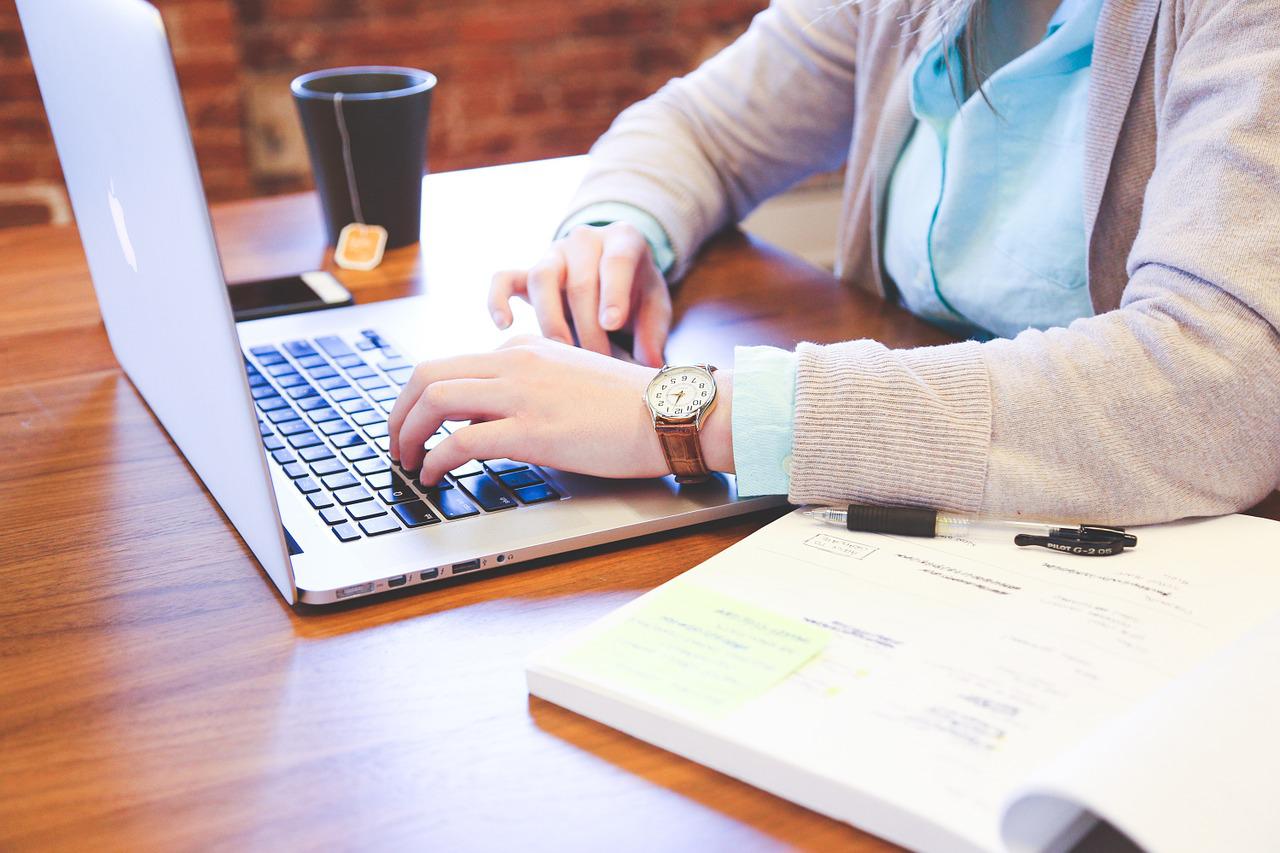 A sales tax license is usually demanded to collect and remit sales tax. The requirements and fees for this license also vary by state but some common requirements are registering with the state department of revenue and applying for a seller's permit.
Final Thoughts
Starting a software company might seem complicated if you don't have someone to guide you. But by following our advice, you can bring out the full potential of your idea and embark on your entrepreneurial journey. Make sure you create a winning business plan and assemble a great team to help you succeed.