There are a number of reasons why ambitious people should go into the insurance business. Almost everyone needs some kind of insurance at some point in their lives. Most individuals depend on some kind of insurance, whether it's commercial liability insurance, personal property insurance, health insurance, or life insurance. Agents who offer insurance products and services may expect a lot of work prospects in a thriving industry.
Making a fortune in the insurance industry is possible, but only if you put in the time and effort and develop a comprehensive insurance business plan to set yourself up for success. If you want to be a successful insurance broker or expand your business, this guide can provide you with information on how to go about it. Let's get started.
Accessibility and Communication
Purchasing insurance should never be done on the spur of the moment. So your job as an insurance agent is to make sure you are the first person people think of when they need insurance.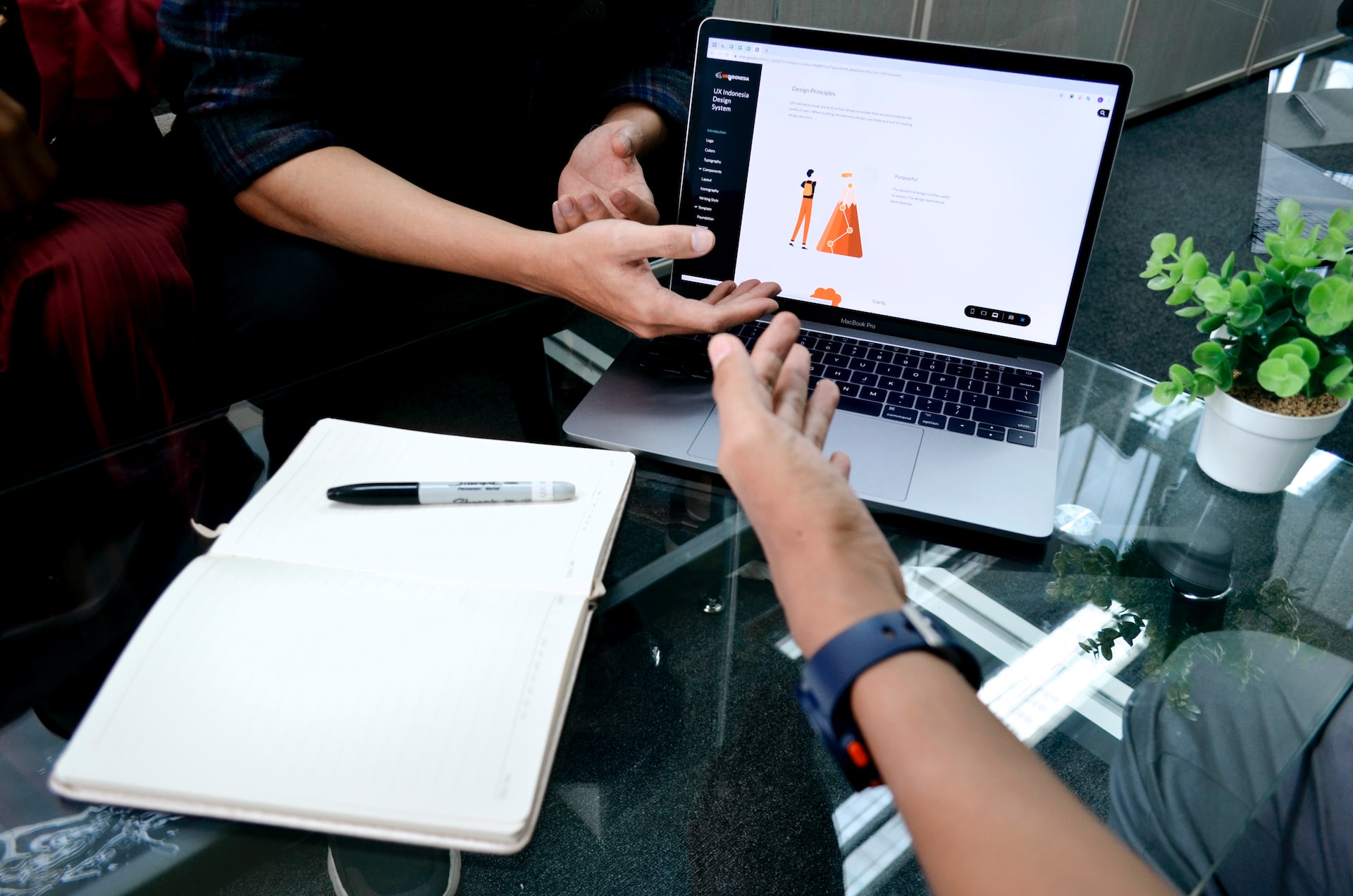 More than half of all customers start their search for insurance online. About two-thirds of those who buy insurance online do some kind of research before making an appointment. More importantly, 68% of them didn't already have a preferred business in mind. The best insurance agents make themselves easy to discover online.
Customers will appreciate the ease with which they can get the insurance protection they want if you expand your contact points. In today's digital age, it's crucial to make your business accessible through digital channels, such as websites, social media accounts, and chatbots. For example, by creating an Instagram business account, you can use the platform's tools to grow Instagram followers organically, which you can later turn into customers.
Concentrate Your Efforts
As mentioned previously, insurance is a very large and diverse field, so you have a number of different options to choose from. Consider the many subcategories of insurance: commercial, property, liability, financial, auto, life, and so on.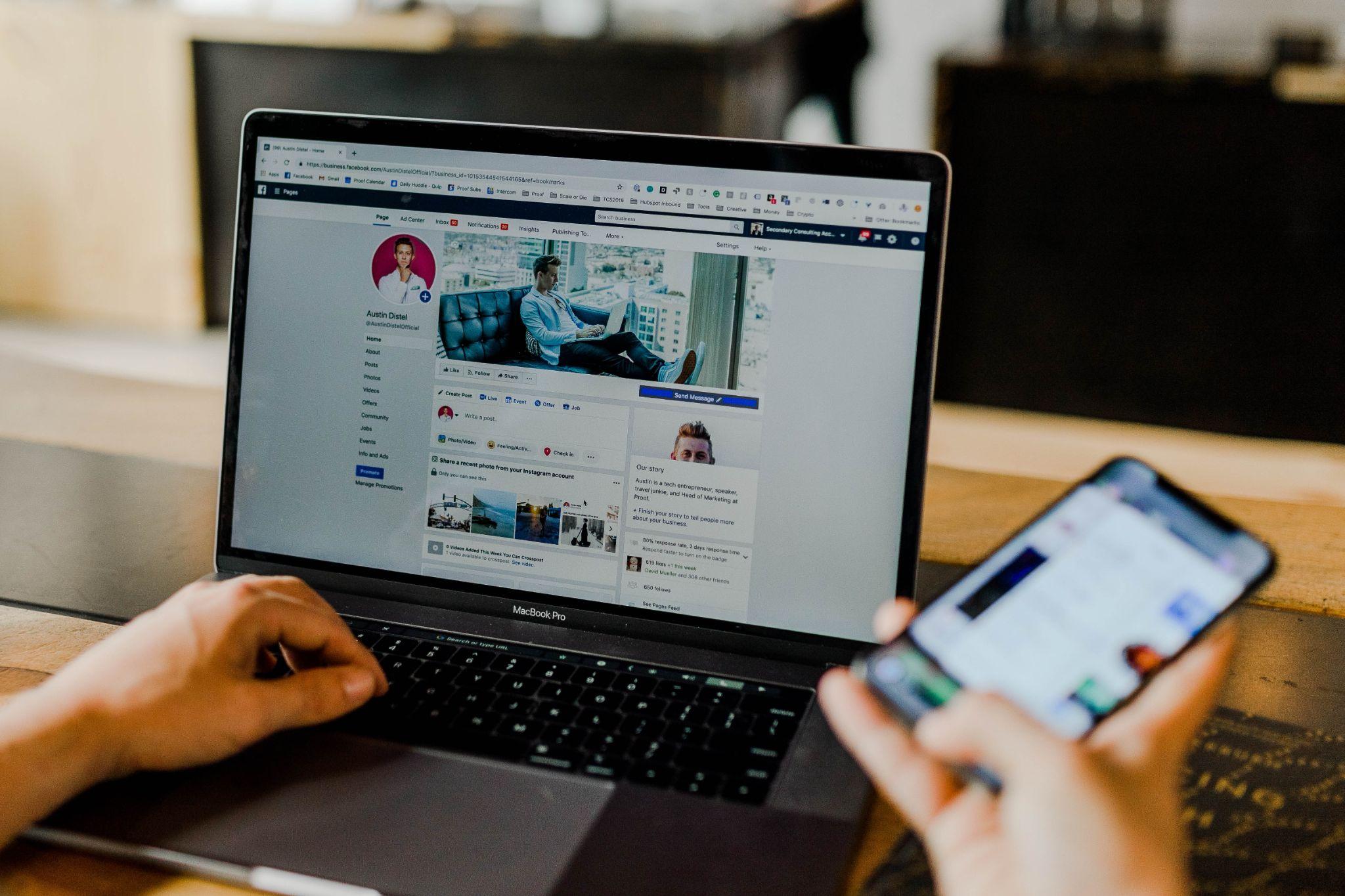 The jobs are quite diverse, and there is a wide range of potential opportunities and threats to focus on. Do you like working in technical back office jobs, or are you a client-facing manager? Will you be acting as a broker, or would you rather go the underwriting route?
Choosing an option you're enthusiastic about can help you simplify your career and become an expert. As a result, you'll be more marketable to prospective employers and able to accelerate your growth rate while staying within the parameters of your preferred level of risk.
Practice Effective Salesmanship
Brokers and agents in the insurance industry may seem altruistic at first glance, but they are, at heart, salesmen. You'll need to hone your sales abilities and study the steps involved in finding, courting, and keeping loyal consumers. Doing so may necessitate enrolling in a sales training program or attending a conference.
Identify Your Intended Audience
Finding your specialized and local market audience is essential to your success. Who is the perfect client for you? How do they like to get in touch with you? Answering these questions can help you create leads by being present where your target consumers are.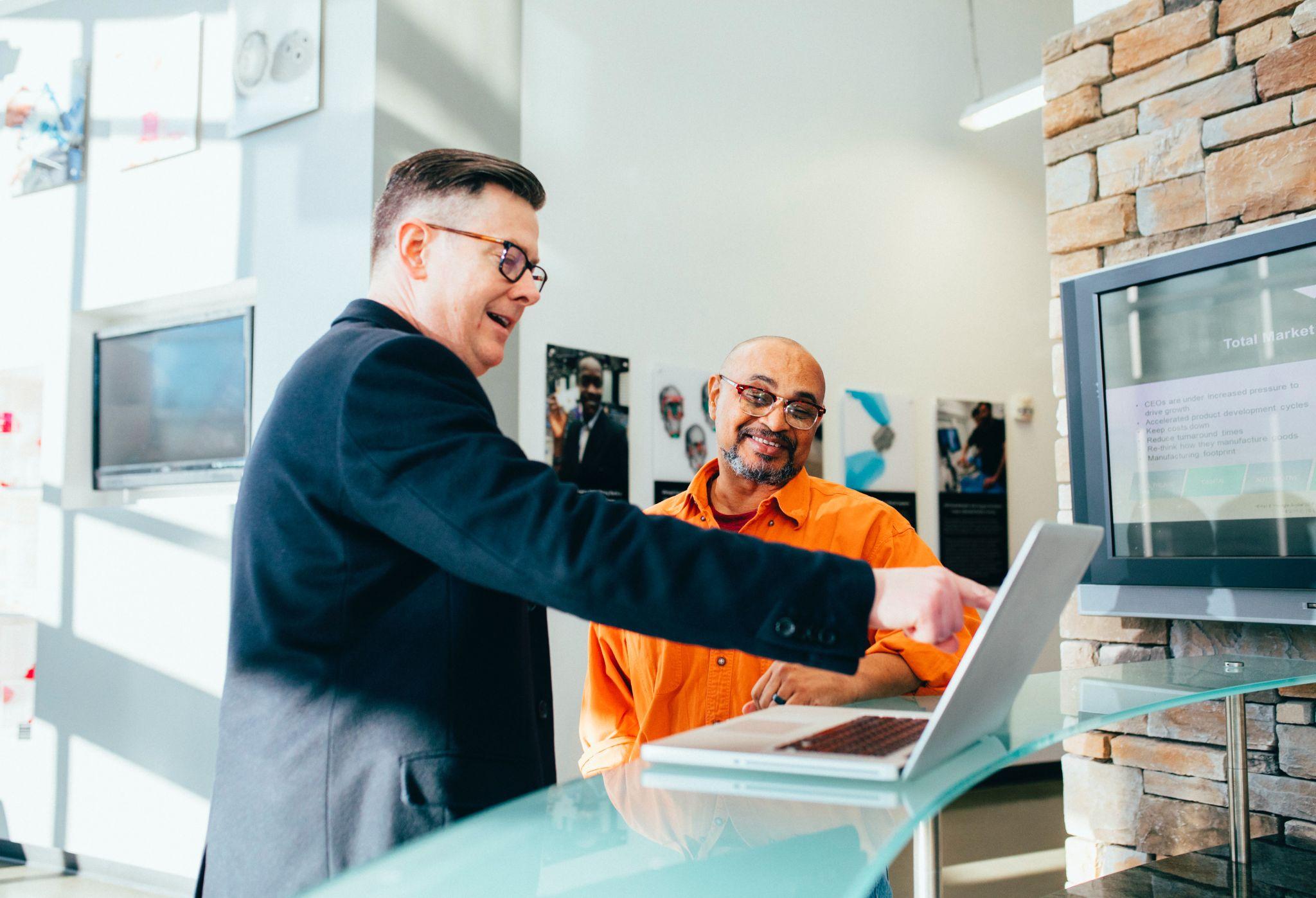 In today's technology-driven world, it's crucial to have both a brick-and-mortar storefront and an online presence. Sponsoring local events and using print ads are just two examples of local marketing strategies. You can also reach out to clients digitally by sending out targeted direct emails and maintaining an active social media presence.
If you want to achieve the most success possible as you expand your market presence, you should give top priority to the strategies that provide the largest return on investment (ROI).
Referrals From Satisfied Customers
Unless you put yourself out there and ask for references, you may never find out what works best for producing high-quality leads. Referrals from satisfied clients give potential clients a squeaky-clean endorsement of your business and its offerings. People have faith in them because of this very reason.
Referrals may be obtained in many ways. Customers might be rewarded for referring new insurance buyers via a referral program. You may ask for references in a low-pressure manner by including a request in regular contacts like emails and business cards.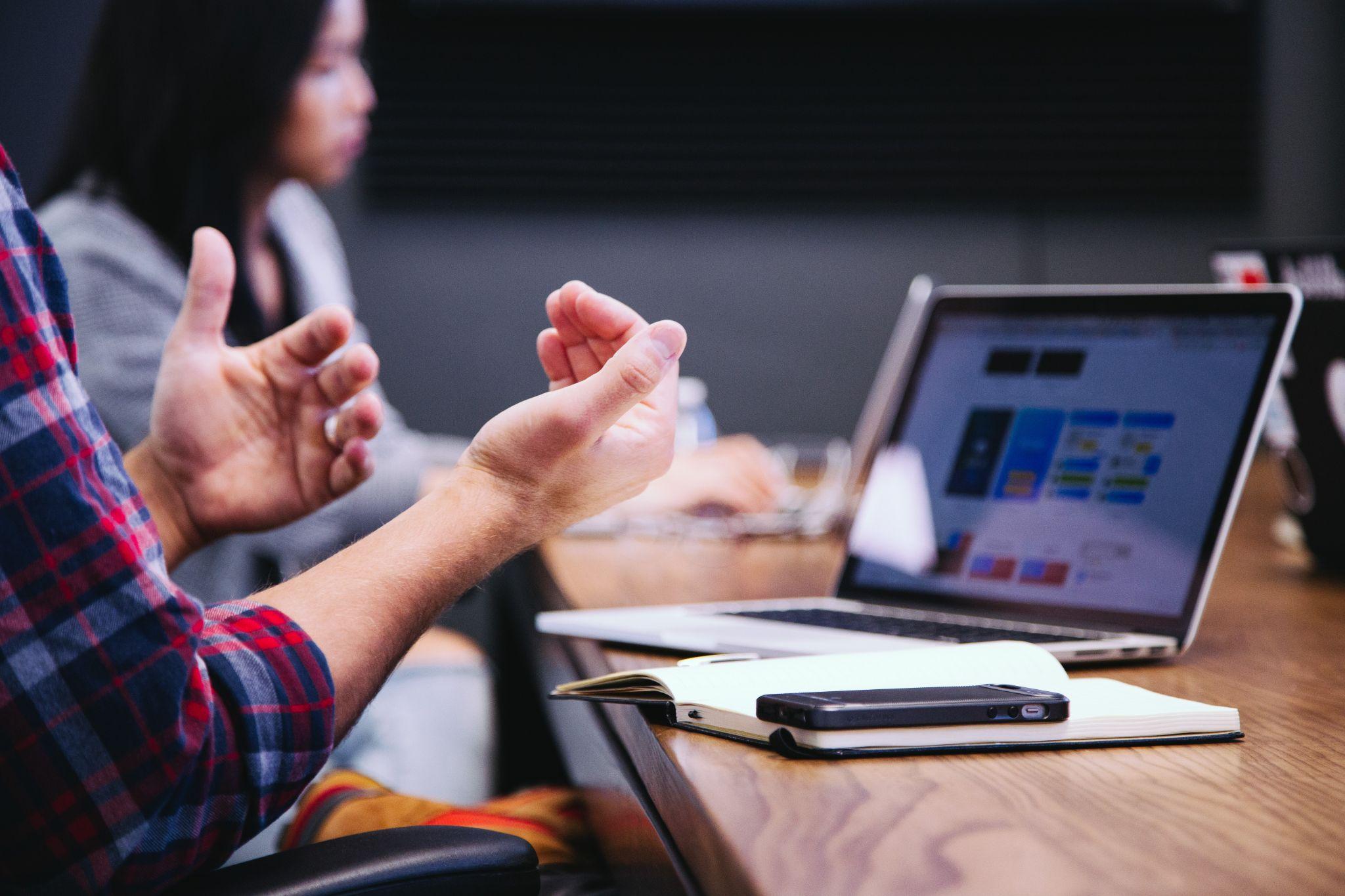 Referrals may be hard to come by, but just asking for them might be the key to success. Inquire of a client just after they have completed an insurance buy or renewal. At this stage, the client has established an opinion of your company and is most likely to recommend you to a friend.
Excellence-Inducing Traits
The preceding advice is important, but three more attributes can help you thrive in the insurance industry:
Passion for the field
Being proud of your field
Exuberance for taking a chance
In the insurance industry, you may set yourself apart from the competition by emphasizing these three areas.
Final Words
Beginning a successful and profitable career in the insurance sector is a terrific option for anybody interested in the field. While the rewards might be great, it may require a lot of effort to establish a successful insurance name for yourself. You may learn a lot about how to expand your insurance business by observing the practices of prosperous agents and adopting the ones that work best for you.