It is so frustrating not being able to remember a password to an account you have not used in a while. And let us be honest, it has happened to every single one of us that uses technology. Especially the whole process of resetting your password only to forget it in a few days again. This is a common occurrence taking into consideration how many passwords we have to remember. Wouldn´t it be great to not have to go through the hassle of passwords, and be able to log in using only your biometrics?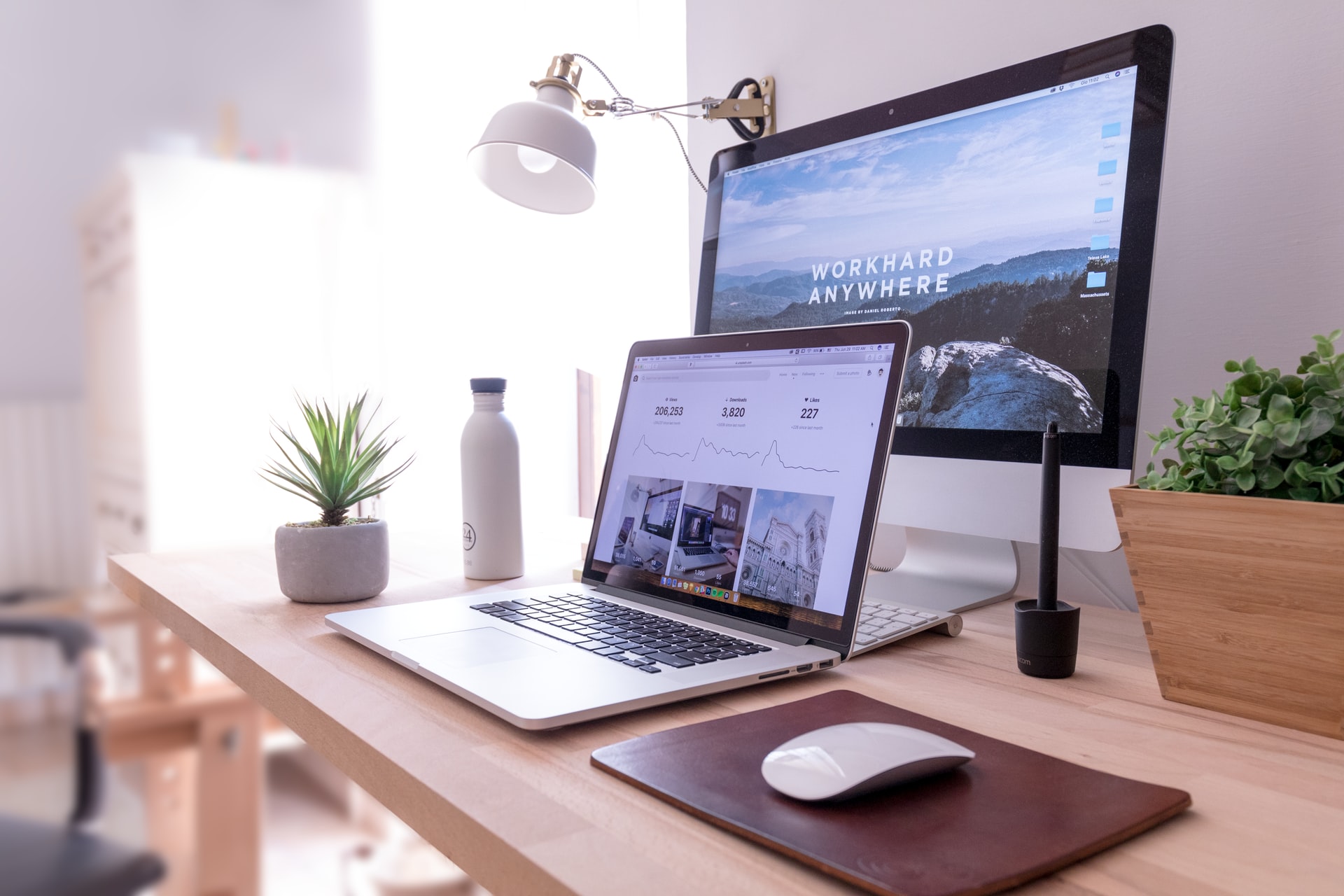 We hope that in the future we will be ditching using passwords for good, and switching only to using biometrics. The biggest reason for that is the fact they are not safe. People often use simple passwords so they are easier to remember, but that makes it easier to get in the wrong hands. Another con about passwords is that they are pricey.
For this reason, we are writing this article and will use the opportunity to introduce you to a really cool tool. OnzAuth is a really easy-to-use tool, that you can use to set up biometric authentication in any web app. This is really useful because when a person is trying to log into your web application, they will be offered the possibility to use their biometrics. You can add the tool to your current setup using any programming language you like, and once you do that all the person has to do is set up their biometrics. The tool is super sensitive about privacy, and for that reason, the biometrics will be stored on your device only. When a user registers for OnzAuth's passwordless authentication, public and private key pair are generated. While the private key, which is kept on the user's device, secures storage along with the biometric data and completes the verification process, the public key, which is kept on the OnzAuth server, identifies the user similarly to a username. The tool does not require any kind of major maintenance, later on, so you can relax and just watch it do its magic.
User experience is something that is most valued when it comes to sites. The site is as good as the user experience is. Giving your users a chance to choose, and offering them a really simple but safe alternative is always a big plus. They will highly appreciate this, and therefore your user experience will rise, making your site more successful.
Conclusion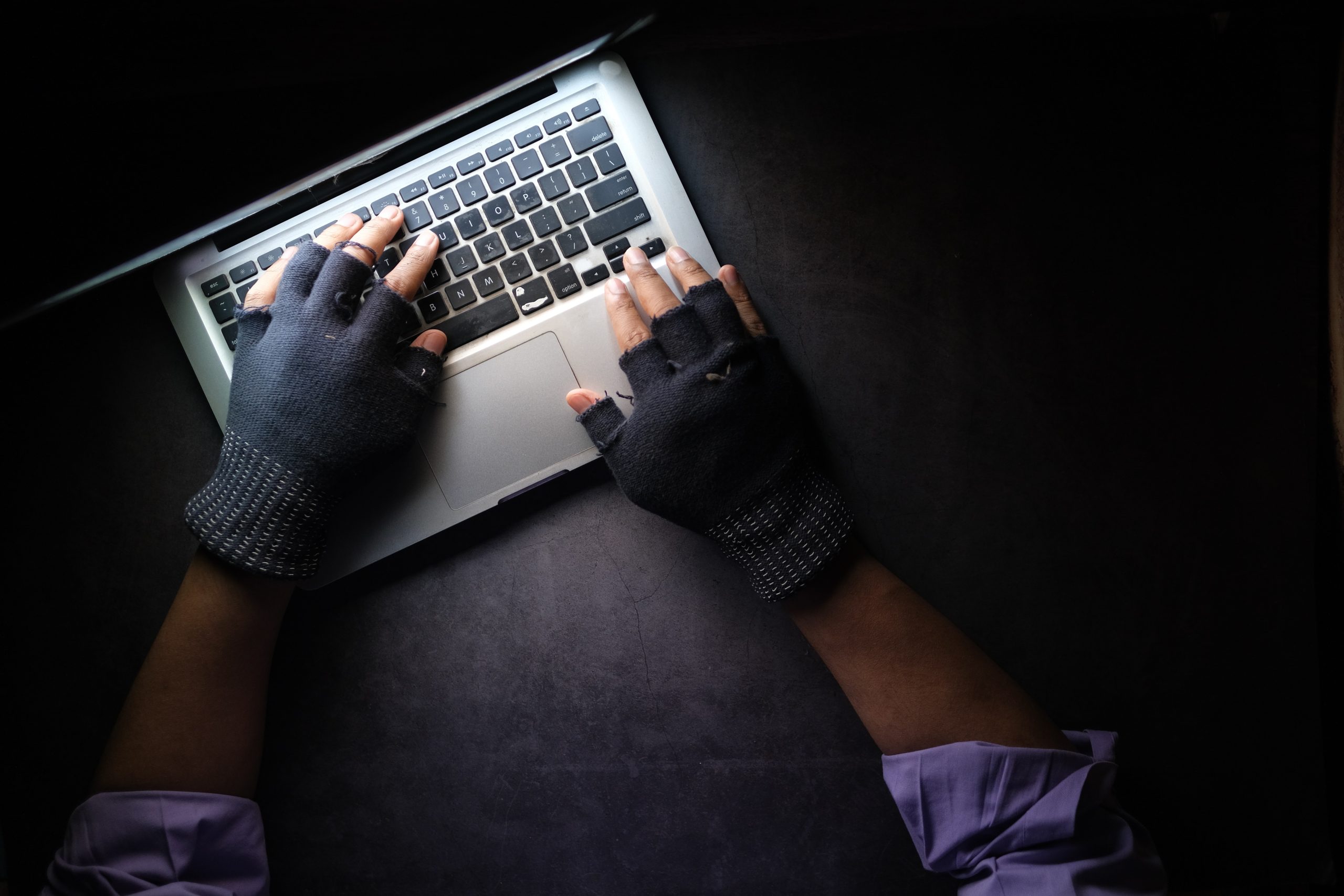 The point of this article was to prove to you that biometric authentication is not that complicated, and not something you should avoid. I am sure it will be more affordable, but also your visitors will appreciate it. And not only that, let us be honest, biometric authentication gives some kind of professional feel.
We really do consider OnzAuth to be one of the best, and easiest tools, that will give you biometric authentication.  For this reason, you can pay their site a visit, and check out how they do what they do.
We hope that you have found this article helpful and that we have answered some of the questions that you might have had.