One of the biggest issues in online transactions is the lack of physical contact. Whether you're buying a new coat on a clothing-oriented eCommerce website or purchasing a new videogame through a platform like Steam. Until you got through the purchase there's no way of knowing if the product will suit you. Sure there are customer reviews, but they are often inadequate either from a personal bias or a lack of details. Therefore as a customer, you need a way to ensure you're not wasting money on something that's not for you. That's where refunds come in. One of the most popular online financial services PayPal offers some of the easiest refund options on the internet. To ensure you get your money back, here's some basic information on refunds and how to issue them on PayPal.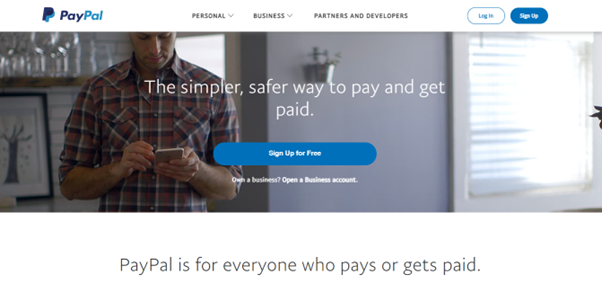 What is a Refund?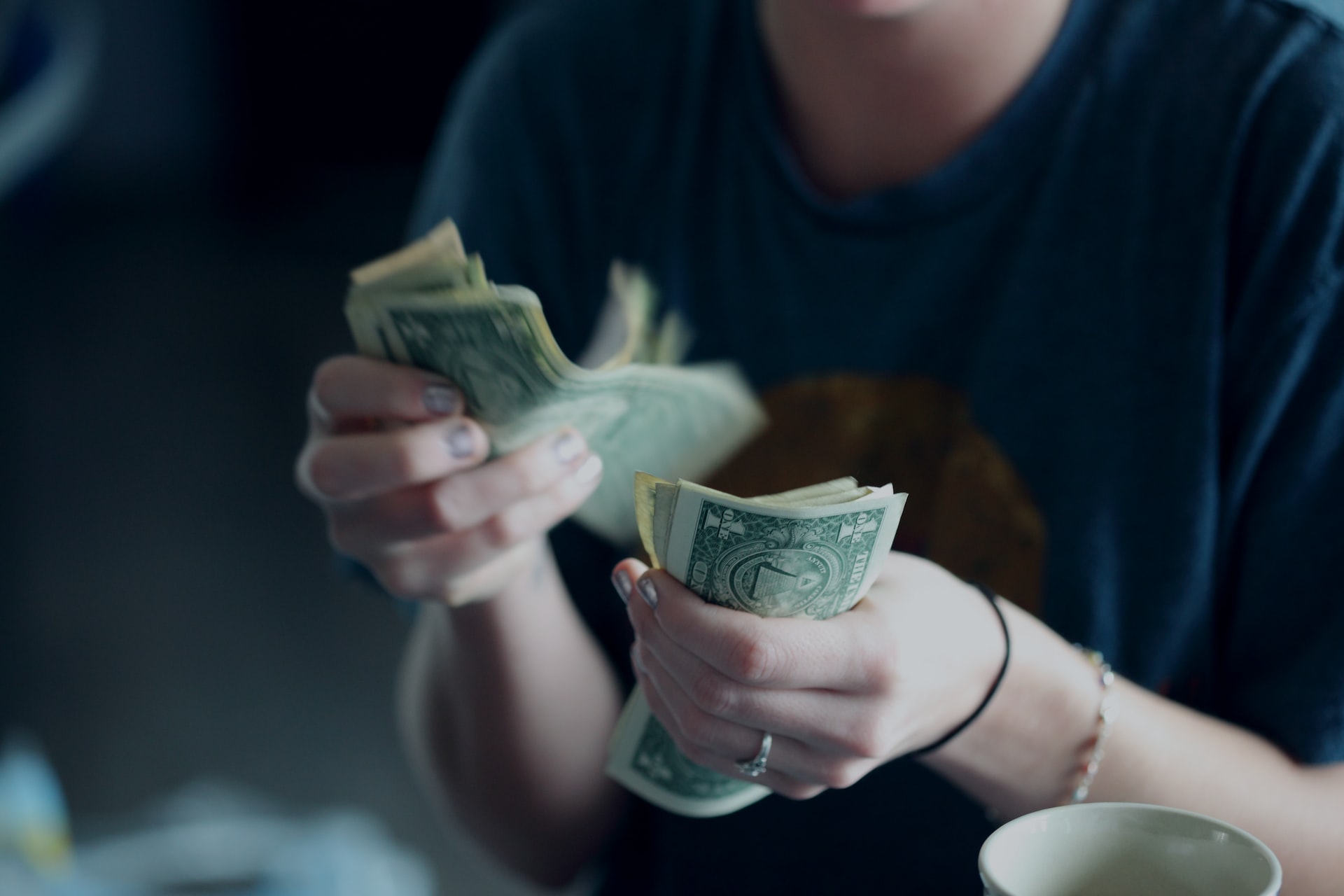 Let's start with the simple question, what is a refund and why would you need it? Refunds are a reimbursement of money a business has to give to an unsatisfied customer. While technically businesses can refuse refunds, it's generally seen in poor taste and cuts down customer retention. Customers can request refunds for any number of reasons, from faulty products to issues with delivery. Even if your products are purely digital, they can still experience issues with delivery such as a wrong email address. Therefore having a way to return money to the customers is key.
What are PayPal's refund rules?
If you're looking to issue or request a refund it's important to check Paypal's policy. That way you'll be sure there are no mistakes, and the refund process can proceed smoothly. Firstly you need to see if your refund time frame is valid. PayPal allows people to request refunds for up to 180 days. Anything more and you're unable to get a refund. Secondly, if a seller is unresponsive to the refund request customers can issue disputes. That way PayPal can moderate transactions and ensure no fraudulent action took place.
Refunds can take up to a month to return depending on how people request the refund. The quickest and easiest way is through PayPal account balance, which returns money on the same day. And the longest is through debit or credit cards, these transactions can sometimes take 30 days. And for more precise information PayPal offers in-depth documentation.
A Step-By-Step Guide to Issue Refunds on PayPal
First of all, you need to open your PayPal account and find your transactions and activities. That's where you'll find all the transactions you had. From there you can choose the relevant transaction and begin the refund process. Make sure you choose the right transaction, otherwise someone else may unexpectedly receive your funds.
Now that you've chosen the right transaction, all you need to do is press the 'Issue a Refund' button. That will automatically lead you to the refund screen where you can confirm all the information. Double-check that information to see if everything is correct.
Select the Right Amount of Money
Next, you need to enter the proper amount of money. You do that on the 'Total Refund Amount' tab. And in case you need to write any additional comments, you can find the 'Note to Buyer tab. Before going further make sure you've entered the correct amount, otherwise, you might be risking serious complications.
In the end, all that's left is to press the 'Issue Refund' button. From there PayPal will transfer the money to your customers. Their refund will arrive depending on their preferred method of payment, so if they used the PayPal account balance it should be quick if not instantaneous.
Conclusion
Having the option to refund unsatisfied customers is an important aspect of any business's reputation. By following this quick guide you're ensuring that your responses will be swift and efficient.