When it comes to finding the best deals on flights, travelers have a plethora of options to choose from. While CheapOair has gained popularity for its flight search and booking services, several other platforms offer competitive prices and unique features. In this article, we'll delve into 14 of the best CheapOair alternatives that can help you find the cheapest flights for your next adventure.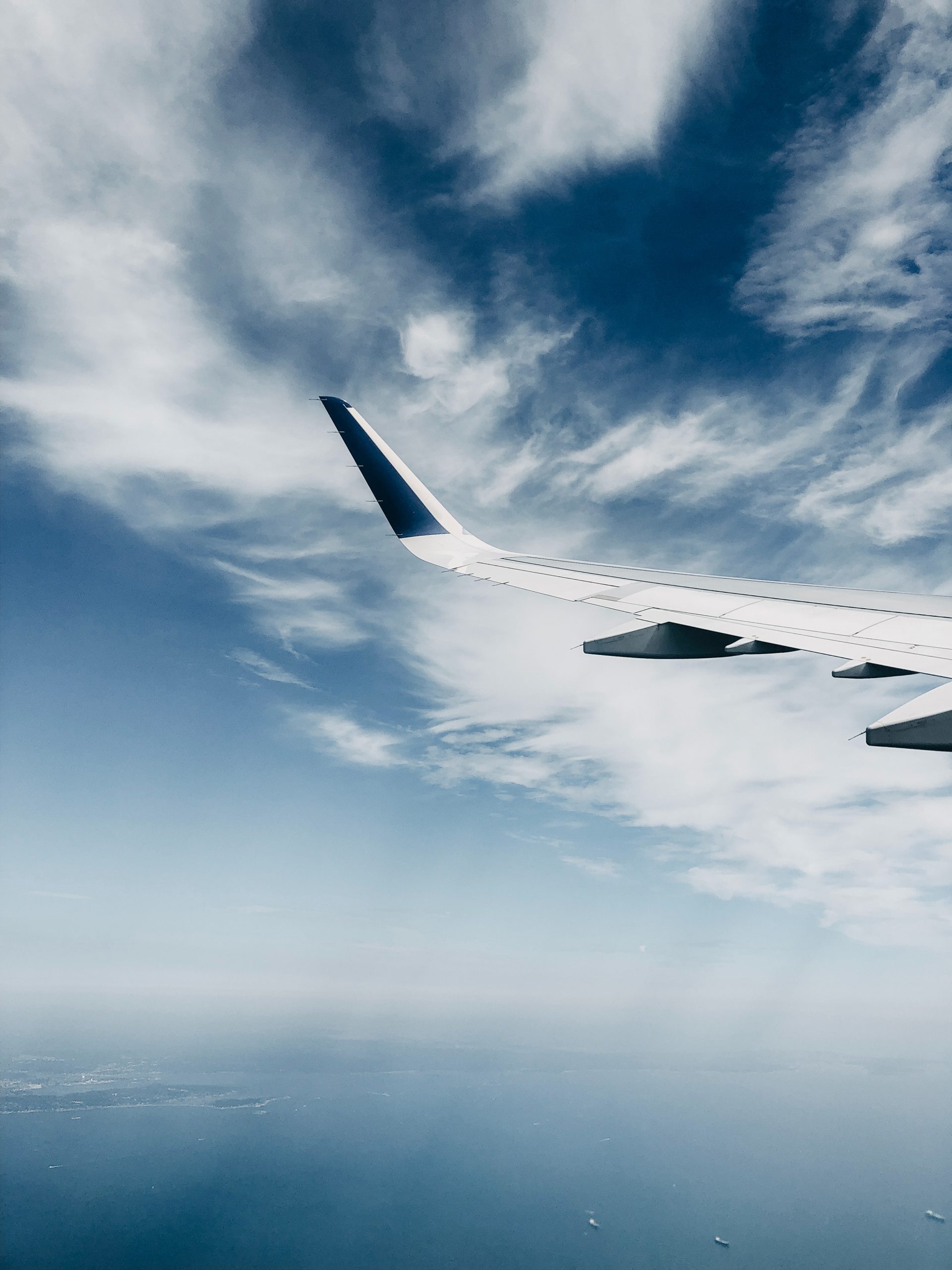 What is CheapOair?
CheapOair is an online travel agency and booking platform that specializes in providing travelers with access to a wide range of flight options, hotels, car rentals, vacation packages, and other travel-related services at competitive prices. Established as a one-stop solution for affordable travel, CheapOair enables users to search, compare, and book flights from various airlines, offering flexibility in terms of routes, dates, and destinations. With its user-friendly interface and comprehensive search capabilities, CheapOair aims to help travelers find the best deals and plan their journeys with ease. Additionally, the platform often features special discounts and promotions, making it a popular choice for those seeking budget-friendly travel options.
1. Skyscanner
Skyscanner is a versatile flight search engine that compares prices across various airlines, online travel agencies, and booking sites. Its user-friendly interface and flexible search options make it a go-to choice for travelers seeking affordable flights.
2. Kiwi.com
Kiwi.com employs an innovative search algorithm that finds the best flight combinations, including flights from different airlines. It's particularly useful for travelers looking for unconventional routes and connections.
3. Google Flights
Google Flights is a powerful search tool that displays flight options from multiple sources. Its interactive calendar and price tracking features help users identify the cheapest days to fly.
4. Momondo
Momondo scours the web for flight deals from a wide range of sources, ensuring that travelers have access to a comprehensive list of options. Its "Flight Insight" feature provides valuable information about flight prices.
5. Skiplagged
Skiplagged is known for its "hidden city" flight search, where travelers can book a cheaper flight with a layover at their actual intended destination.
6. Kayak 
Kayak aggregates flight information from various sources and presents it in a user-friendly format. Its "Explore" feature allows users to find the best deals based on their budget and travel preferences.
7. Hopper
Hopper's unique feature predicts future flight prices and advises users whether to book now or wait for a better deal. This can help travelers secure the lowest prices.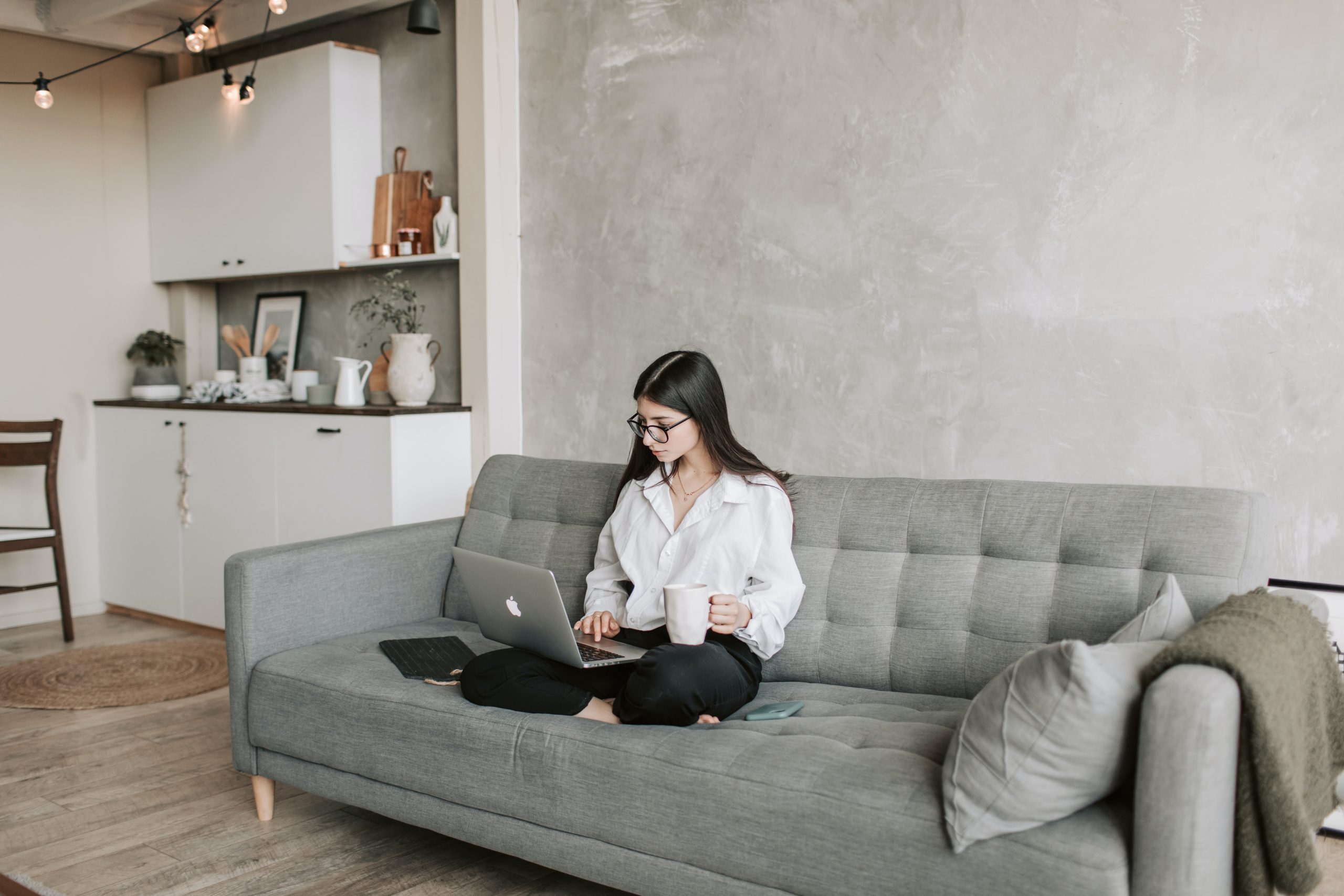 8. JetRadar
JetRadar searches across online travel agencies and airline websites to find the most affordable flight options. Its user-friendly interface and comprehensive results make it a great alternative.
9. Orbitz 
Orbitz offers a variety of travel services, including flight search and booking. Its "Deals" section highlights special offers and discounts for travelers.
10. Expedia 
Expedia is a well-established travel platform that provides flight options, hotel bookings, and vacation packages. Its user-friendly interface makes it easy to find affordable flights.
11. Hipmunk 
Hipmunk offers a visually appealing flight search experience, displaying results in a timeline format. Its "Agony" filter helps travelers find flights that minimize layovers and travel time.
12. Priceline
Priceline's "Name Your Price" feature allows travelers to bid on flights and other travel services. This unique approach can lead to significant savings.
13. Airfarewatchdog
Airfarewatchdog specializes in finding and sharing the best flight deals, including hidden fares and error fares. Its team of experts manually curates deals for travelers.
14. JustFly
JustFly offers a user-friendly flight search and booking platform, often providing competitive prices for various destinations.
How to Choose the Right Alternative
Selecting the best CheapOair alternative depends on your preferences and travel needs. Consider the following factors:
1. User Experience: Choose a platform with a user-friendly interface that makes searching and booking flights effortless.
2. Search Flexibility: Look for platforms that allow you to search by flexible dates or offer a range of travel options.
3. Additional Features: Some platforms offer price tracking, fare predictions, and other features that can help you find the best deals.
4. Customer Support: Consider platforms with responsive customer support to assist you in case of issues or questions.
5. Travel Preferences: Choose a platform that aligns with your travel preferences, whether you're looking for unconventional routes, direct flights, or specific airlines.
While CheapOair is a popular choice for finding affordable flights, there's a wide array of alternatives that offer competitive prices and unique features. Skyscanner, Kiwi.com, Google Flights, and the other platforms mentioned provide a diverse range of options to suit various travel preferences. By exploring these alternatives,