Your bowling alley provides people with the opportunity to have a memorable time. You know this, we know this, but how can you convincingly convey this to your target audience on social media?
We have got you covered in that department. Here are six ways you can use social media marketing to promote your bowling alley:
Understand your target audience
Before you set out on your social media marketing journey, you should define and thoroughly research your target audience. Who are the people most likely to visit your bowling alley? What are their interests, pain points, and consumption habits?
Collect this data from your current customers and target audience through surveys and the analytics of your website and social media pages. Additionally, take a look at the socials of competitor businesses, such as laser tag arenas, to observe the kind of content that is well-received by their audience.
Once you have a sound understanding of your audience's demographic and psychographic characteristics, you can choose the platforms to use and the content to produce to promote your bowling alley to them.
For instance, if your business caters to Gen Z, you are most likely to reach them via TikTok and Instagram, because they enjoy entertaining and short-form video content.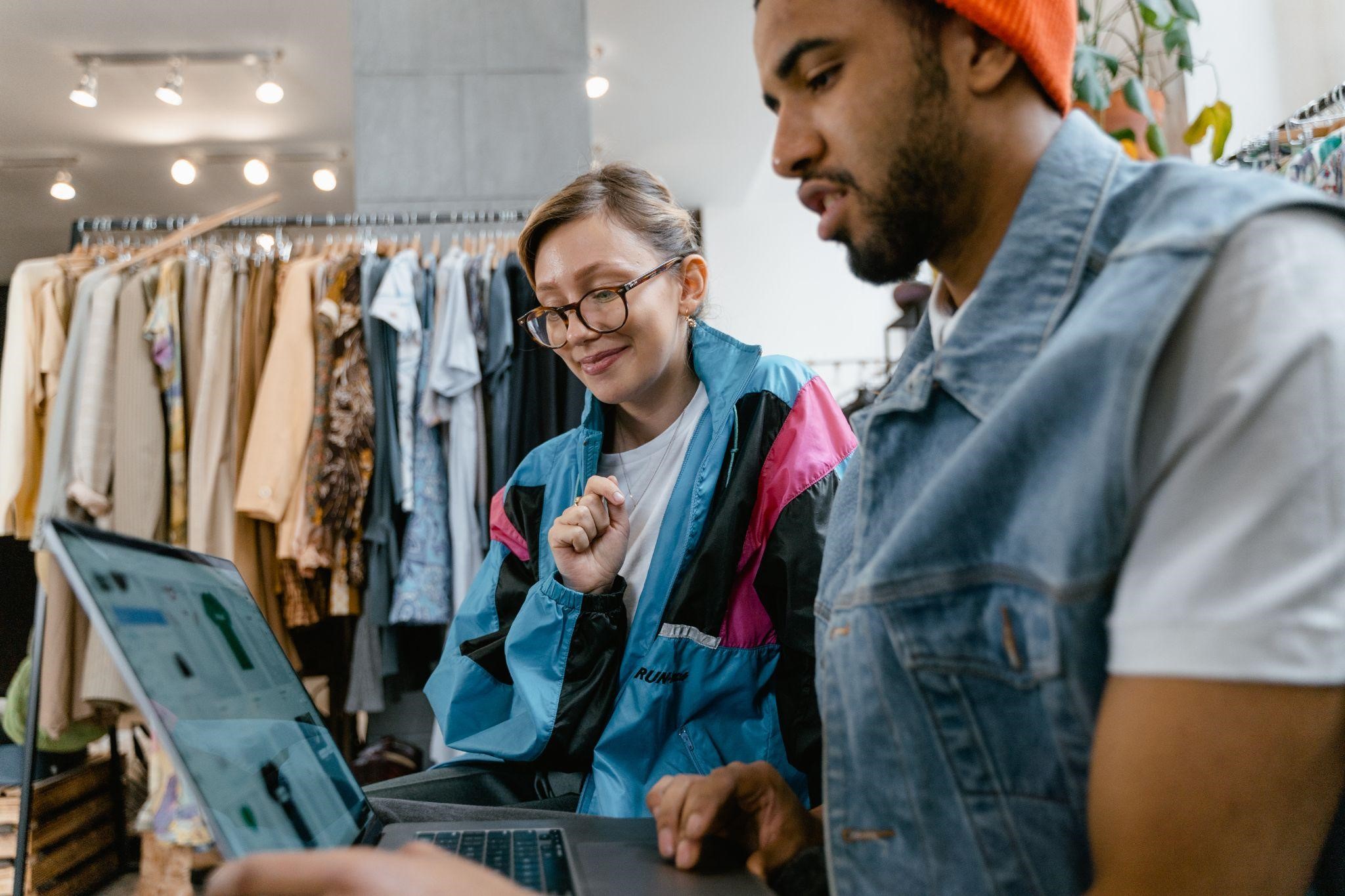 Connect with your audience
This is your chance to convince your social media audience that your bowling alley should be their go-to place for entertainment.
Attract your target market on social media by creating engaging content, such as:
Short-form video content ( e.g., Instagram reels) of your customers having a great time at your bowling alley
Tutorials of bowling
Memes related to bowling
Content about common bowling mistakes to avoid
Posts mentioning amenities of your bowling alley that make it perfect for get-togethers.
Stories of employees battling it out at the alley
Teaser videos with count-down timers about upcoming events, contests, and promotions
With PosterMyWall, you can easily create engaging social media graphics by customizing our professionally designed bowling alley templates.
Actively respond to DMs and comments under your posts to connect to make your audience feel heard and valued.
To reach out to new audiences, running targeted ads on social media is also essential. Use the analytics of your social media accounts to determine the demographic that engages with your page the most, the days and times they do so, and the content they enjoy. Then you can create paid ads geared towards them.
Maintain a consistent posting schedule
Sharing content regularly on your social media platforms is necessary to grow and maintain an audience for them. We recommend using content calendars to plan and schedule posts. This way, instead of struggling to find time for content creation in your busy routine, you can focus on getting it done in fixed time slots in your workday.
Then you can share the content on your respective social media accounts at the times when your audience is most active on each respective platform. For example, the best time to post on Facebook is the 1 pm – 3 pm time slot during the week and Saturdays.
Leverage User-Generated Content (UGC)
Oftentimes customers will do the content creation for you. This can include influencers and other customers creating content like TikToks and Instagram stories/posts about their positive experiences at your bowling alley. Your job here is to simply repost this content on your socials.
You should also encourage customers to create content featuring your bowling alley by offering them discounts on their games.
Another way to generate UGC is by asking satisfied customers to leave positive reviews on platforms like Google Maps, Yelp, and TripAdvisor. Respond to all reviews, both positive and negative, to show that you value customer feedback.
You can then feature these reviews on your socials, via Instagram stories or Facebook posts, to prompt your online audience to visit you.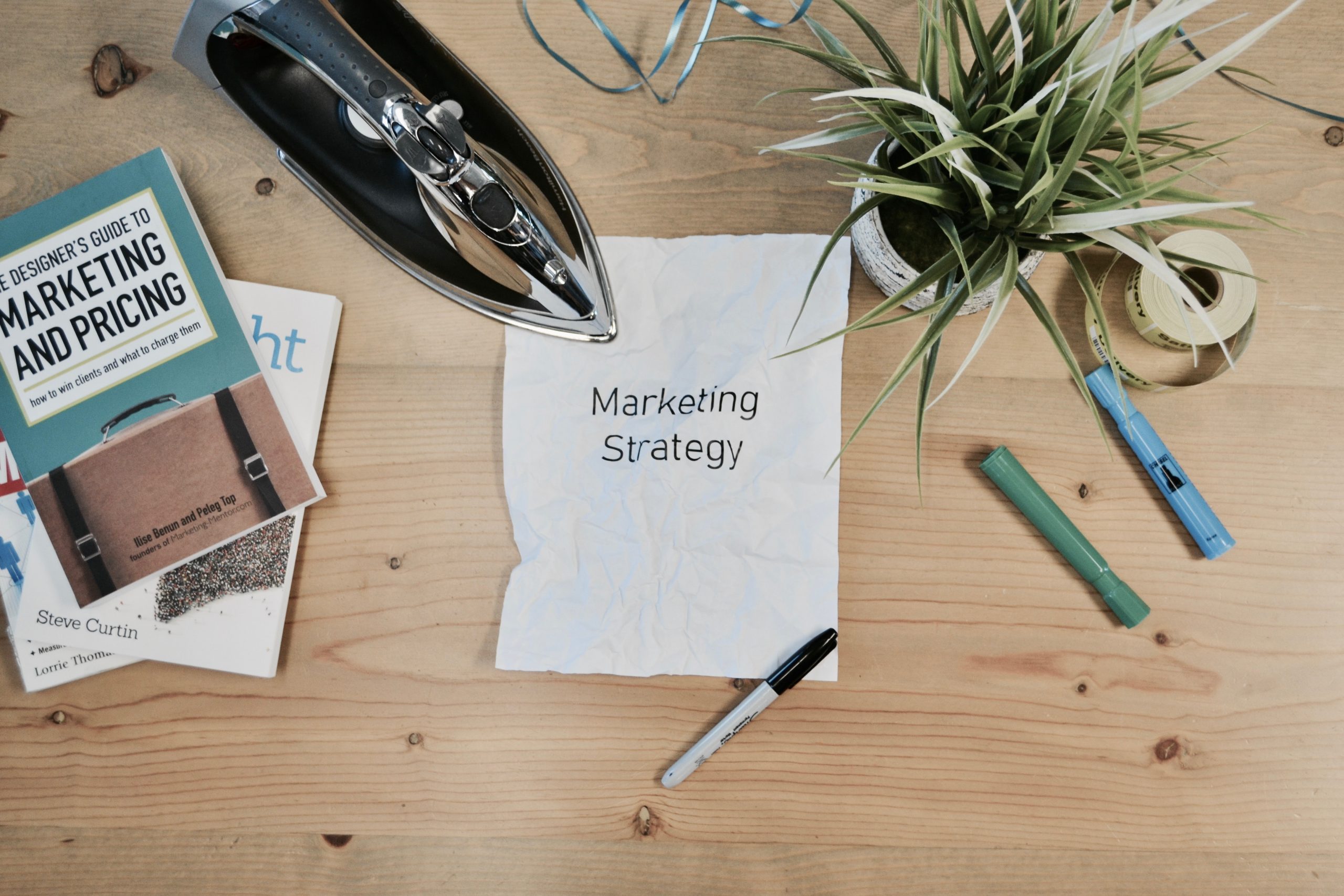 Collaborate with Influencers
Influencer collaborations are another effective way of reaching new audiences on social media. Invite local lifestyle influencers or bloggers to review your bowling alley and share their experiences with their followers.
Influencers have strong bonds with their audiences, who value their opinions and have similar consumption patterns as them. So, if an influencer gives a rave review about your bowling alley, there is a very high chance of an increase in the footfall at your bowling alley.
Analyze and adapt performance
To check that your social media marketing strategy is delivering you the results you want, you should keep a monthly track of the analytics of your pages and posts. You can check the engagement on your content through the data on impressions, likes, saves, shares, and comments.
You can also use Google Analytics to check the number of visitors coming to your site directly from your social media accounts. Increased traffic on your website is another good sign that your social media marketing efforts are bearing fruit.
Navigating the world of social media marketing might seem daunting, with so many dynamic tools being offered by many different platforms. Worry not, because following these steps will enable you to craft a successful social media marketing strategy.