Blackjack is a popular card game enjoyed by players of all skill levels. While the classic game needs a deck of cards and a few willing players, modern blackjack can be accessed online via multiple platforms.
Like other casino games, blackjack has grown even further in the digital era, with additional varieties and gaming elements that may make the experience more interesting. In this discussion, we explore the difference between playing online versus in-person blackjack. Read on;
Location
There's no denying that technological advances have impacted the gaming industry and how players, dealers, and fans interact. Nowadays, you can access blackjack on multiple casino websites on your smartphone, tablet, or laptop.
You'll play with the dealer with online blackjack, but there won't be other players. The biggest advantage of this type of blackjack is that you play at your own pace, and there's no pressure to make decisions.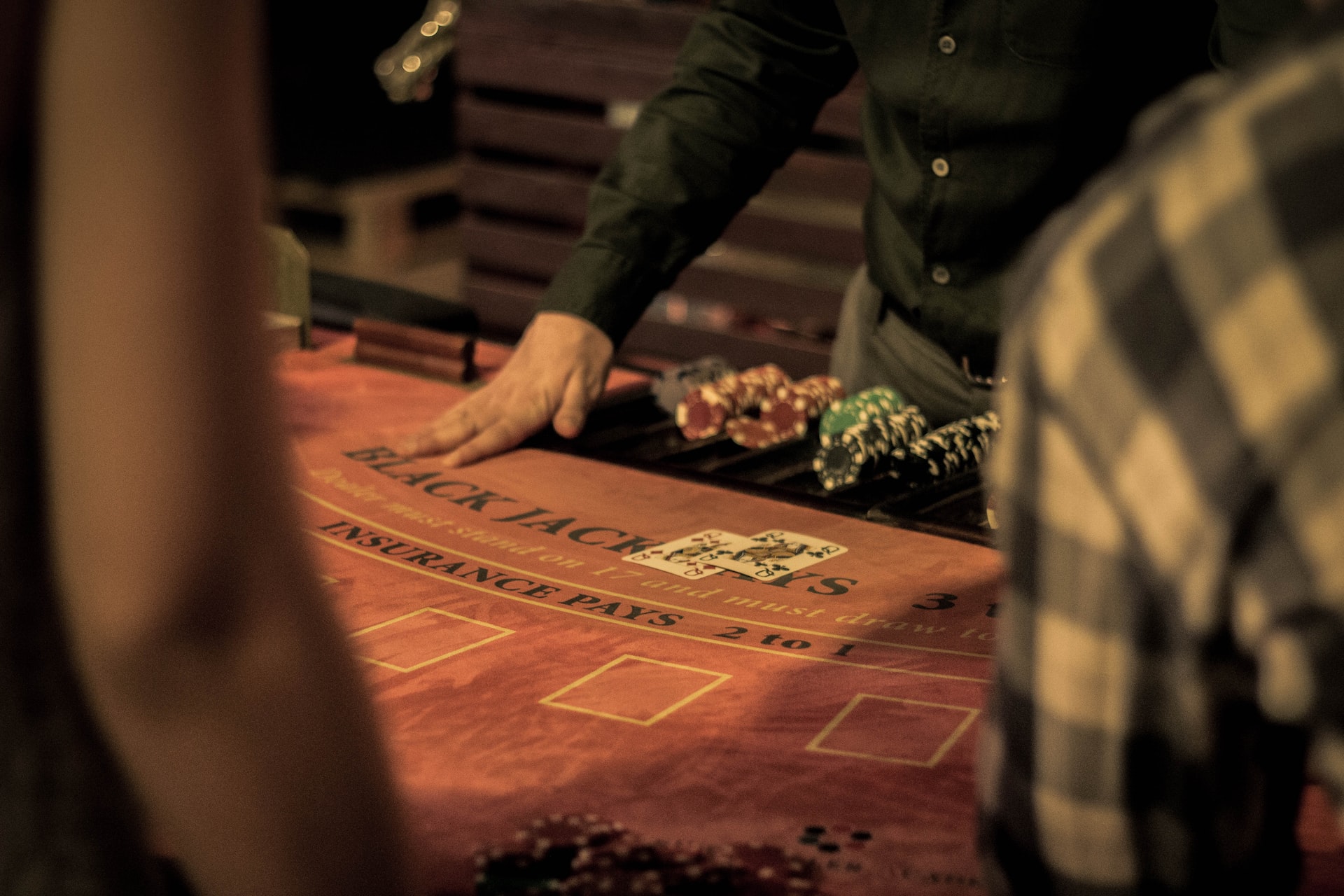 On the other hand, in-person blackjack is played at a physical table in a land-based casino where you sit with other players, and there's a dealer to deal the cards.
The pressure with in-person blackjack is high because there are other players and fans; therefore, every move you make is noted.
Graphics
Land-based casinos are visually-striking places with a large display of spectacular graphics. From the flashing lights of the slot machines to the elaborate displays in the poker rooms, casinos put on a good show to the excitement of players and fans.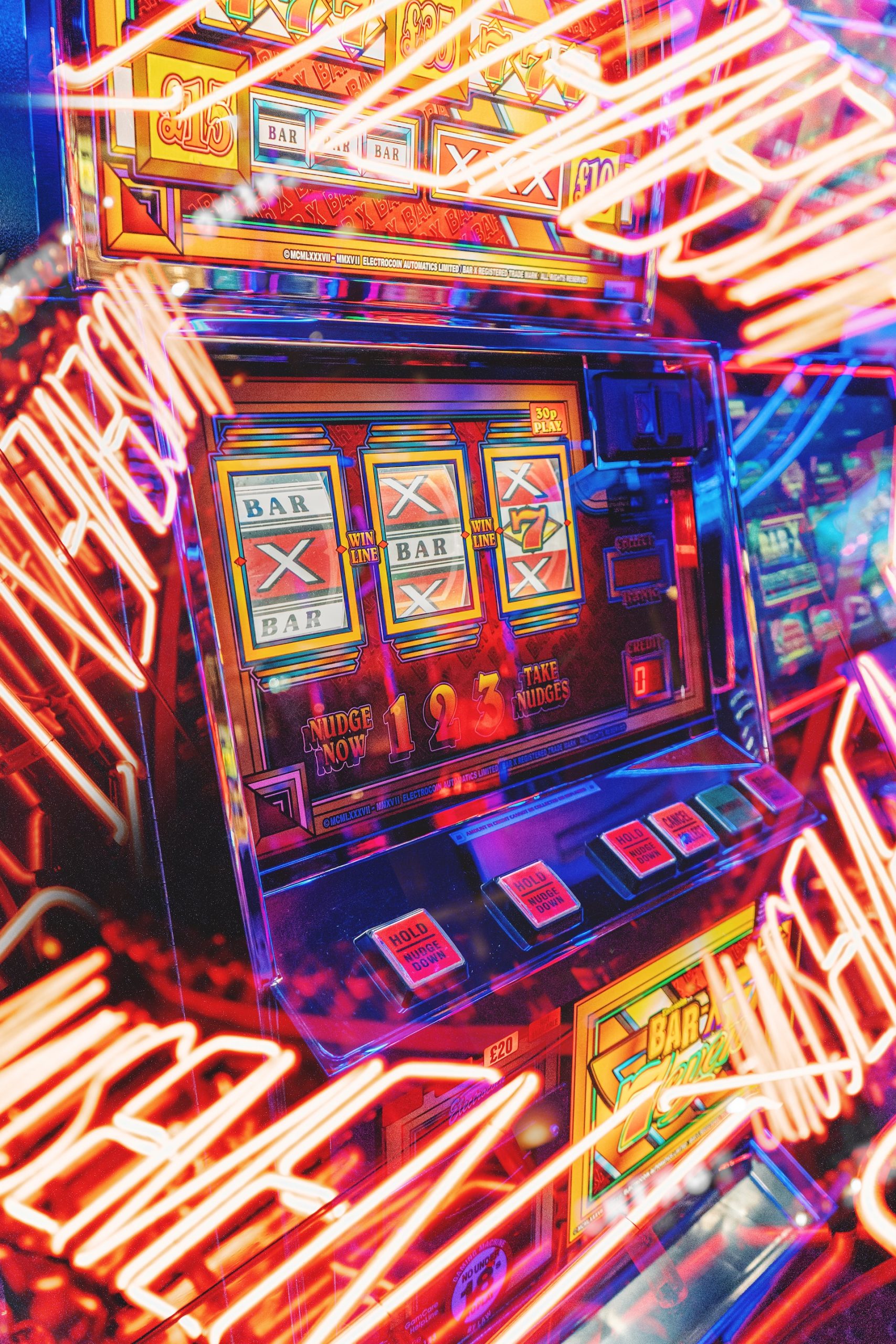 With technical changes, casinos have upped their game by incorporating special effects to create an immersive and exciting environment for the participants. With modern land-based casinos, you're bound to find large LED screens with elaborate light shows to create an unforgettable experience.
The high-tech displays and state-of-the-art features with top-notch visuals attract fans and players to play blackjack in a land-based casino.
Online casinos also have bells and whistles, including glitzy decorations on the websites to give the players an authentic casino experience. Even though playing online blackjack may not match playing in a real casino, the graphics are pretty impressive.
Mobile Gaming
In-person casinos offer a social environment with many opportunities for the players to interact, meet new people and make new friends. You'll also find numerous entertainment options, such as live music, shows, and events. It's a perfect place to relax, spend money, and gamble. Despite this, the action ends there, and you may not have the opportunity to participate in mobile gaming.
By contrast, technological advancements enable users to play online blackjack anywhere there's internet connectivity. With mobile gaming, you can play online blackjack at home, in the office, at a restaurant, or in the park. Mobile blackjack is the perfect way to get your fix and stake your money.
Customer Support Options
Regarding game strategy, in-person blackjack tables often have different rules than online tables. For example, some casinos may allow splitting pairs on certain hands, while others have different rules for doubling down.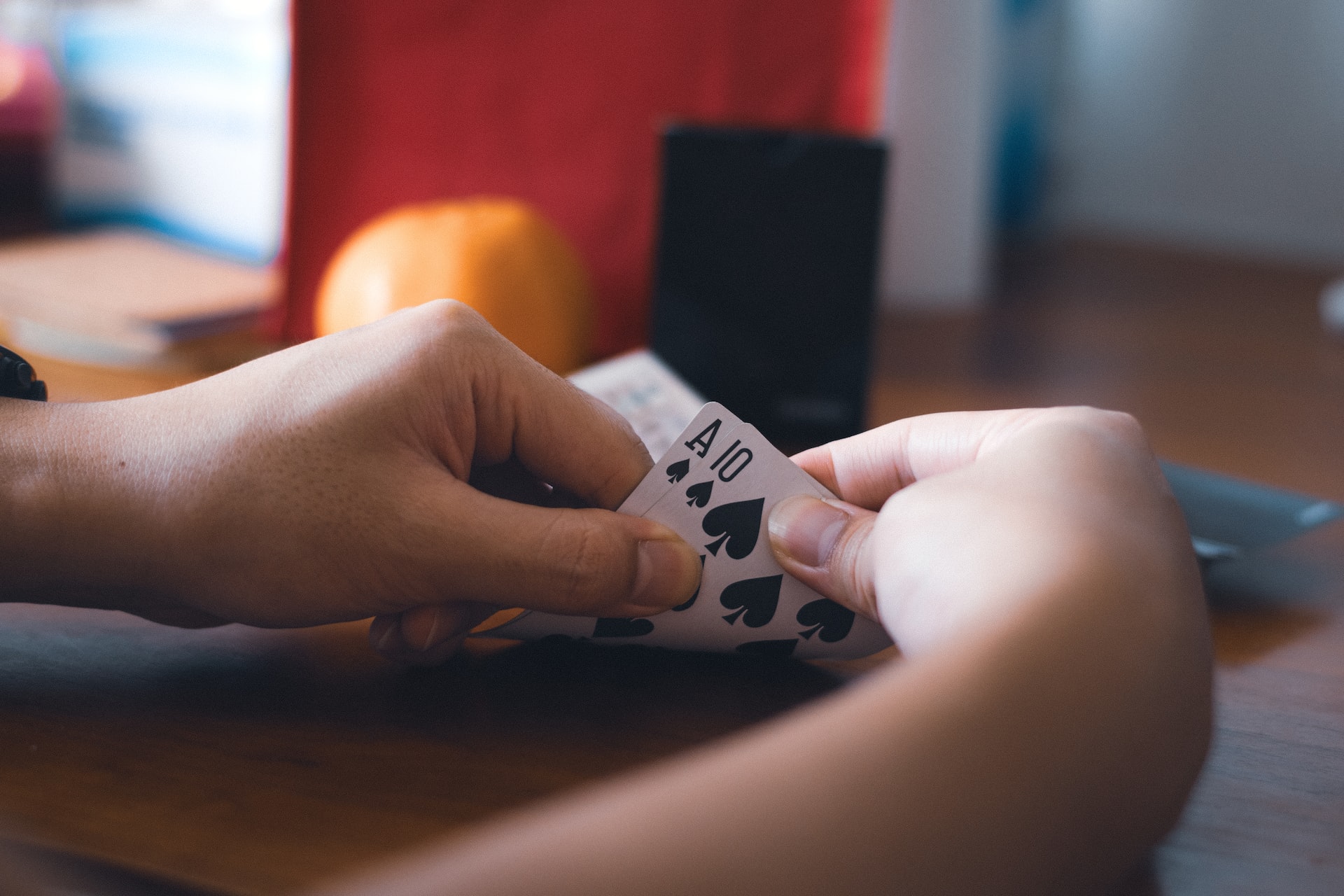 With online blackjack, tables usually have standard rules that are easy to understand. And if you have a question or concern, you can consult the help menu or search for an answer online without asking the dealer or another player.
Conclusion
Blackjack has been around for over 300 years and continues to evolve over time. There's no clear winner when choosing between online and in-person blackjack, especially in this era of digitization. Mostly, it boils down to your preference and convenience.