When running a business, you don't base your decisions on ideas or unclear imaginations. Your strategies are based on accurate real-time statistics, figures, and reports.
Therefore, all the data gathered during business processes is crucial in improving your business's productivity. You must embrace positive data management practices for organized, clear, and easy-to-use data. Here are some better ways to manage data for your business.
1. Recruit A Data Management Team
Recruiting a dedicated data management team is the first step in improving your business's data management. The members of this team should be trained and experienced in data collection, data protection, data quality, and data analysis.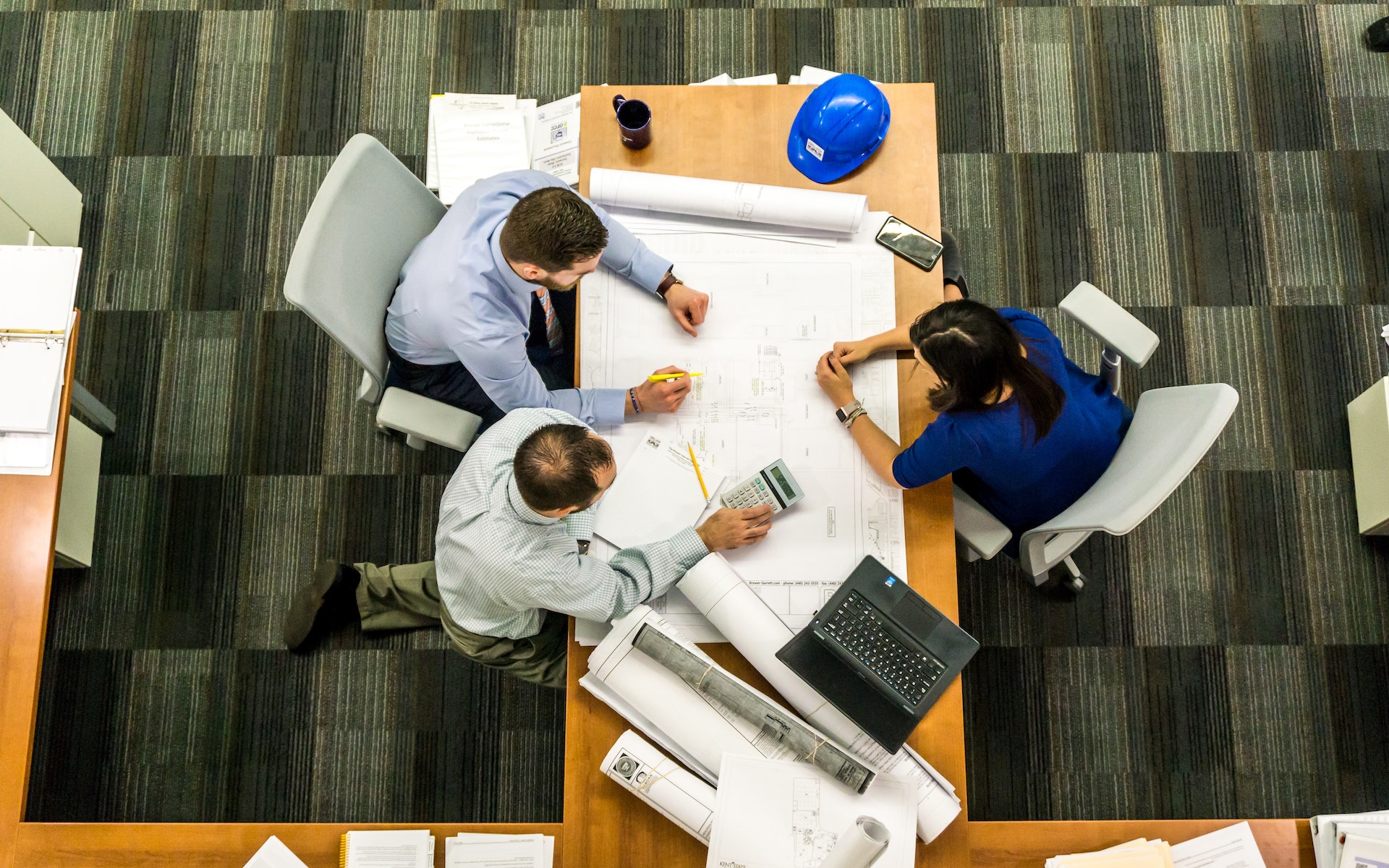 These individuals should hold certifications to ensure your projects deliver insightful and actionable results. Furthermore, their actions should be per privacy regulations.
2. Comply With Global Data Privacy Regulations
Due to globalization, countries worldwide have some influence on the U.S. economy. These countries also affect how your company functions and processes personal data.
Even though your target customers are not from Europe or other outside countries, you should ensure your company complies with Global Data Privacy Regulations (GDPR). Failing to abide by these rules could lead to significant fines. Also, if you run an international practice, research data protection and privacy laws in all the regions where you operate.
3. Keep It Simple
Managing digital files is no different from organizing paper documents. In both cases, you need to arrange the information clearly. This involves naming folders appropriately and preserving the method used to sort data. Consider using databases, data management tools, and platforms to simplify data management.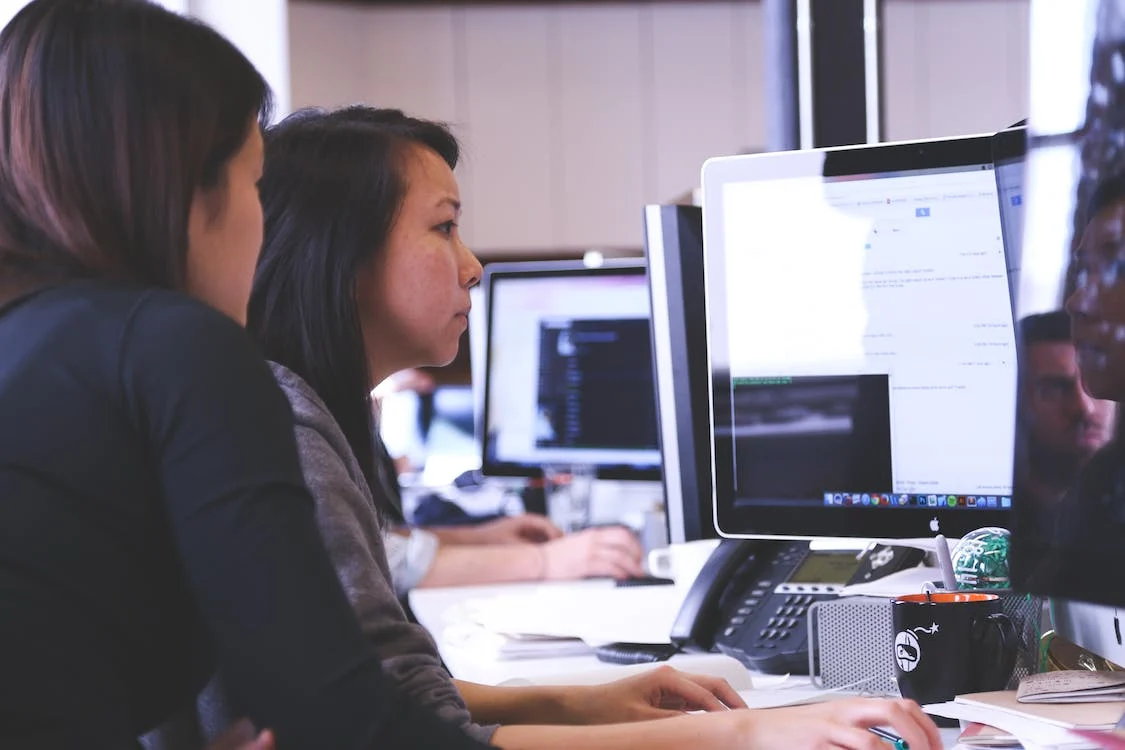 4. Avoid Big Data
Simplifying data management involves avoiding big data. You shouldn't keep huge tons of unsorted information. These databases are suited for deep learning, not increasing your business profits. Therefore, make sure you do away with volumes of unnecessary information.
5. Clean Out Outdated Data
Every day, your staff inputs fresh data regarding business processes. To avoid accumulating irrelevant data, you should clean the outdated data. Storing redundant data will lead to erroneous reports and inaccurate analysis. This translates to false statistics and poor analytical outcomes.
6. Make Data Estimates
Successful data management involves differentiating between valuable and invaluable data. Many managers put a lot of emphasis on demographics, and this is one of the main factors determining business decisions. However, focus on how people interact with your business. Thus, make estimates based on qualitative data instead of quantitative data.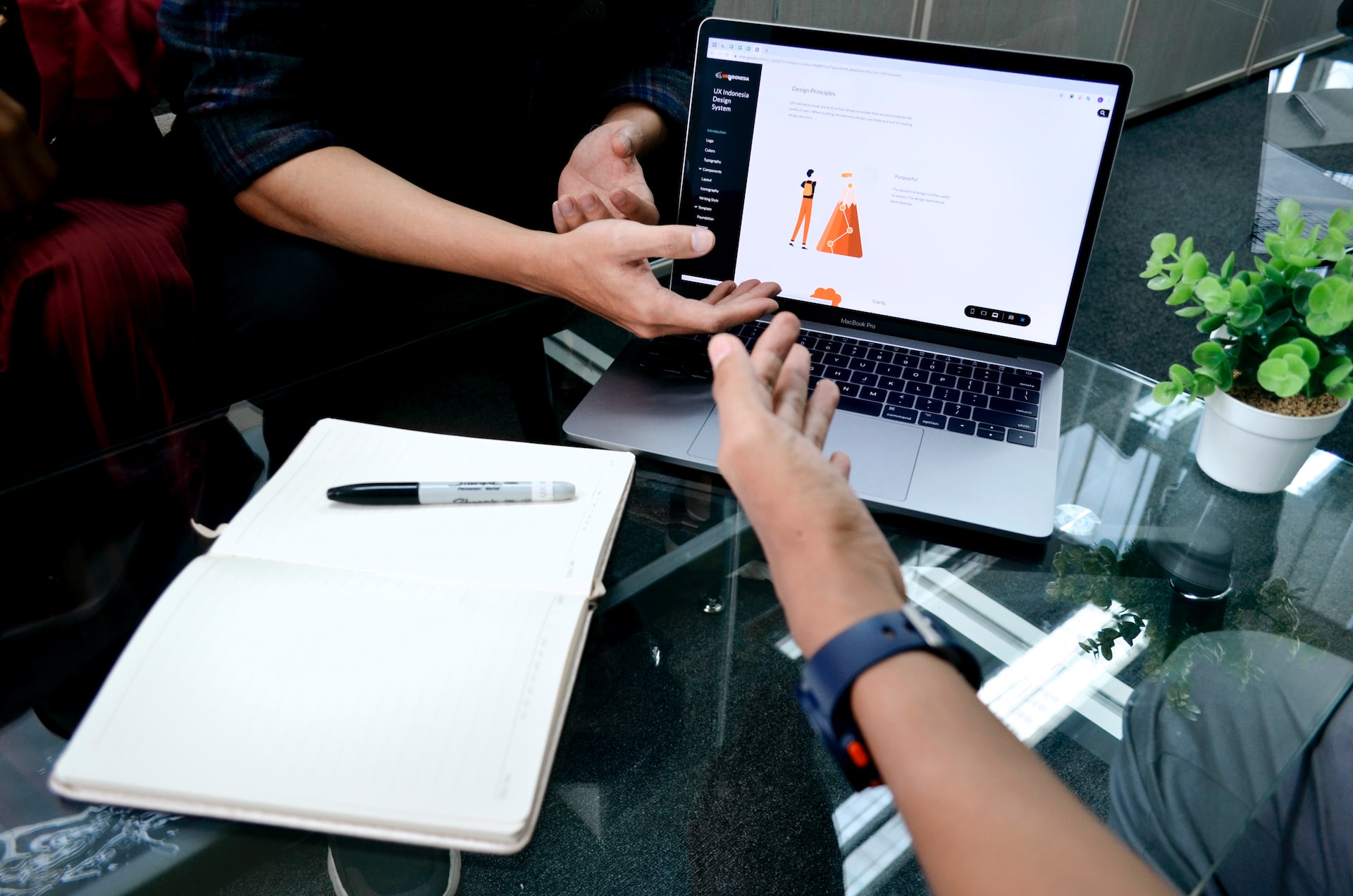 7. Visualize Your Data
Analyzing business trends and consumer behavior through lists of data can be overwhelming. It's also time-consuming. An alternative way of managing data is through charts and graphics. Visualizing data simplifies the process of analysis. It's easier to specify your arguments using charts and graphs than using technical terms or referring to plain text.
8. Use Cloud-Based Storage
Storage management is an integral part of data management. Storing data on the cloud is cheap but also efficient and secure. The cloud offers massive data storage space if you run out of storage space in your business. Cloud-based storage tools also allow you to access files from anywhere.
This is an excellent advantage if you are working remotely. Research different cloud-based storage platforms and choose one that addresses your specific business needs.
Wrapping It Up
Proper management of data involves making information easy to understand and analyze. It also entails ensuring fast access to data whenever it's needed. Good data management also focuses on the security of customer data.
Many managers downplay the importance of data management only to realize later that it affects the bottom line of their business. Data is an essential asset in any business, so it should be adequately acquired, classified, analyzed, and stored.